Trust us, it's one beauty trend you'll want to recreate in the summer or post holiday!
Last night saw the premiere for Beauty and the Beast and the celebrities out in full force. Leading lady Emma Watson looked gorgeous in a custom made Emilia Wickstead couture, she looked like a real Princess! But one thing we noticed that we hadn't really seen before, how gorgeous her freckles are!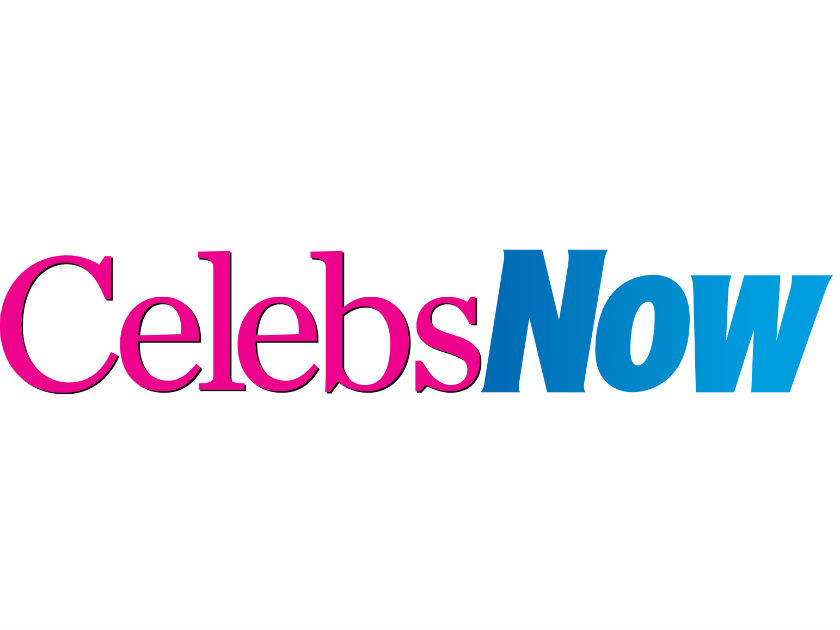 Most people send their life trying to hide them and some, want them so bad, they end up sketching them on!
It was a big hit on the catwalk with Topshop launching the 'freckle pencil' as a result of the growing demand. They were drawn on the models last year which saw a rise of people drawing them on if they didn't have them originally.
Charlotte Crosby has been known to draw and emphasise her freckles and we think they suit her!
Want to do it yourself? You most likely already own the beauty tools to do so! All you need is an eyebrow pencil or eyeliner and add some gorgeous little freckles to your own face.
To really go for the full effect, some makeup artists splash the colour across the face for realistic effect and sporadic placement.
Some people have even gone as far as tattooing them on their face. The rise on Instagram for making freckles last longer, create new ones or just enhance what you've already been blessed with. The freckle tattooing can look a little harsh at first but they do face over time leaving the desired effect.
So what do you think? Would you draw some freckles on in the name of beauty? Or highlight your own as even Khloe Kardashian has been known too?