Top stars like Emma Stone, Charlize Theron and Pharrell Williams are reported to use this cleanser, while our TV-favourite Amanda Holden has said she likes the moisturising lotion. So, which healthy skin brand are they talking about?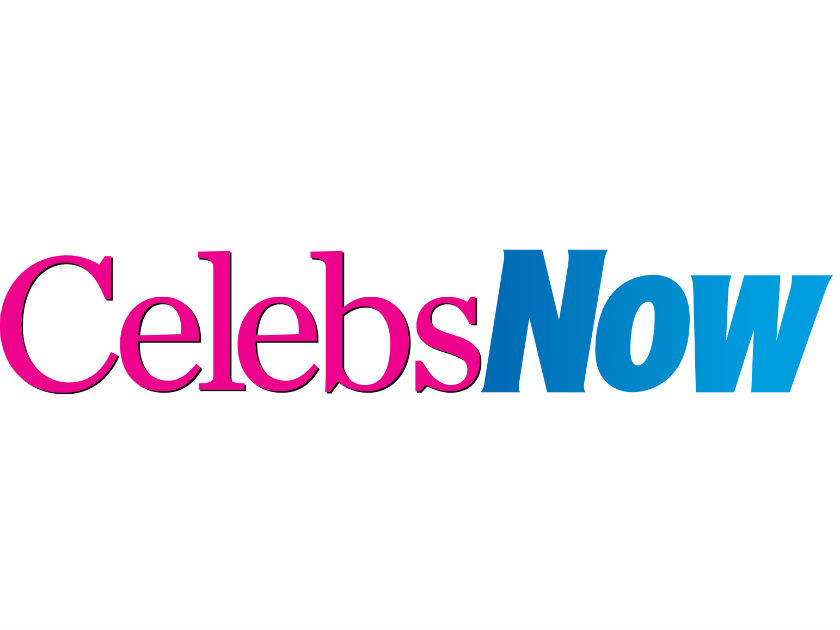 Their secret go-to beauty rescuer is Cetaphil – an effective, affordable range of cleansers and moisturisers developed for dry and sensitive skin. The trusted range is a big hit in the US and Asia, and is now flying off the shelves in the UK.* Cetaphil's popularity is no surprise when you consider it's been around for over 65 years and has built a reputation for mild, fragrance-free products that are non-comedogenic (won't block pores), and pH balanced. Supported by a number of clinical studies, it is recommended by dermatologists. It's also a favourite with beauty experts, who love its effectiveness.
The range includes a soap-free cleanser that removes dirt and impurities without drying, and a moisturising lotion to help soothe skin and provide lasting hydration. With so many factors like weather, pollutants and detergents linked to drying skin and sensitivity, the right products in a skin regime can help ensure skin looks and feels fresh and healthy.
Used daily, Cetaphil helps to soothe and soften skin, and promises visible results within 30 days (or your money back).** And to top all that, it won't cost a fortune. That's definitely a secret worth sharing!
Stars including Olivia Wilde and Claire Daines have gone public with their love of the brand, and here's what two more have to say…
'I try to cleanse religiously with something gentle and non-comedogenic – I generally use Cetaphil.' Scarlett Johansson.
'I use Cetaphil Cleanser to keep my skin pristine – it's not expensive but it really works.'Alexa Chung.
Visit healthyskinsecrets.celebsnow.co.uk where we reveal expert tips, celebrity secrets and readers reviews for healthier looking skin. The Cetaphil sensitive range is available at Boots, Superdrug, Lloyds Pharmacy and Amazon online
This article have been developed by Time Inc, publishers of Look, Now and Marie Claire online. The article has been independently developed by Time Inc and the views / opinions expressed do not necessarily represent the views of Cetaphil (or its manufacturer, Galderma (UK) Ltd). The Healthy Skin Secrets campaign is operated by Time Inc and sponsored by Cetaphil (Galderma (UK) Ltd).
*+56 Units sales for latest 52 weeks ending 23 Jan 2016. Source IRI -Dry Skin
** For terms and conditions, see cetaphil.co.uk
AQU/027/0216a