The Made In Chelsea pack are keen on this west London salon so Now couldn't resist popping in to try it out
When you watch Made In Chelsea there's one thing you'll have noticed (apart from amazing spas, exotic holidays and some rather brutal arguments). And that's lots and lots of lovely, bouncy blow dry hairstyles. How do the girls get such gorgeous locks, you ask? We've got the answer…
The MIC set love a blow dry, and lucky for us, we've found out where they head when they want one. Or a cut and colour, natch. Stars like Millie Mackintosh and Rosie Fortescue are obsessed with South Kensington's Clo&Flo – so we had to go and check the salon out. It would be rude not to!
The salon is owned by sisters Chloe and Florence Bellas and you'll often find both sisters at the helm of the salon if you pop in for an appointment. The family-run element of the business means that it's a warm, friendly environment – not your average clinical chain salon, then.
MORE: Shock new look! MIC's Spencer Matthews baffles fans with PEROXIDE blonde hair
READ THE LATEST CELEB GOSSIP HERE
Chloe told Now: "Our dad passed the salon onto us. Back in the day it used to be called Bellissima – our dad's Italian – but we renamed it Clo&Flo as it was a new chapter in our lives.
"Florence and I get along really well, although it's been a steep learning curve going into business together. Do we ever argue? We're sisters, of course we do! It would be weird if we didn't. But we're both so passionate about hair, this is a dream job for us."
And with celebrity clients including Yasmin and Amber Le Bon, Poppy Jamie and Tahnee Atkinson as well as the MIC crowd, you'll be in good company if you pop in here to get your hair did.
The appointment
I told Flo that she needed to sort out my ratty hair and make it bouncy and blonde again – and she obliged.
I'd left my hair for a dangerous amount of time between highlighting sessions. Normally going for a half head of highlights, it had been about six months since I'd last had my coloured (I know, I know).
Flo prescribed me a head of balyage by stylist Chantal Schiavolin – not just the usual highlights I go for – as she explained this colouring technique would grow out in a less obvious way. She also recommended a toner to eliminate yellow tones, before a cut and blow dry by Flo herself. Oh, go on then…
MORE: Woah! Kate Middleton's new hair makes us NEED a salon appointment!
The salon offers deep-conditioning Olaplex treatments which strengthen and condition hair that's been bleached. I went for this too, as my hair was feeling weak and brittle and was easily snapping when I brushed it.
And voilà! Check out the end result…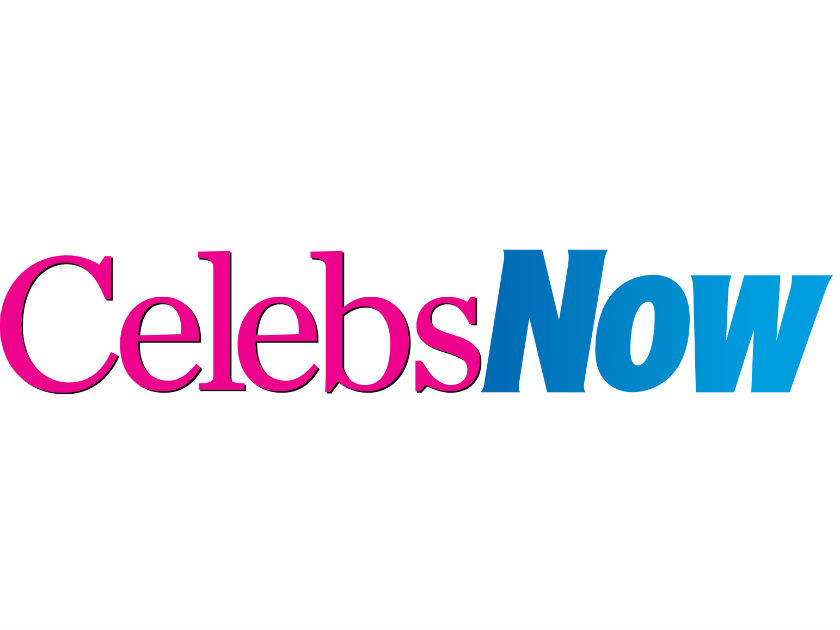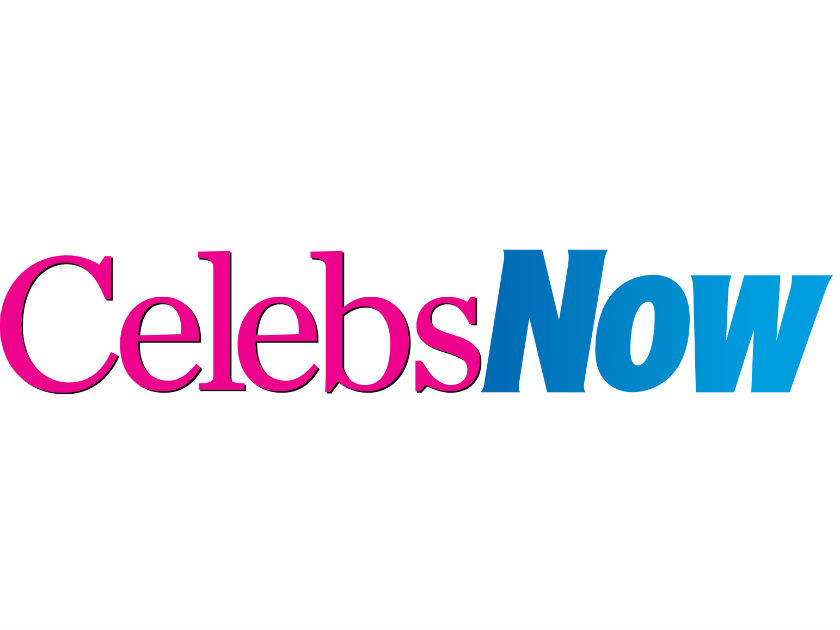 It's never a quick process getting your hair dyed – and I've got a lot of hair that takes forever to dry – but it wasn't the longest colouring session I've ever had, either. While I was waiting I chilled out with magazines and herbal tea. Perfection.
I can proudly report that when my hair was left strong, conditioned and the blondest of blondes when Flo and Chantal had worked their magic – including one of those famous blow-dries that the salon is so known for.
And the sisters have some at-home ideas for you to get beautiful, bouncy locks with, too. Just try these stops for the perfect at-home blow-dry…
How to do a bouncy blow dry
Step 1 
Ensure the hair is thoroughly cleaned. This should consist of two shampoos, well scrubbed from the scalp down to the ends and rinsed very well before applying the conditioner (a squeaky sound means it's super clean!)
Then apply conditioner just on the ends, comb through and rinse well. Using professional shampoos and conditioner do make a difference to quality of the hair, so worth investing in.
Step 2 
Use a styling product suitable to your hair type. If you have fine hair something light and not too heavy would be best. An example of this would be L'Oreal professional Volumetry spray. For those who have thicker dry hair, use a good moisturising serum – again, nothing too heavy as this will slow the drying process down and make it harder for you to style. The hair needs to be light a free in order to be styled correctly.
Step 3
Towel dry hair to get most of the water out, and tip your head over and rough dry 60%.  This will help get some extra volume and body. For best results try to aim the nozzle of the dryer towards the root of the hair. Investing in a good hairdryer will speed up the drying process; a light hairdryer will also help those who have thick long hair as you'll be less likely to get tired.
Step 4 
Divide the hair into four sections using sectioning clips and work each section around a big round brush, ensuring the roots are well dried before taking the brush down to the ends. You can leave the hair wrapped around the brush whilst it cools down before moving on to the next section. This will help form the shape of the curl or style desired.
Step 5
Once the hair is styled into place, finish with a cool blast of air and finish off with a little loose fix hairspray. Use the spray from a distance to prevent it from weighing down the hair.
Find more celebrity hair ideas here
Made In Chelsea, eat your heart out! I'll definitely be back soon. And I won't be leaving it for six months next time….
Head to www.cloandflo.com for more details