And doesn't she look beautiful with blonde hair too?
Michelle Keegan has always been a gorgeous brunette – long, flowing brown locks that have always made us really envious and taking a little picture to the salon of her barnet but she's now dyed it blonde! Maybe blondes DO have more fun?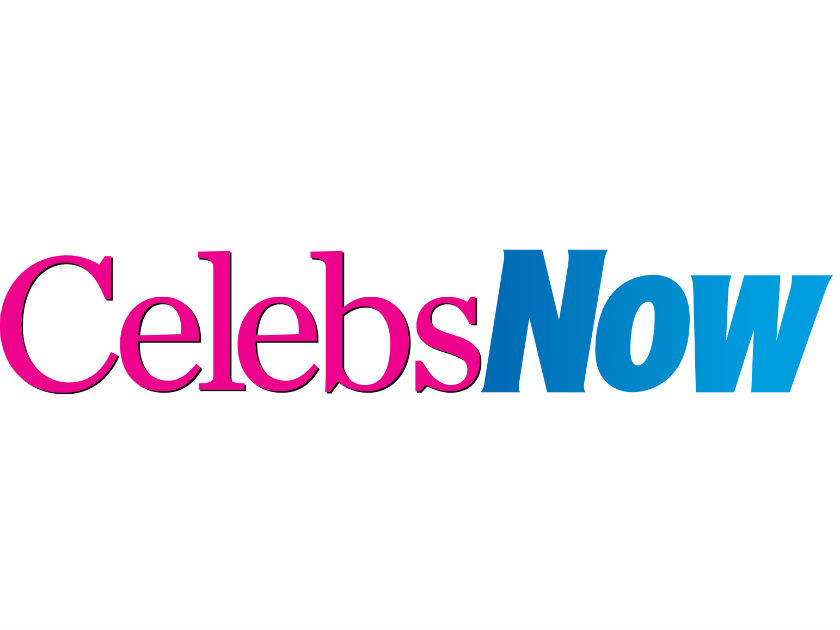 And the man behind Michelle's new locks? Meet Vernon Deysel – he's the expert colourist behind her hair transformation for her new role as Bobby Moore's wife Tina in the forthcoming ITV series Bobby and Tina.
So just how did he do it? Firstly Vernon played with different tones of colour in order to take Michelle's beautiful natural golden brown to an all over cool blonde in less than 48 hours. Vernon applied two sets of amino-free pre-lightener to the full head whilst using Olaplex treatment (bond strengthening system) throughout the process allowing the hair to remain glossy and shiny.
He also used L'Oréal Professionnel's new treatment called Smartbond which is a new ingredient added to your colour to prevent damage and protect your hair. The number two hair concern for women in the UK and Ireland is damage and Smartbond is designed to protect the bonds deep within the hair and strengthen them during the colouring and lightning process.
To make sure Michelle's hair was in tip top condition, Kérastase's latest product innovation was used – the Fusio Dose priced at £15. This in-salon treatment is bespoke to your hair's needs and is blended for you by a salon expert after a hair diagnosis. The magical product transforms your hair in five minutes with results that can last up to five weeks! So Michelle will still have that glossy hair we know and love!
Vernon will be taking Michelle's hair back to her normal gorgeous brunette locks again after filming Bobby and Tina and has given Michelle intense moisture and protein at-home treatments to maintain the condition of her hair. These product recommendations include Ultimate Remedy Shampoo and Colour Lustre – Cool Blonde Conditioner and Mask by Shu Uemura.
Anyone who is thinking of dying their hair from a rich brown to blonde, it is advisable to see a professional colourist in a salon first.
Sarah Bradbury