We're all for some ombré and balayage hair but has this unicorn trend gone too far?
Not we're all about trying something for the 'gram – new makeup like a highlighter or mascara but would you take your next hair inspiration from drink on the Starbucks menu? Because these US based hair stylists have and it's something else.
It's only been a few days since Starbucks released the Unicorn Frappuccino on their menu and of course, Instagrammers unite for the perfect picture of the magical beverage but it looks like instead of hitting up their local barista for a taste of the delight, they've been taking the inspo to the hair dressers for the mix of colours to be applied to their head.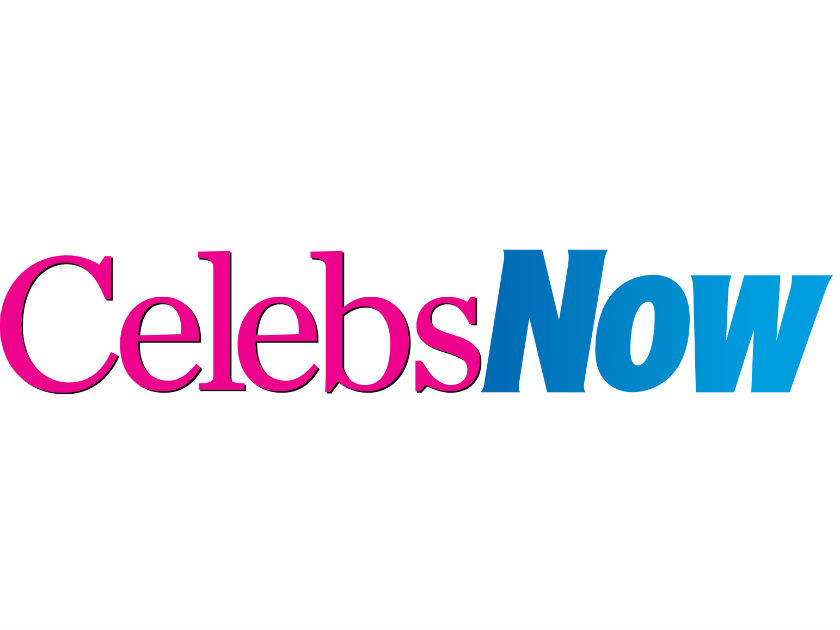 According to Teen Vogue, 'Unicorn Frappuccino hair' has become a thing and it's happening people! St Louis based hairstylist Caitlin Ford shared some pictures and videos of the end result and her take on the Unicorn hair trend and the results are pretty magical. Festival hair at the ready!
Mixing shades of violet, pink and blue, we're obsessed already! If only we weren't so attached to our 'basic' hair, we might just try this out too.
Another hairstylist, Kelly Woodford has also transformed her client's hair into a magical mixture of Unicorn Frappuccino hair. She even topped off the newly dyed job with…? Yeah, a straw of course! I mean how else would you finish off a drink based hairstyle for Instagram?!
So if these ladies have inspired you to dye your hair for the Instagram love, your passion for a Frappuccino or how much you really adore those Unicorns, then get yourself a salon appointment now! Or, just order the beverage and let us know what it really tastes like!