Not sure we're ready to get our nipples out in Boots just yet!
After an episode of The Doctors aired in the US, the internet went crazy. Why you're wondering? Because it suggested that to find your perfect nude shade for your lips, you should be matching it to your nips. Yep.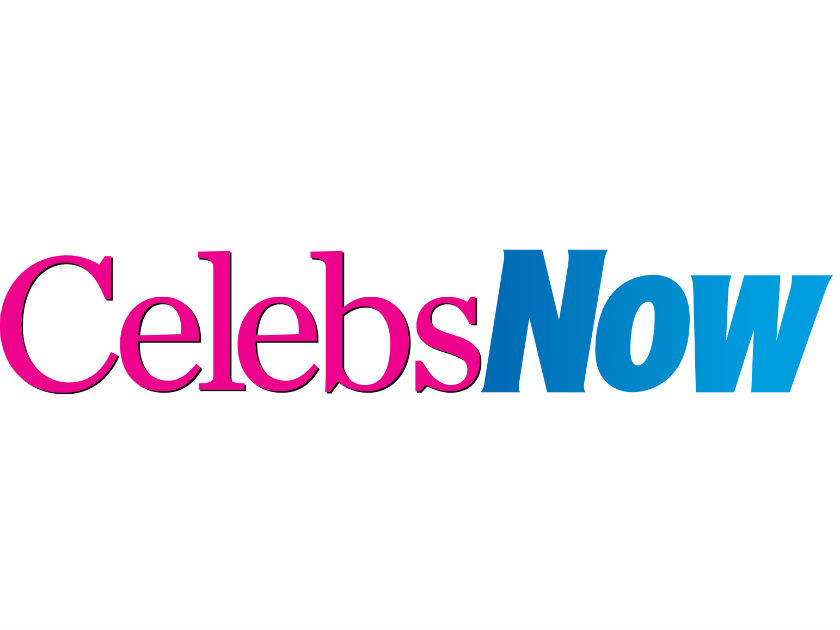 Apparently matching your lip shade with your nip-shade is the perfect match for you. And we thought using your boyf's ballbag as a beauty blender was mental.
Most of us would just put a bra on, maybe give our boobs a little feel and get going to work but never really would we have thought that when shopping for the perfect nude lip, the answer would be literally staring at us in the mirror.
Go on, have a little look whist you're reading this article… We know you want to!
We've seen it all on the internet in 2017 so matching lips and nips doesn't really come as a surprise when people are using condoms over their beauty blenders, boiled eggs to contour and even an iPhone to apply foundation.
Maybe we should have a look in our beauty cupboard or makeup at home and swatch some of the nudes we think suit us compared to the one that's the closest match to our nipples.
We're now left more confused than ever. What will we be swatching next to, next? Actually, come to think of it, we'd rather not and maybe let the internet let us know in a little while.