Think we're weird? Wrong. You will be too after seeing this!
Okay okay, however much we try and fight it, we are obsessed with Kylie Jenner. Whether it be her dogs, lip kits or incredible house, there is no denying it. Utterly obsessed and it just got a bit more cray.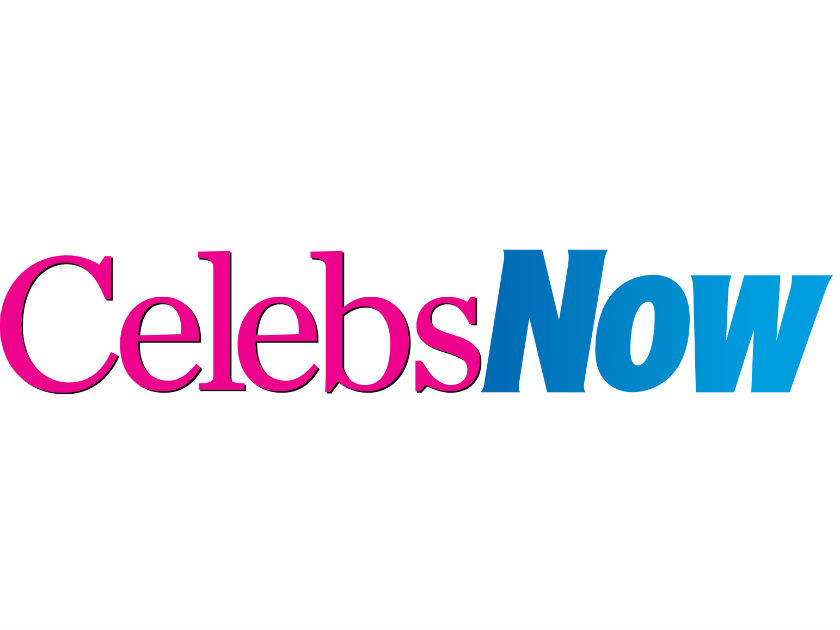 Over the weekend, Keeping Up With The Kardashians star posted a picture of her ear with the earrings spelling out 'Kylie' – you know, just on the off chance we or on-off boyfriend Tyga forget.
You're obsessed too? Great! Want to know where you can get them from? Well they're from Aurum and Grey priced at £60 a stud. Now if you're anything like us, you only have one or two holes in your ear unlike Ms Jenner who has a whopping 6 holes in just one ear! Which we're kind of loving and now are tempted to book into the local piercing place (sorry Mum and Dad!)
The quest for delicate and understated bracelets for her bridesmaids ahead of her wedding that created the vision for Aurum and Grey founder Talya Paskin. With a strong fashion background, London-based Talya knew she wanted her bracelets to be the jewellery equivalent of casual-luxe apparel. Dainty everyday styles that weren't excessively showy, yet forever-pieces for her friends to keep and wear long after the wedding. How cute is that?! Aurum means gold in Latin, referencing the rose gold that runs
through the collections, and Grey refers to the understated grey diamonds that are used in the collections and thanks to her friends, and Kylie, big things are going to come this year for Talya's ever growing website.
The studs are a teenie 4mm high and are handmade from 9 carat rose gold in the London workshop – only the best for Kylie Jenner!
So depending on how many piercings you have or how many you want to have by the end of this article, you better get them fast because like most things Kylie (and we) become obsessed about, they're going to sell out faster than you can say piercing!
So go on, get creative! What are you going to spell?! Let us know in the comments bow below.
@Sarahebradders