Wear with pride because this mani has meaning
You know that moment you're looking for change and by accident, dropped a tampon in public or cringe even asking a stranger for one at an event or on a night out? Well these ladies are taking a stand and wearing their menstruation mani with pride for all to see!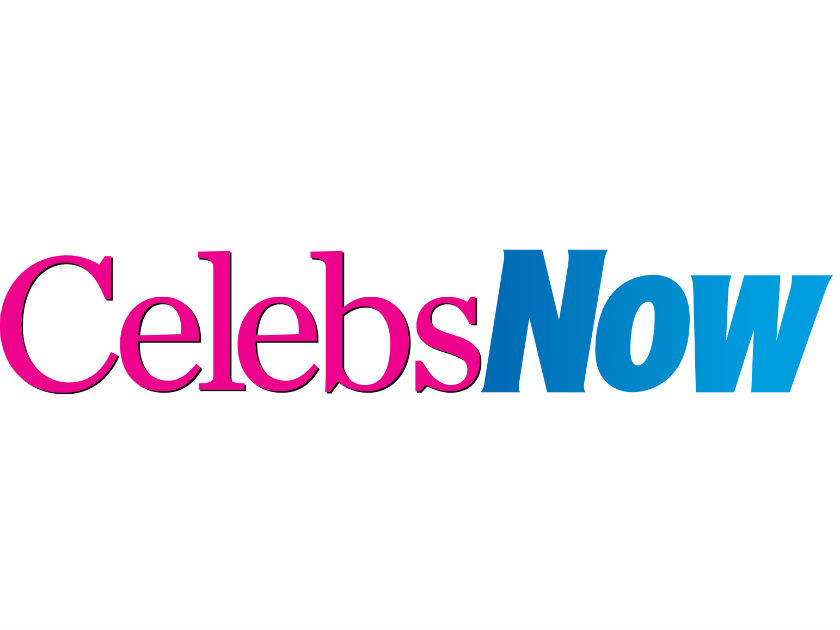 Yup blood and all – some have even gone as far to thread string through their mani which is commitment to the cause! They're not afraid to hide the fact they've having or have ever had a period – unlike the rest of us.
Maybe the next time you make a mani appointment, switch up your accent nail for a period one – go wild!
READ: Want to know how Love Island's Gabby and Kem get that ultra-bronzed glow?
Some have even gone as far to have blood soaked pads drawn on. We have to admit, we love the feminist stand they're making and we're a fan of a red nail but this might be a step too far for us.
So is this a trend you'd be willing to try in the name of feminism and taking a stand for women everywhere? We have to say it's started quite the conversation in the office about whether people would or wouldn't wear it.