She's confessed to being a beauty junkie, and likes to carry ALL these essentials and a SKULL – say what?! See everything in here handbag here...
VICTORIA BECKHAM is without a doubt one of the most stylish women on the planet right now and always looks great so we totally want to know what beauty products she uses and what other treats she's got lurking in her bag.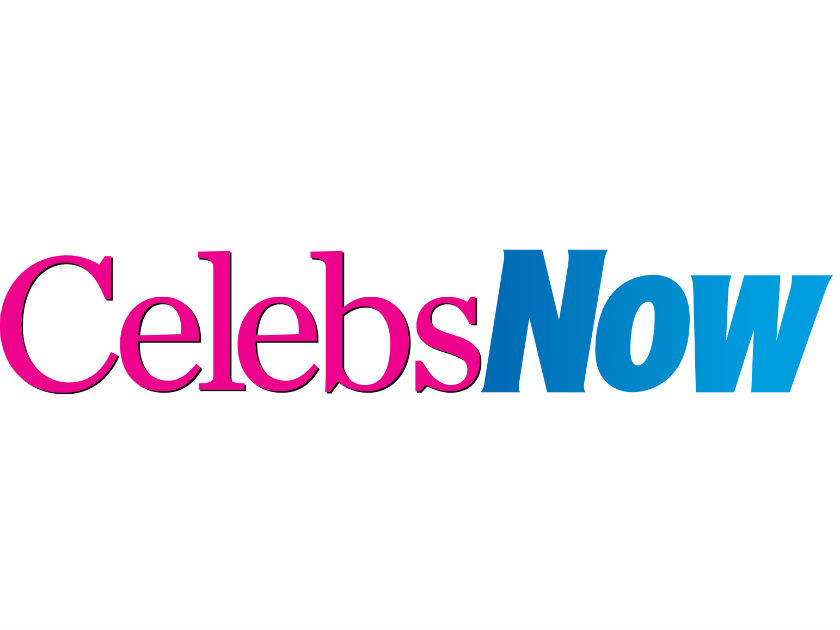 Luckily for us she revealed to Vogue.co.uk everything that's currently in her designer handbag, there's a lot in there – like any busy mum she carries a book for Harper too but what we really want to know is…. what beauty products she uses?! And why oh why has she got a mini black skull in there too?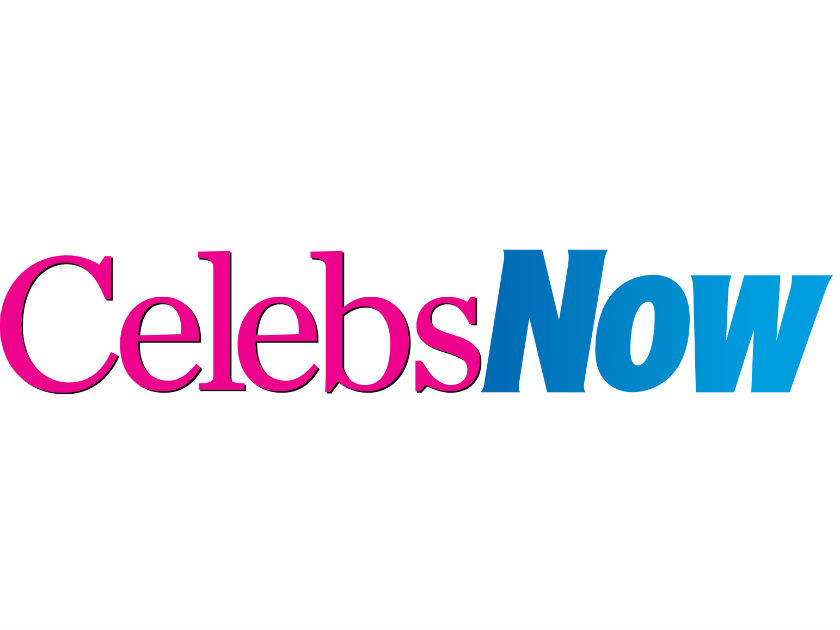 "I'm a real positive thinker!" She revealed her spiritual side as she told viewers how she loves crystals, especially this mini black skull crystal. She's even bought them for all her team too! Like us she has her phone with her at all times and has a cool personalised VB cover too – you can get one just like Victoria's from HB London. "I keep all of my photos on there of David and of the children and my family."
BUT, I hear you cry, what are the beauty products she can't live without? Vicky B says she can't go anywhere without these essentials:
Her moisturiser: Sarah Chapman Skinesis Dynamic Defense Concentrate £68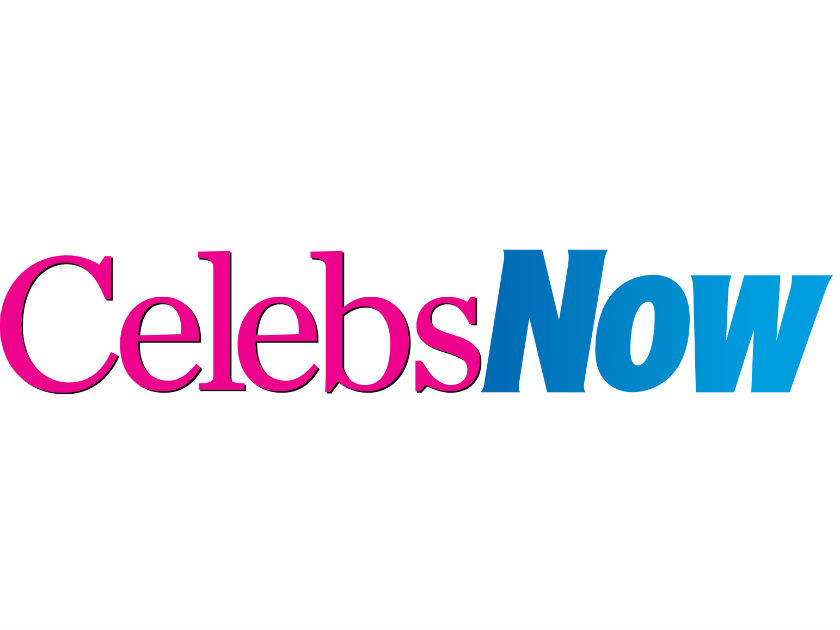 Her hand cream: Estee Lauder Re-Nutriv Intensive Soothing Hand Cream £56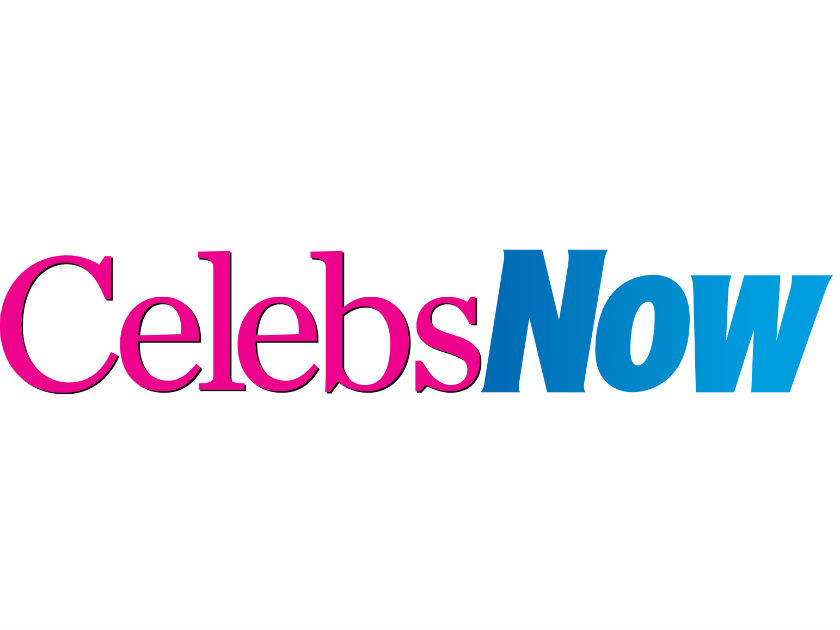 Her lipstick: Victoria Beckham x Estee Lauder Lipstick in Brazilian Nude £36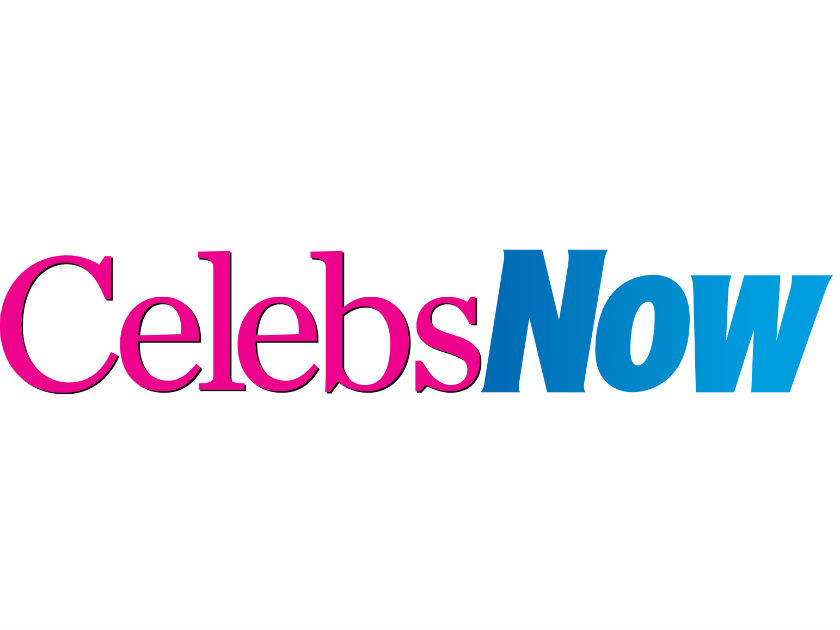 Her perfume: Byredo Blanche roll-on-perfume £47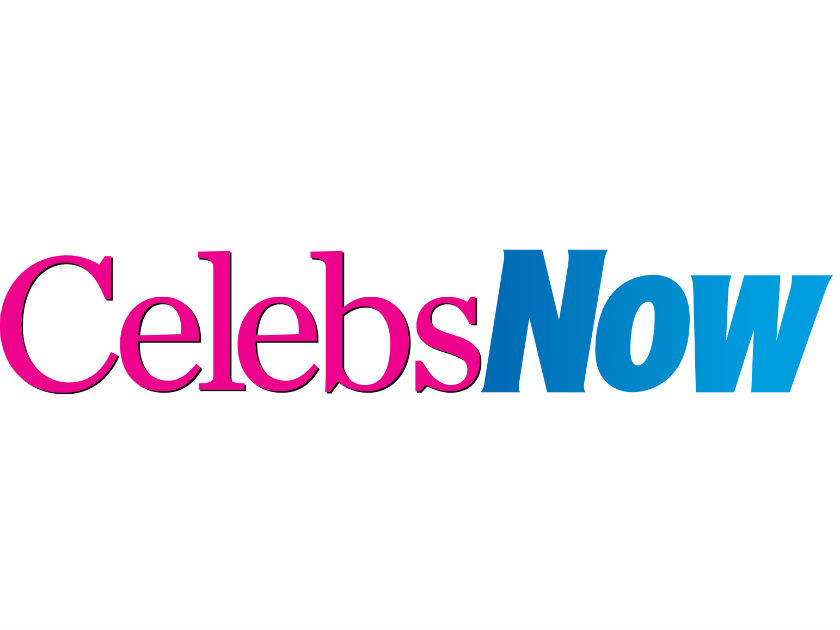 Her illuminating crème: Victoria Beckham x Estee Lauder Morning Aura £68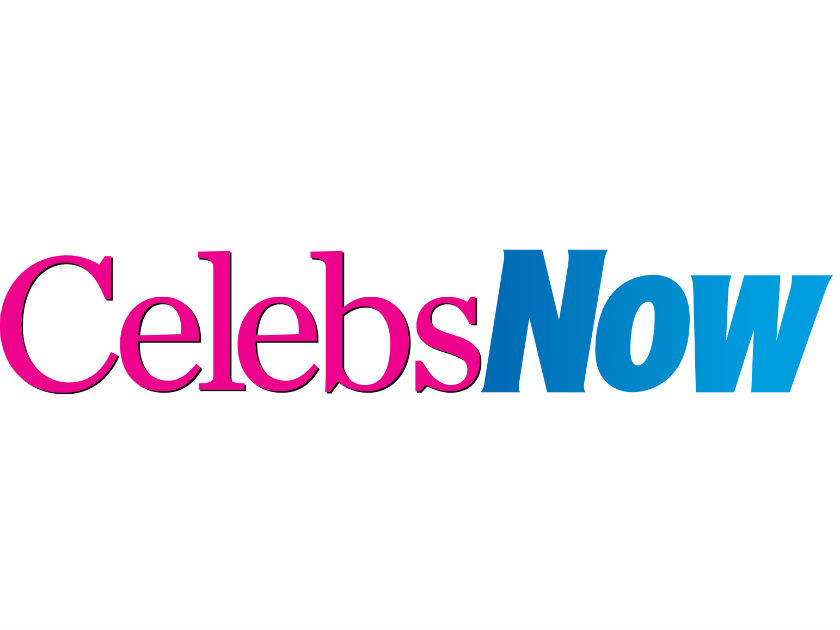 "It makes me feel awake and fresh and it tightens as well and there's nothing wrong with a bit of that!"
Her eye drops from Japan: Nano Eye Clear Shot around £10 on eBay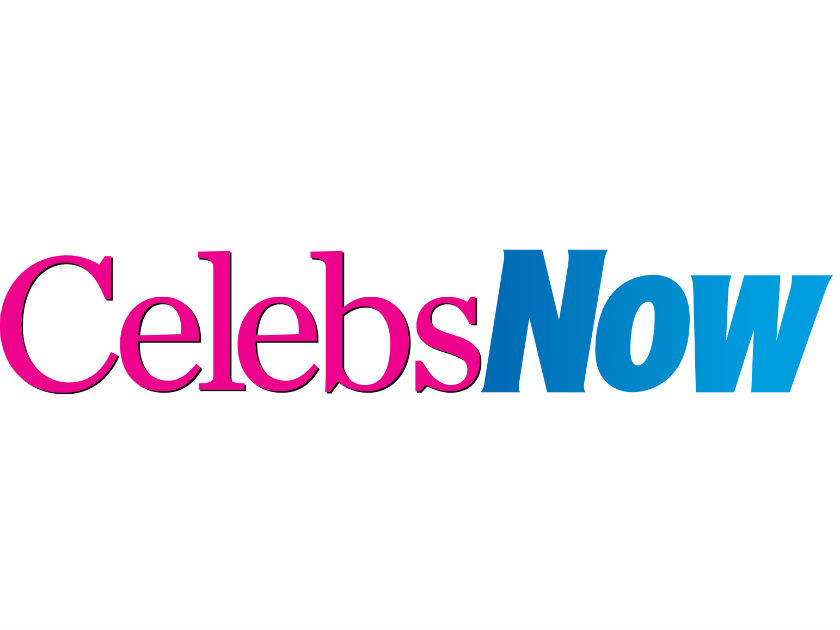 "They make the white's of your eyes super super white! I do not get enough sleep so I don't go anywhere without these."
And of course she's got a little book for Harper, Little Miss Chatterbox, which Victoria used to read, cute!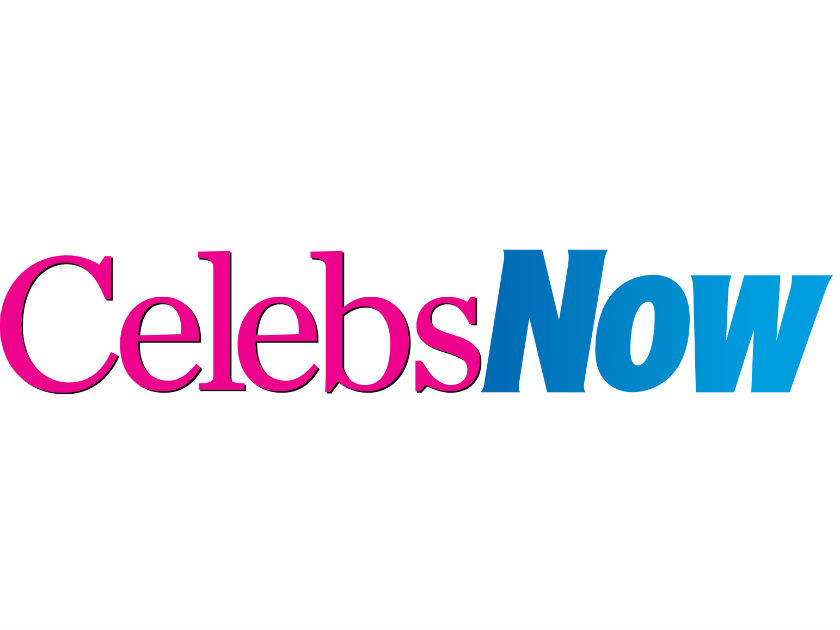 She also loves a good book and is currently reading this: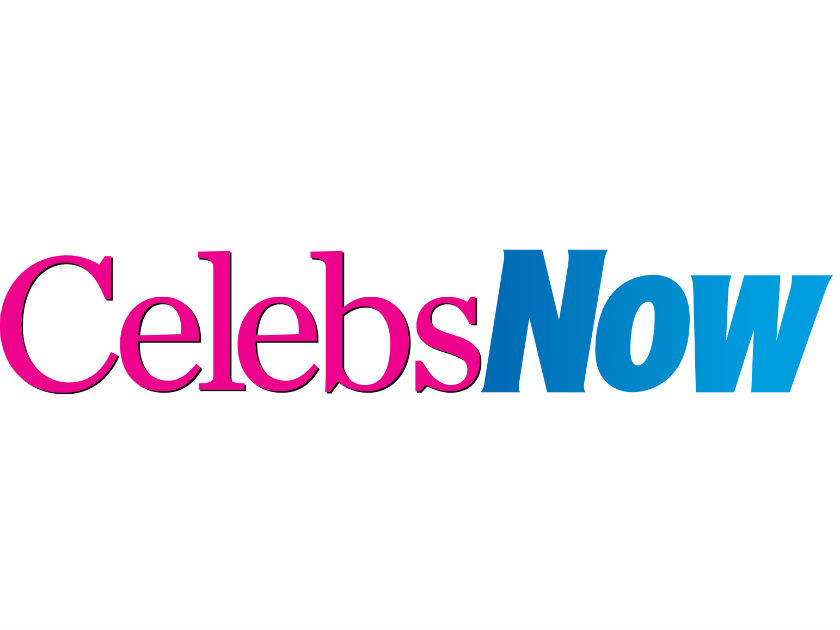 And not forgetting her trademark shades – she lives in these and of course they're from her own collection too!