We caught up with the duo to chat beauty secrets, surgery, celeb BB and why Kate Moss is amazing!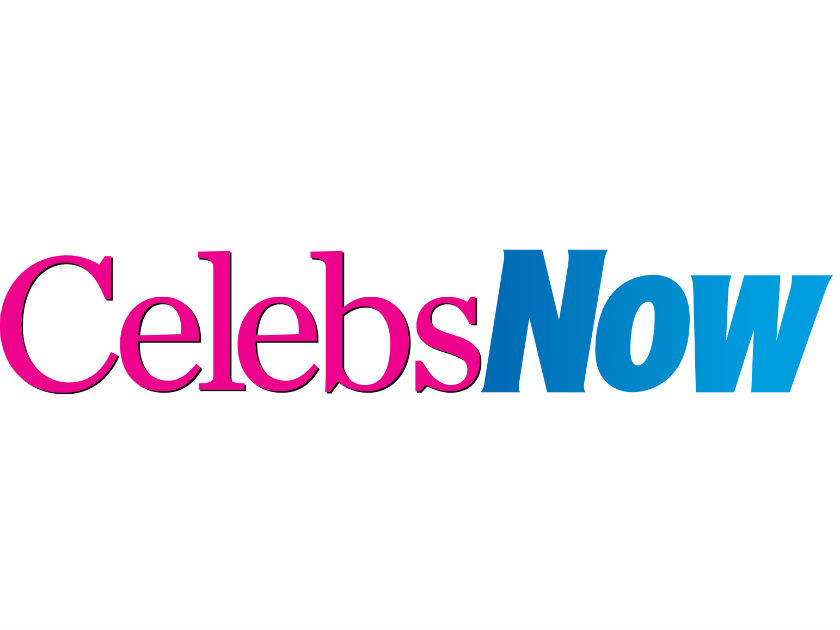 We got to hang out with Sam and Nic over afternoon tea to talk about their latest trip to LA, eyeliner, and Hollywood beauty icons…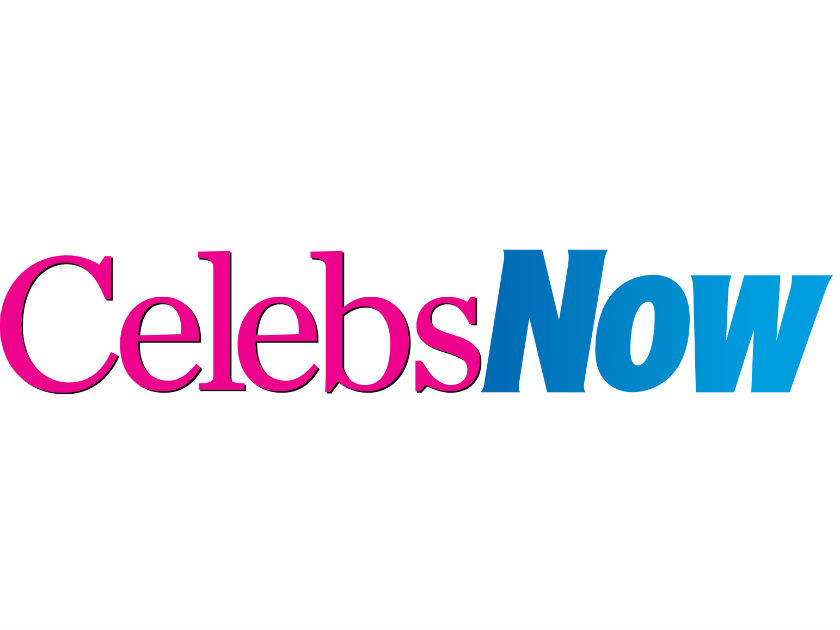 Who are your current day beauty icons:
Sam: Kate Moss – because of her bone structure and face, you can do any era of makeup on her and she looks amazing.
Nic: Jennifer Lawrence, because she's a real girl, she seems normal, she seems down to earth and beautiful inside and out. She makes me happy to see her!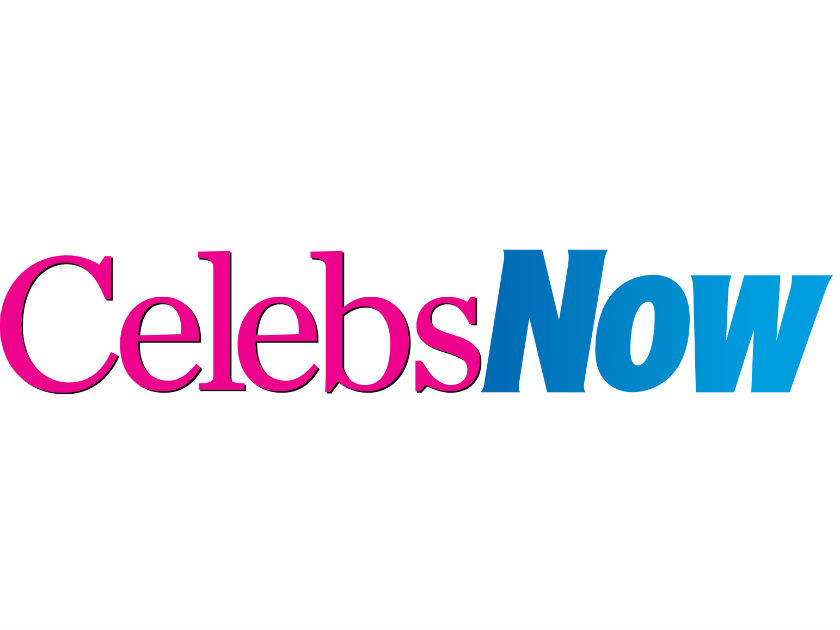 If you could makeover one celeb who would it be?
Sam: Michelle Keegan, I'm not loving that blonde hair, her brunette hair really framed her face and she looked amazing. She's so pretty underneath the makeup, she doesn't need to wear a lot. I'd like to see her with the base stripped off and a more beachy, natural look.
READ HOW MICHELLE GOT HER NEW BLONDE LOCKS HERE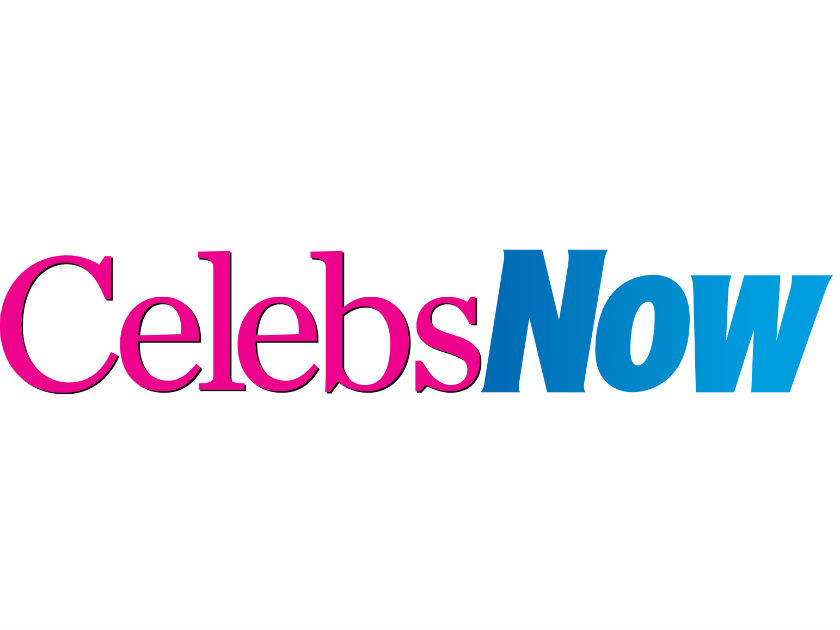 CLICK HERE TO CHECK OUT KENDALL AND KYLIE'S NEW FASHION LINE
In your new DVD you talk about Marilyn Monroe and Rita Hayworth having cosmetic surgery, would you ever have it?
Sam: No I wouldn't go through with it. I had a consultation with one of Hollywood's top surgeons for the DVD. He told us so many celebrities have surgery and if you meet someone that looks better then their stated age, chances are they've had work done.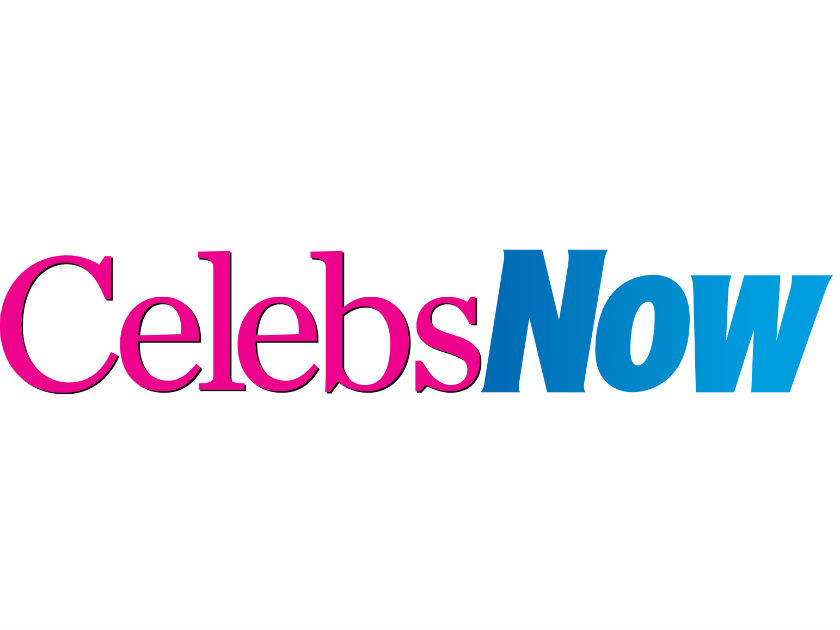 What's an easy makeup look to recreate from the DVD?
Sam: Black liner, I feel like it's such an easy look. You don't need to wear any eye shadow with it and you can wear any colour lipstick. For me black liner takes a little bit of practice but it's really the best way to create something that's a little bit dynamic.
Nic: You can even create a softer look with black eye shadow as a liner if you don't want the pressure of applying liner.
Top question you get asked on YouTube?
Both: Everyone wants to know what colour foundation they should wear, but unless we see their face, we don't know!
Three must have items?
Nic: Mascara, concealer and lip balm
Sam: Moisturiser, lipstick and lip liner
Are you watching any reality TV?
Sam: "I love celebrity big brother, I watch it every year but I like to leave it a bit and then tune in when it's all going a bit crazy, I don't even know who's in it this year apart form Sam Fox, but I'll start watching soon!"
Their DVD Pixiwoo Presents: Hollywood Icons is out November 21st
Lydia Swinscoe
@LydiaSwinscoe