Drag is never something I thought I could be into. But with the exponential popularity of RuPaul's Drag Race rising into the stratosphere, I had to see what all the fuss is about...
I prepped for days in advance – what would my name be? Would I shave? How much would I shave? How would I shave it? Is blonde my colour? Does my butt look big in this? Fretting finally turned into excitement, and suddenly makeup artist James Adisai, who would be performing my transformation, sits me down in a glass-walled room.
As someone who winces if a person even mentions touching my eyeball, the idea of having lashes, liner and mascara applied filled me with dread once more.
MORE: This foundation has a 25,000 person wait list! But why…
Read: All the Latest Celebrity News
Firstly James applies foundation, a complete first for me. I don't know how you girls do it; my face instantly felt heavier and I was convinced I would tip forward at any moment. Is this what Cheryl has to do every day?
Part two worked on my, self confessed, hard to work with, bushy brows. Not quite Cara, not quite Hagrid off of Harry Potter, but somewhere in between. I'm pencilled, glued and powdered, and I see why people 'get their brows done' now, I get it. Mini arches of artwork on my face.
Step three was the part I was fearing: EYES. As predicted, my tear ducts began doing their job and to onlookers I was a grown man in foundation, crying as eyeliner was being applied to me. Again, how to people do this every day? I barely have time to wash my face in the mornings…
Shadow, liner, mascara, lashes. In that order. James keeps reassuring me "Just five more minutes." FIVE. MORE. MINUTES. Of this turmoil?!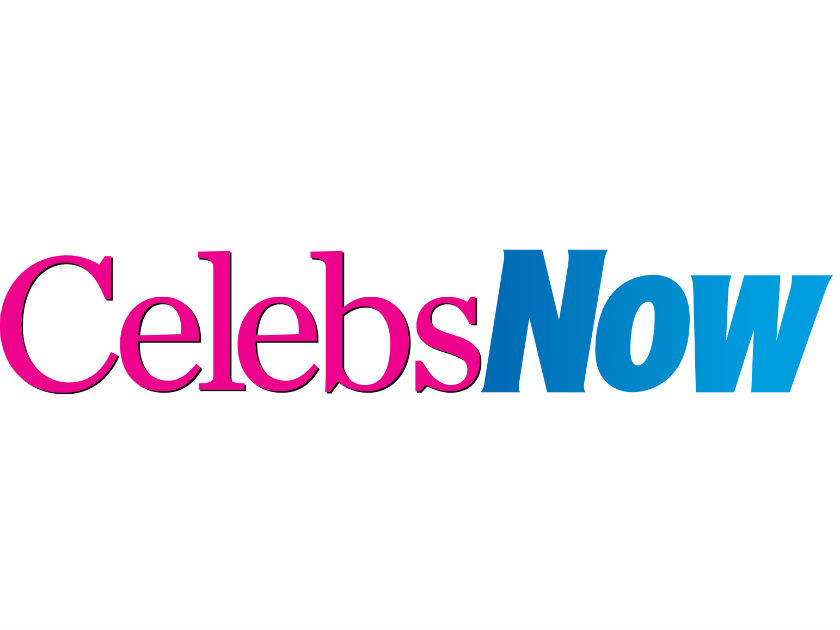 However I look in the mirror and I am stunned at how my eye shape has drastically changed. Can eyes change shape? Is that what makeup does? Well it worked.
I'm hit at this stage by the realisation that drag queens must do this before every appearance. The whole process takes just over an hour, and I'm not even fully made up. I don't even have an outfit. What if I had to shave my legs too?!
MORE: Little Mix's makeup artist shows you how to create the looks from their latest music video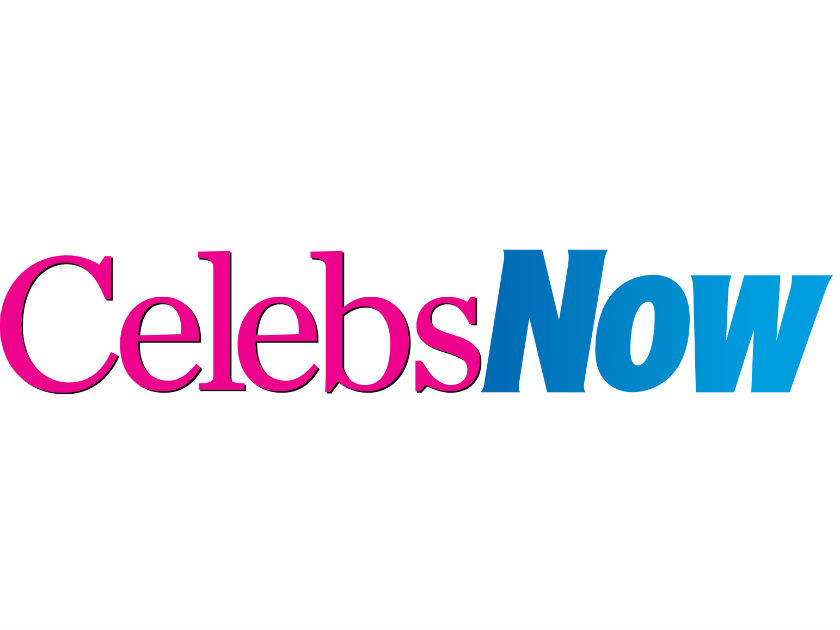 After my lips being wonderfully lined and puckered thanks to a very patient James, the most exciting part arrives – the hair. I've always wanted long Jesus-like locks and now was my chance.
So there you have it. Would I do it again? Hell yes, honey. James recommended I enter a drag competition as my chosen alter ego, Alexandra Pa-Lace. Will I be confident enough to do it? I'm not sure I'm quite ready yet, but I'm sure one day I will, in the words of RuPaul, sissy that walk.
RuPaul's Rewind launches with a UK Premiere of RuPaul's Drag Race Season 2 on truTV from 14th April at 11pm.