Looking absolutely incredible just in time for the Brits
We love it when celebs unveil a new look so when CAROLINE FLACK posted her latest Instagram photo we were all over it. Never has a hairstyle looked so darn good!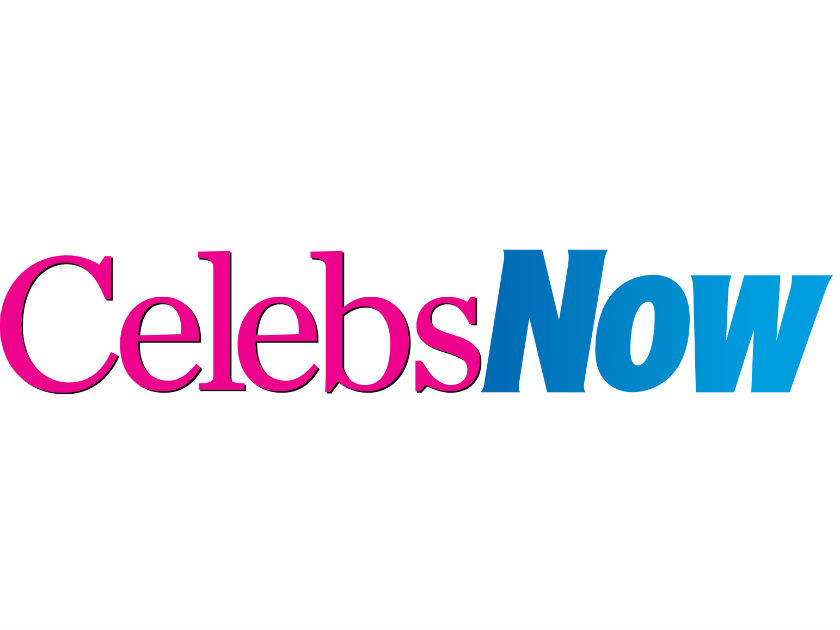 She's gone back to a cool bob style and simply captioned the photo 'Chop'. Check out the dramatic eye makeup too…
And Caroline's fans are loving the new style just as much as we are;
'Best hairstyle on you ever!', 'I have this pinned for my next appointment' and 'The cuteness level is too much' are just some of the comments under the photo.
Hair stylist to the stars Christian Vermaak created this all new look for Caroline, he also works with the likes of Dannii and Kylie Minogue and Amanda Holden so is a total pro when it comes to gorgeous women! He also added a photo of Caroline on his own account…
Firstly that is one super cool dress with those dreamy shoulders but just look at her hair. This has to be one of the best styles we've ever seen on Caroline. As well as going a few shades darker she's also had a proper chop. This layered bob style really suits her.
CHECK MORE CELEBS THAT HAVE GONE FOR THE CHOP HERE
We can't wait to see what Caroline will wear to the Brits tonight and who she'll take as her date. Check out this teaser she posted earlier…