Just when you thought you'd seen it all, it's just get weirder.
First the internet went wild with people applying their foundation with a chicken fillet from their underwear drawer but now, beauty bloggers are applying their foundation with a condom?! What will they think of next!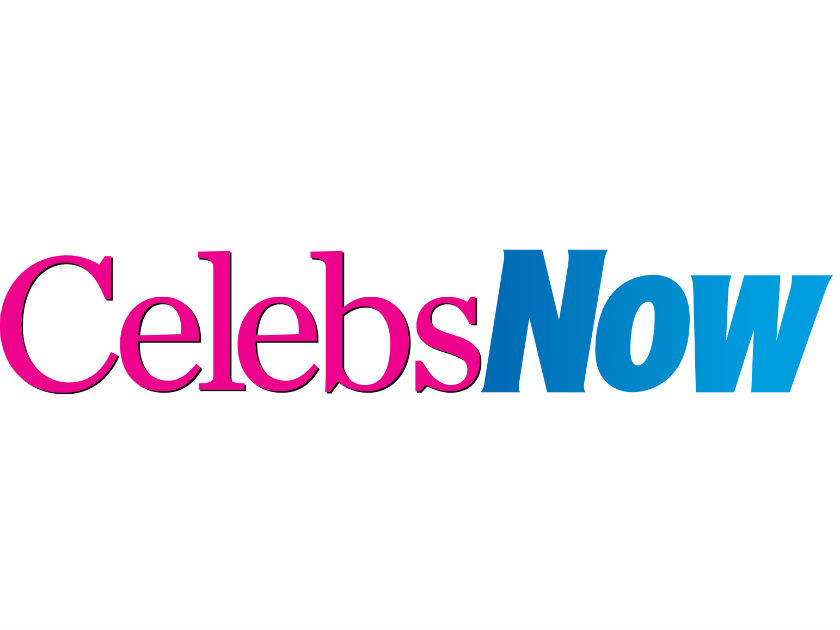 Yes, beauty bloggers have started covering their Beauty Blenders with condoms. Not sure that's what they meant by practising safe application but YOLO.
Thinking about giving it a go? Course you are! First you start by washing off any lubrication – eww! Then insert the beauty sponge, tie off the end and apply the foundation to the back of your hand or sponge like you usually would.
It actually works pretty well looking at this video and you get the best of both worlds. There's no wasting of your fave foundation by being over absorbed into the sponge and the spherical shape helps get your foundation into those hard to reach areas that you've usually miss with a brush.
Beauty Vlogger Laila Tahri was the one to test out the new beauty application technique and you can watch her in action here.
Vlogger Itzayana Lizbeth, aka Beauty Vixxen, tried using the condom in an alternative way, but filling it with lotion… Right…
In her very own YouTube review, she said the combination of filling the condom with lotion and using it to apply foundation worked better than a Silisponge or silicone based tool and was the 'best technique I've used as a beauty sponge'. Hands up who's giving this one a go!? Yeah, didn't think so.
Itzayana also tried filling a condom with water and had less success than the lotion filled one. The balloon's slightly thicker walls and rounded shape didn't provide the results she was after like that of the lotion balloon.
Okay so we're kind of fascinated by this technique and will probably give it a go in the name of research but we're still not convinced they should be used for any other purpose than intended…