Yes we caught up with the gorgeous Tanya Burr and she reveals all on what's next for her beauty line and more
Yesterday we got to spend the afternoon with the gorgeous Tanya Burr – who, FYI, is just as beautiful in real life as she is in her Snapchats, Instagrams and beauty videos on her YouTube channel.
We got to have a little chat with Tanya around the table about her new collection. As we opened the boxes to see her new products inside, we couldn't wait to test them on the back of our hands!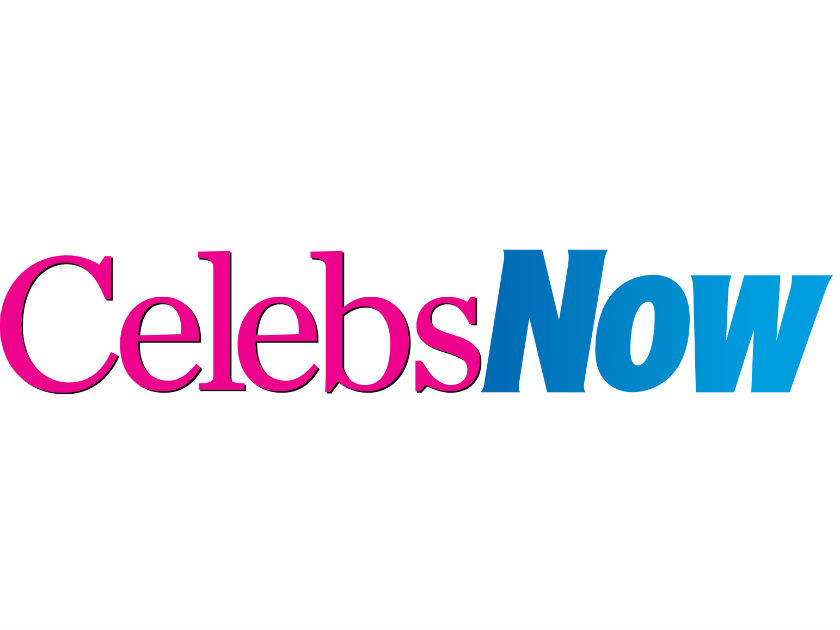 Whilst chatting with Tanya, we got to ask her some exciting questions and here's what she had to say on…
Tanya Burr on…Kylie's Lipkit
Tanya thinks that Kylie Jenner is killing it with her Lipkits – 'I think what she's doing is amazing and the way that she's selling it'. For Tanya though, being incredibly involved with perfecting her products, she feels like Kylie's are a bit rushed. 'When you're 'talent' creating a brand, people will rush you. There's probably someone that's rushed her to bring that out to make loads of money. I'd rather wait and do it my way and put my foot down and want to see loads of samples.' And you can tell! The effort that's gone in to Tanya's incredible new lipsticks is phenomenal.
Tanya Burr on… Photoshop
Over afternoon tea, Tanya was telling us that she was recently sent a picture to approve for a feature where she didn't agree with the Photoshop they'd done on her face. 'I get so fed up with getting retouched. I don't care if you can see my pores because the thing is with me I'm so real and you see me every day on Snapchat and Instagram and YouTube.' Tanya went on to tell us that none of the photos from her latest campaign have been airbrushed because she wanted to show how good the products really are – and she's not kidding! We're obsessed with her eye shadow palettes!
Tanya Burr on… Her next beauty product launch!
Yes, the information we're all been waiting for… So what is Tanya doing next?! 'I'm working on a mascara right now. I mentioned that I was going to make one in a Vlogmass video last year and said that I might be almost there with it but it wasn't' Eeeee! Can you imagine how good that's going to be?! Seeing as Tanya has incredible lashes! It won't be ready until Summer next year but Tan thinks she has the formula down and now it's all in the brush. We can't wait!
Tanya's latest collection is available now in Superdrug – race you to the shops!