Thinking about getting an inking? Well check out these celebrity ladies who have tattoos for some inspo
So many celebrities these days have tattoos and it's given us some serious inspiration – sorry Dad!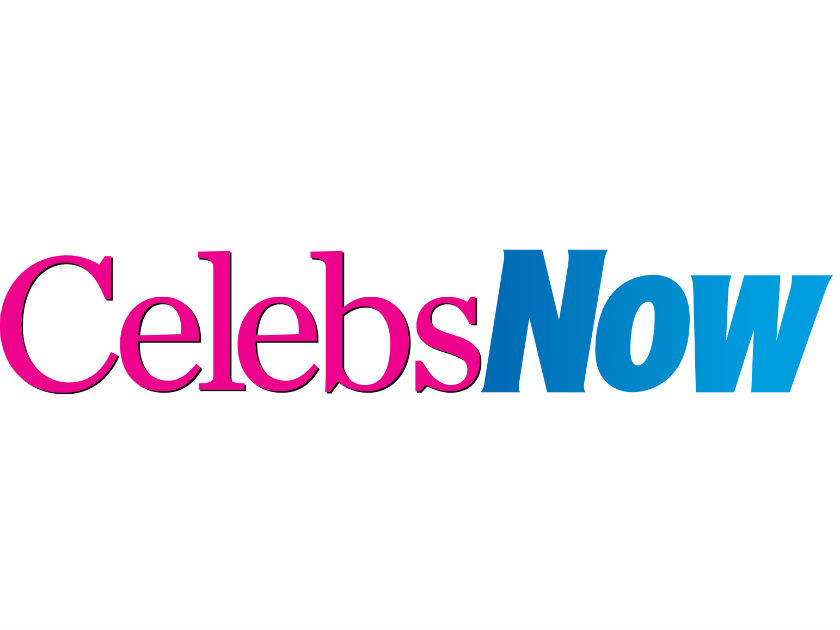 These days, some of us have tattoos that tell a story, have a meaning or are something we'd rather forget about but either way, the lovely ladies in this gallery may just give you some serious inspo for your next inking.
Rosie Huntington-Whiteley has a few little ones where as fellow model Cara Delevingne has covered herself with tiny tats and it's estimated that she now has around 20 tattoos now – ranging from the word 'bacon' on the sole of her food to a larger piece on her back inspired by yantra tattooing, also called sak yant, a form of tattooing practiced in Southeast Asian countries like Thailand, Cambodia and Laos.
It's reported that Margot Robbie gave away tattoos in Roman Numerals at her recent wedding to mark the occasion.
Speaking to Guy Sa'ar from Nottinghill's Love Hate Social Club tattoo shop says 'We've noticed a huge increase in woman of all ages coming in for even more so visible tattoos at Love Hate Social Club over the last year or two. I feel it is predominately down to an explosion on social media – Instagram and Pinterest mainly – where people are sharing and liking. Also celebrities have played a huge part in this with the likes of Cara Delevingne and Rihanna having them done. Therefore making it more acceptable for woman to get inked. The preconception and judgement of tattoos has almost completely changed and they are now seen as a trendy / cool thing to have rather than back in the day when they were seen as deviant and mainly on men. Recent trends we've noticed at the store are matching tattoos so we have a lot of girl friends coming in wanting the same designs. Other big trends at the moment are geometric and mehndi designs, writing – especially on the ribs and mini tattoos.'
Have a peak at this gallery of tattooed ladies and it might just inspire you for your next one.