Warning, using these products may cause hair envy a la Kim K
Let's face it, the Kardashian/Jenner girls have incredible hair. Whether it be Khloe's 'lob' to long hair with beach wave, Kendall's short bob or Kylie's rainbow hair, we're constantly taking little pictures or Pinterest boards to get the look but recently, we've been obsessed with Kim Kardashian's super shiny hair!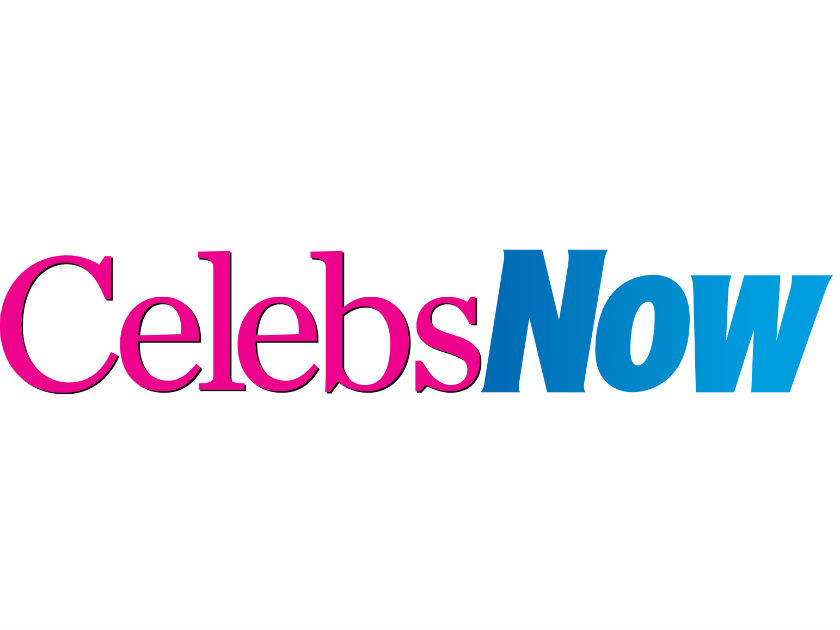 She's admitted before that she only washes it TWICE A WEEK. Yeah, can you believe it!? The thought of that is literally making our hair greasy as we speak! Speaking out on her website kimkardashianwest.com, she said 'I only shampoo it twice a week to prevent it from drying out'. So how does she keep it in great condition otherwise?
The mum of two and wife of rap artist Kanye West also admitted that she loves an 'hydrating at-home hair masks'. Could that be the secret to her super shiny hair?! Kim has said in another interview that she washes her hair 'every 3-5 days and on the third or fourth day I'll do a slicked-back ponytail. I get my hair super straight first with our ceramic iron.' Thanks for the tips Kim! We'll be using these when we want an extra bit of sleep or maybe over festival season.
As for products, with hairdresser Jen Atkin on hand – who has her own range of hair care products, it would be rare to see Kim go through a 'bad hair day'.
So if you fancy attempting to achieve super shiny hero hair of your own, take a peak at some of these suggested hair masks that will hopefully give you the desired effect. Now excuse us whilst we pop down to the local Boots and Superdrug for a hair mask rummage…