Get out of your comfort zone with one of these gorgeous styles!
With New Years Eve just a few days away it's time to start thinking about your party look. Whether you're going to watch the fireworks, heading to a club or partying at your mates house these styles will have you looking and feeling super glam. There's something for everyone, so whatever you're wearing make sure you try out one of these hairstyles too and Happy New Year!
NEED A PART DRESS? CHECK OUT THESE FAB FINDS!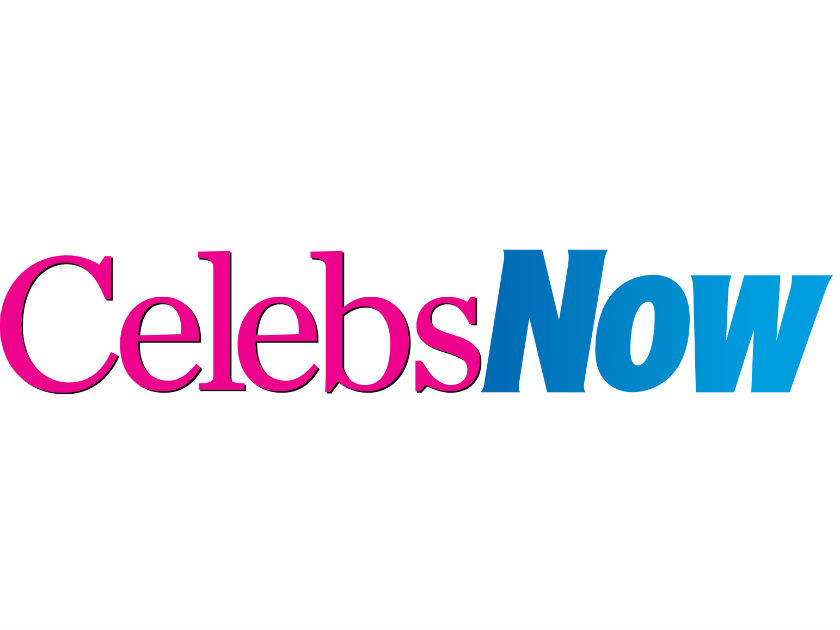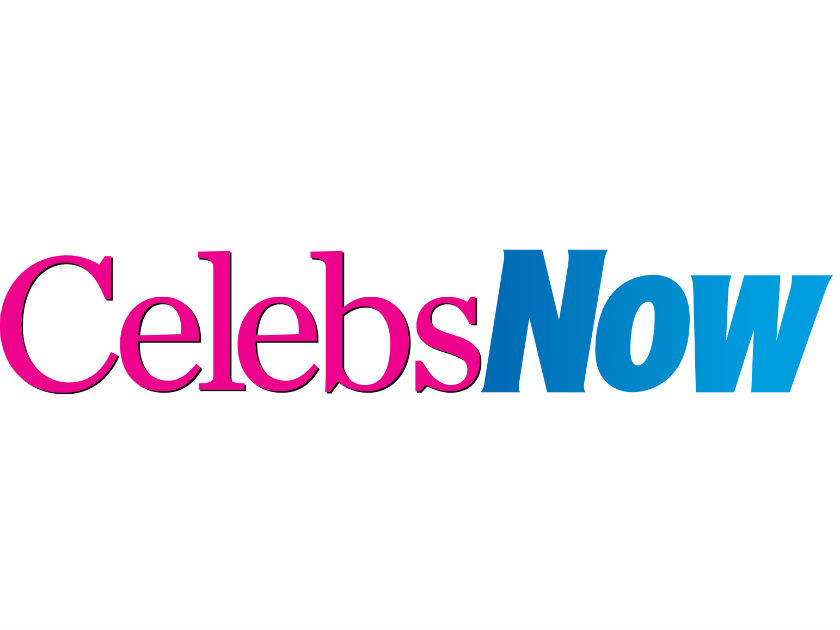 Lady Gaga
This is so glamorous, best if you're going out for a swanky dinner or swish cocktail bar. Make a deep side parting and then put your hair into large heated rollers, once set take them out and brush through with a soft brush once hair is cool. Spray a lot of hairspray onto the top of your hair and brush the roots to create Gaga's beautiful style.
Credit: H Walker/WWD/REX/Shutterstock