Better get it quick because this highlighter is going to take the world by storm!
With makeup, we pretty much have it all and especially in the world of highlighter and highlighting product. On the market, there are; creams, powders, pigments and even liquid but they all seem to be of a similar shade. Right? Either a pinky shade or champagne kind of colour and we feel like we've been missing one vital colour.
We love the shades out there right now and, heck, we've never looked better on Instagram with or even without a filter thanks to the trickery of makeup but we're still riding on that unicorn vibe and wish there was a shade out there that could really take our Instabeauty to the next level…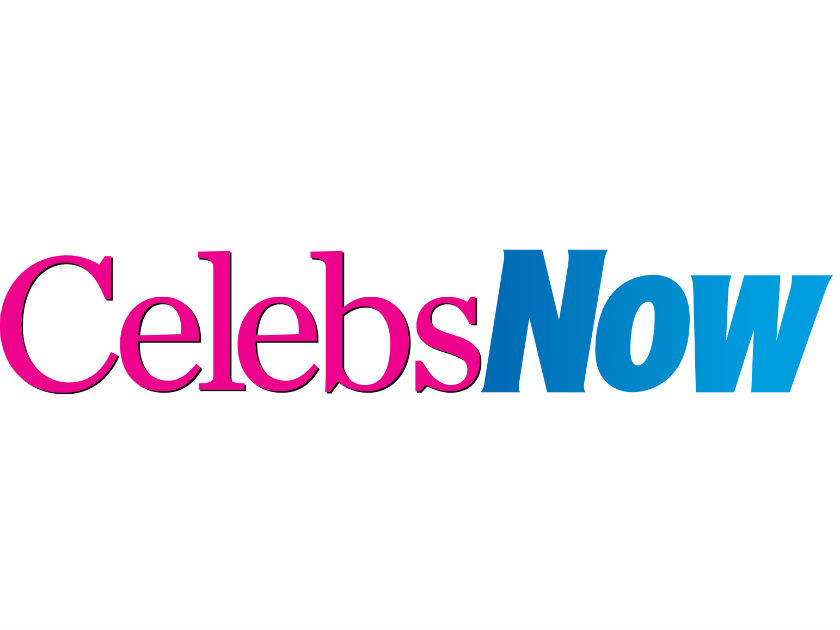 Well fear not because the genii at Cover FX have listened to you, the consumer and us and have released a brand new highlighter to their range and we're OBSESSED.
To sit within the current Custom Enhancer Drops, which to us, look like molten metal, we thought we'd seen it all when it came to highlighters but this really blew us away.
The new shades from Cover FX are 'Blossom', which is a gorgeous pearlescent pink. 'Rose Gold', which is a lovely warm pink and of course, the new unicorn-esque shade, 'Halo'. It's an incredible holographic highlighter that will be your new highlighting BFF.
You can use the drops alone or mix it with any type of skincare product you're using – like a foundation, serum, moisturiser and even body lotion. Hello, think using this down your shins in the summer for legs that look like they go on FOR-EVER.
Also, there will be an illuminating setting spray that will make you look like a glowing goddess coming out from Cover FX too!
Priced at £34 each for the magical tubes of highlighting goodness, the new shades launch in the UK on the 1st April. Roll on those warm summer nights where we can highlight our bodies to the max!