Are these celebs putting right their skin sins or simply just auditioning for an iRobot sequel?
Whenever there's a new (often strange) skin craze, it seems celebs will be the first to try it. We've had blood vampire facials a la Kim Kardashian, and scary sheet masks (Adele we're looking at you). But this latest skin craze could be the freakiest yet and they cost a mere £800 for the luxury.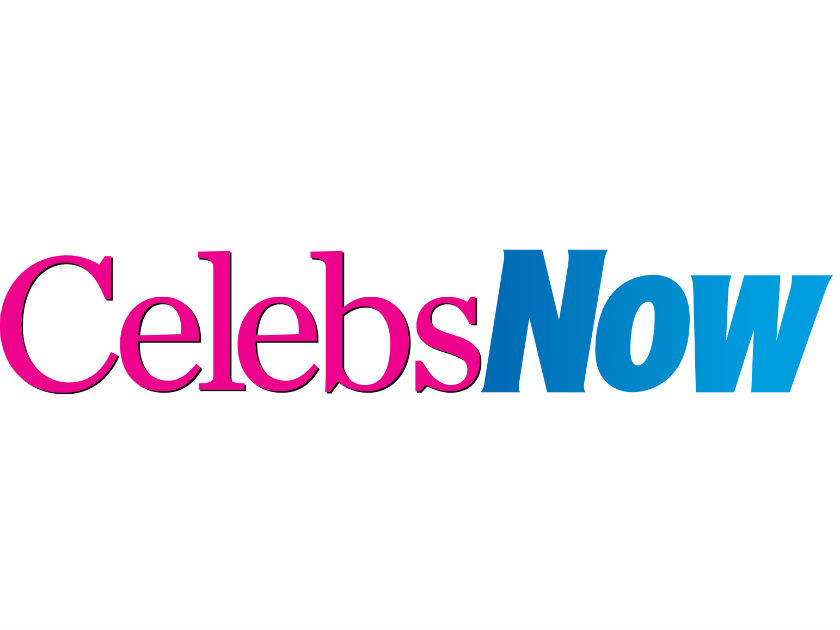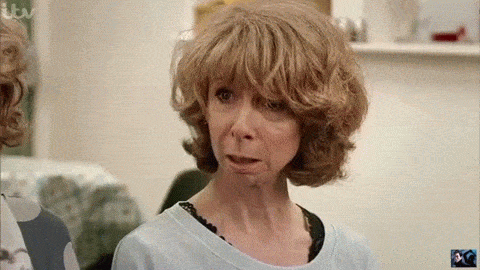 Say hello to the LED face masks by Aesthetics brand  Le Beau Ideal. Yep, celebs are transforming into comic book favourite Iron Man in the pursuit of perfect skin. Don't worry we're not talking about donning the full suit and adopting super powers, we're talking about the plastic mask covering the face. Yikes!
Vicky Pattison and Kourtney Kardashian are just some of the celebs loving this skin saver, which is said leave clients free from pesky tell-tale signs of any nips, tucks and chemical fillers.
And of course they posted selfies to their instagram accounts of them wearing the beauty technology, for our viewing pleasure.
MORE: Why was Vicky Pattison was DUMPED by Spencer Matthews?
Vicky captioned her image: 'A relaxing week at home wouldn't be the same without a trip to my fave @drtijionesho at @lebeau_ideal… This mask may make me look like a budget Iron Man but the benefits of the @neoelegance mask are amazing! Can't wait for my facial and treatments tonight!'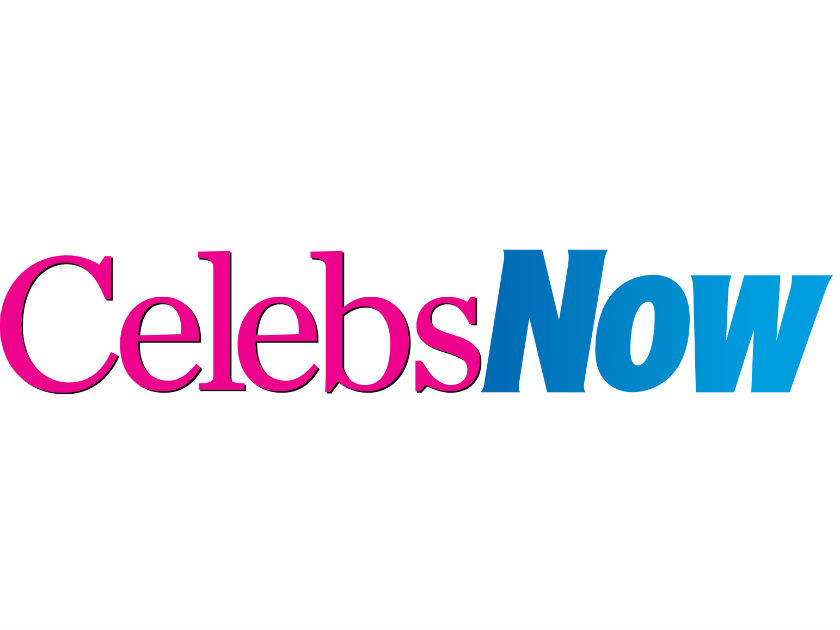 Kourtney also shared a pic of her wearing the light therapy mask, and captioned the post with a purple devil emoji. She may look like an extra from iRobot but there's no doubt that the yummy mummy does have amazing skin.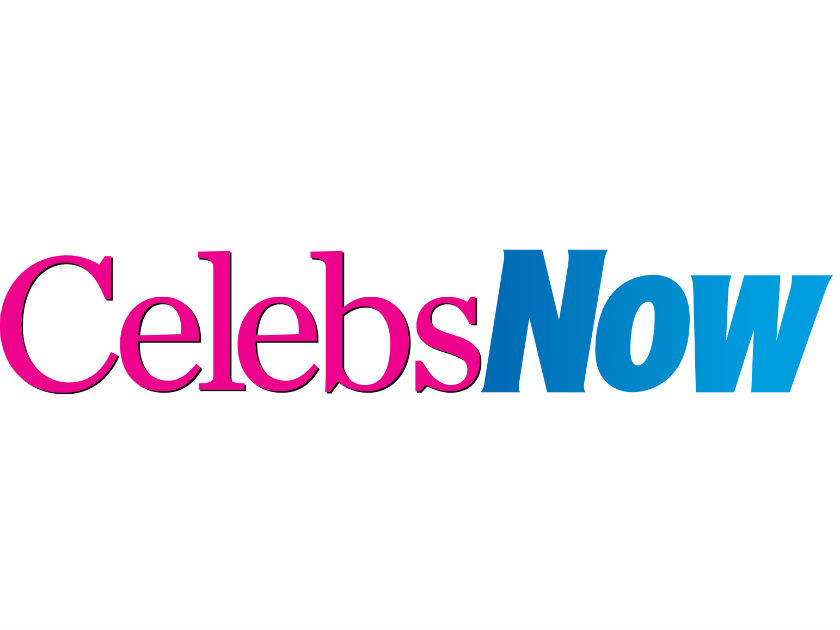 Hollywood actress Jessica Alba is also a fan of the trend, sharing this image on her of her hidden behind a hot pink lit mask.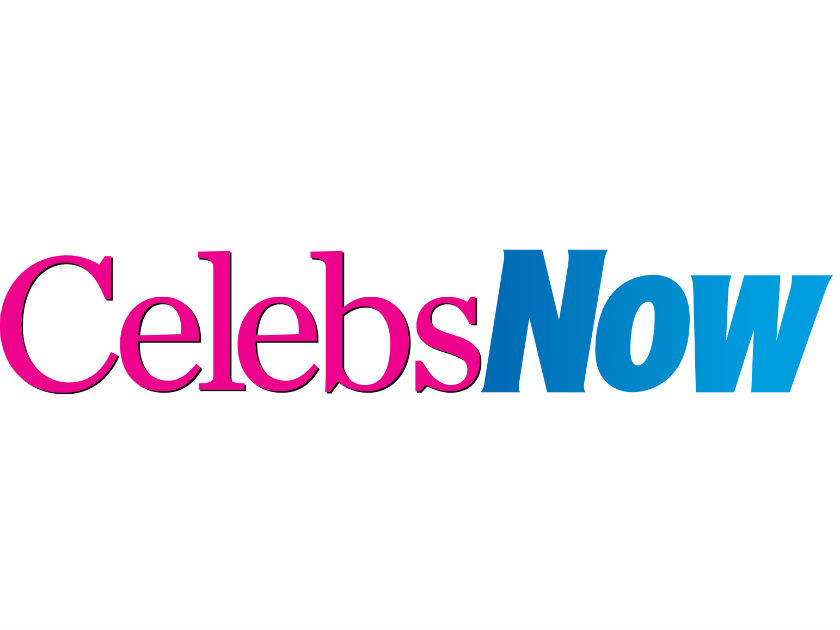 Costing a pricey £800 for one treatment, Dr Esho of le Beau starts the facial with a dermapen laser and ultrasound which is followed by an LED light mask, leaving the client looking like Iron Man.
He explained: 'LED lights stimulate our cells and kick-start a number of processes which help rejuvenate the skin. First, LED therapy stimulates cells called fibroblasts which produce collagen.
'It also slows down the production of enzymes which break down collagen and make older skin lose its elasticity. LED lights also speed cell production, making skin regenerate faster which creates fresher-looking complexions.'
The mask is said to clear up acne and reduce the appearance of wrinkles. You simply place the white, Hannibel Lector-esque plastic mask- complete with eye and mouth holes, over your face and let the light work it's magic.
Granted, you do look more than a little scary in the process. Do you think these celebs carry off the look?
Rose Adams/@roseami1
WATCH: VICKY PATTISON SHARES HER HEALTHY EATING TIPS!