Hungover? Bloated? Yeah, us too. If you've over indulged this Christmas, we've got the beauty tips to keep you looking fresh
'Tis the season for wearing next to no makeup, hair up, constantly grazing and eating our weight in all the food we have in the fridge, including pork pies for breakfast. Why you ask? Because it's Christmas and we can only use this as an excuse for 2 weeks before we become a gym-bunny again and ditch everything we've stuffed our face with.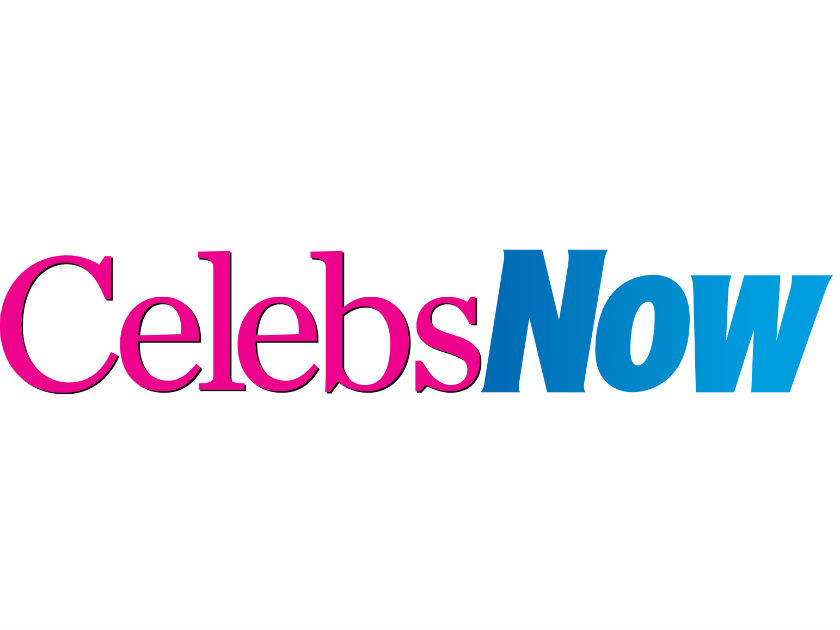 But all this food can wreak havoc with our skin – from looking and feeling bloated or seriously hungover, sallow looking skin.
Fear not though, as we've compiled together some hints, tips and tricks that will hide the fact you were out all night partying the night away from your relatives quicker than you can blink.
International makeup artist and beauty coach Gina Badhen has shared a few of her secrets with us and it's only fair we pass them on to you too.
'Skipping foundation will help heal your hangover look. Foundation can dry out your skin, so instead use a BB cream blended with a drop of highlighter. It will give your face that extra tint but hydrate at the same time. If needed, add some concealer' – Genius! We highly recommend bareMinerals Complexion Rescue Tinted Hydrating Gel Cream SPF 30 priced at £27. It provides a 215% increase in skin hydration after just one week!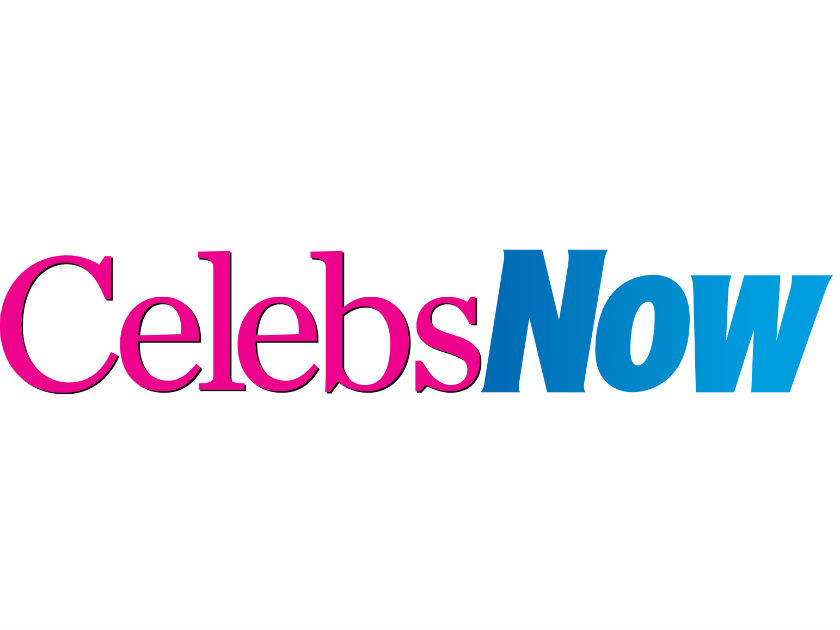 'Swap your black mascara for a purple one instead. The purple tint of the mascara will help your eyes appear less red.' – And this goes for purple eye shadow too! Rub a little under your eyes to make them look more awake and hide the fact you're not! As for the mascara? We love Yves Saint Laurent Volume Effet Faux Cils Lucurious Mascara in 4 Violet, priced at £25 or Miss Sporty's Fabulous Lash Extreme Colour Mascara in 001 purple for just £2.99.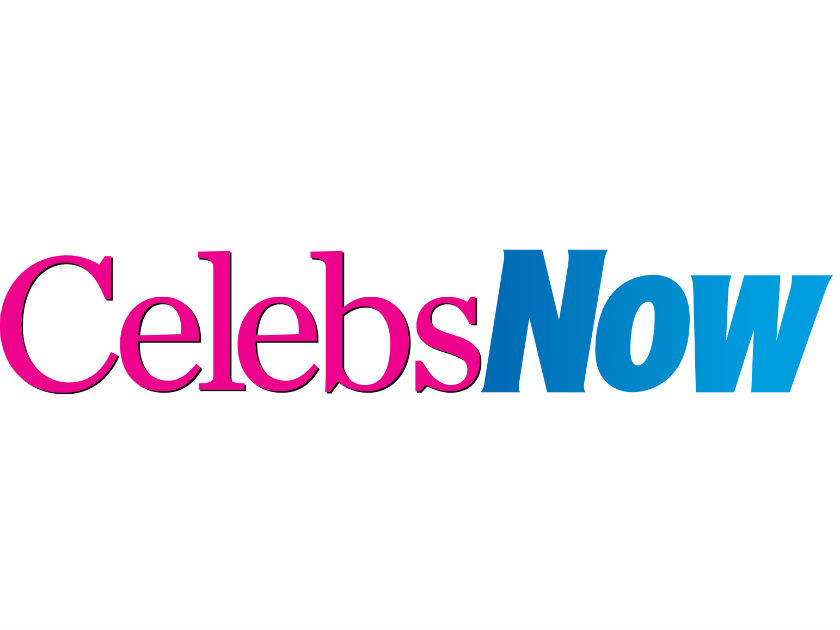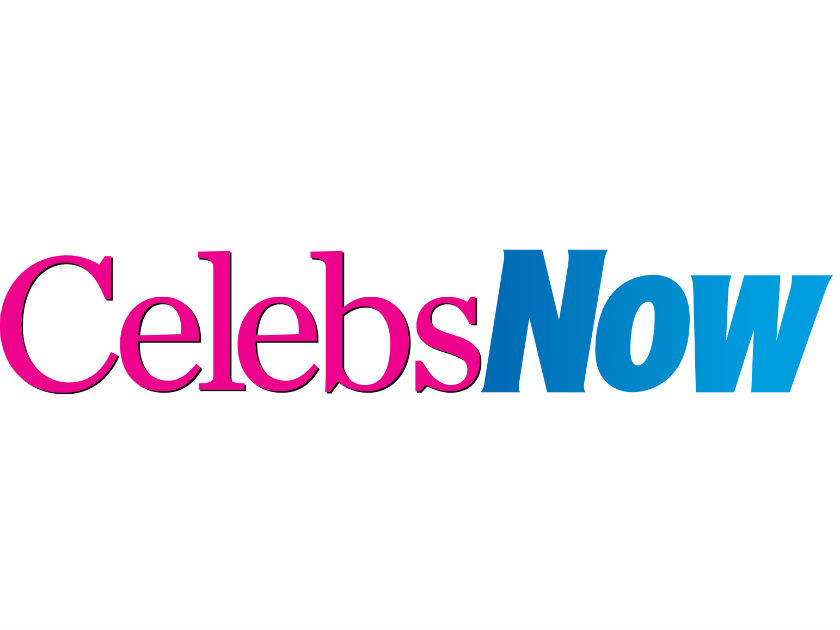 Gina also suggests using a blusher. 'Even if blush is not part of your everyday makeup, use it on days when alcohol has taken over your body. A coral or pink blush will make your face appear energised and well-rested.' – Thanks for the tip! We do love a little blusher and find it makes us look a bit more perky in the morning. Contouring and highlight is also great for hiding that alcohol bloat! And for this, we reach for our W7 Hollywood Bronze and Glow, priced at £5.95. and for blush, we love Bourjois Little Round Pot blusher. Not only does it smell incredible, but it glides on our cheeks and provides us with a healthy little glow. And it's priced at £7.99.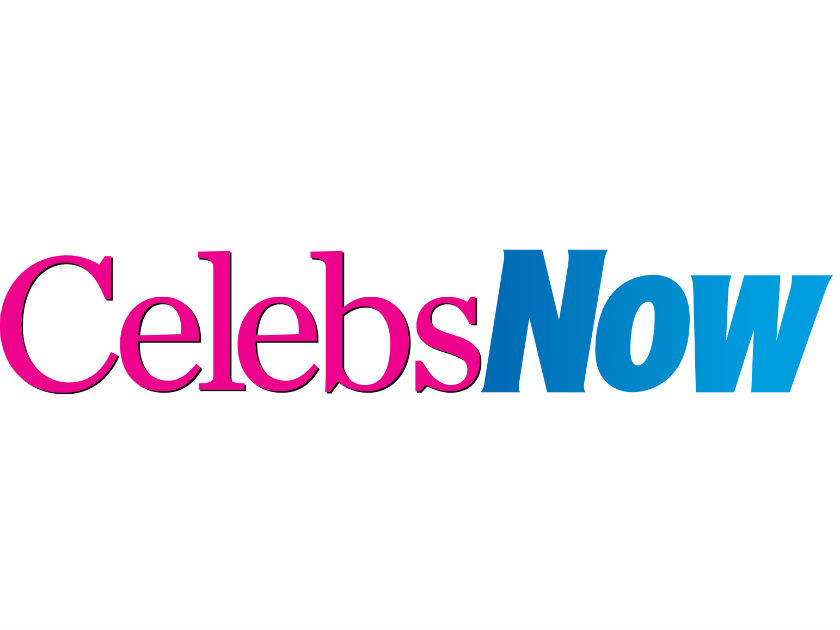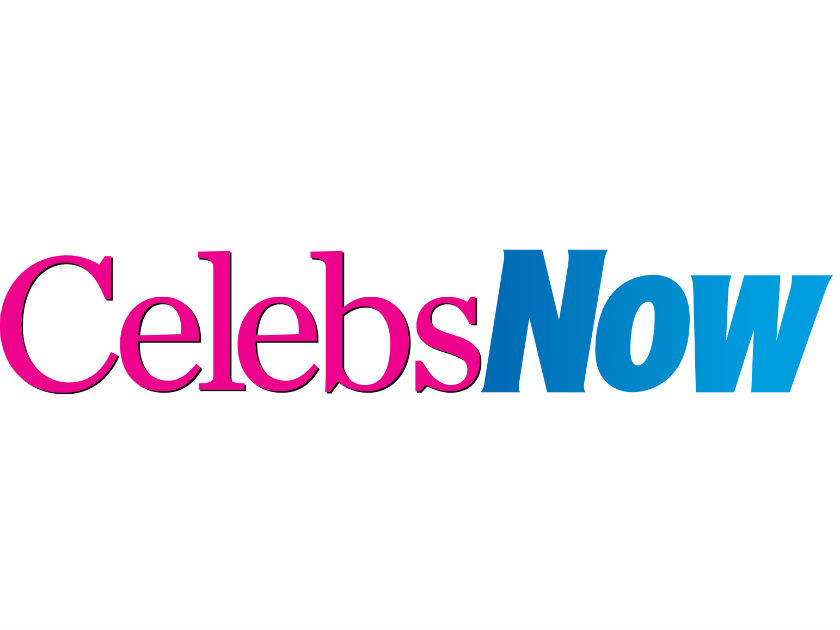 Steer clear of any harsh dark eyeshadow shades as they will only draw attention to tiered eyes. Instead opt for something fresh and nude as it will help brighten your face. Too Faced Nautral Eye Pallet, £32, has a beautiful selection of shades. Or NYX Cosmetics Nude Pencil eyeliner for the inside water line.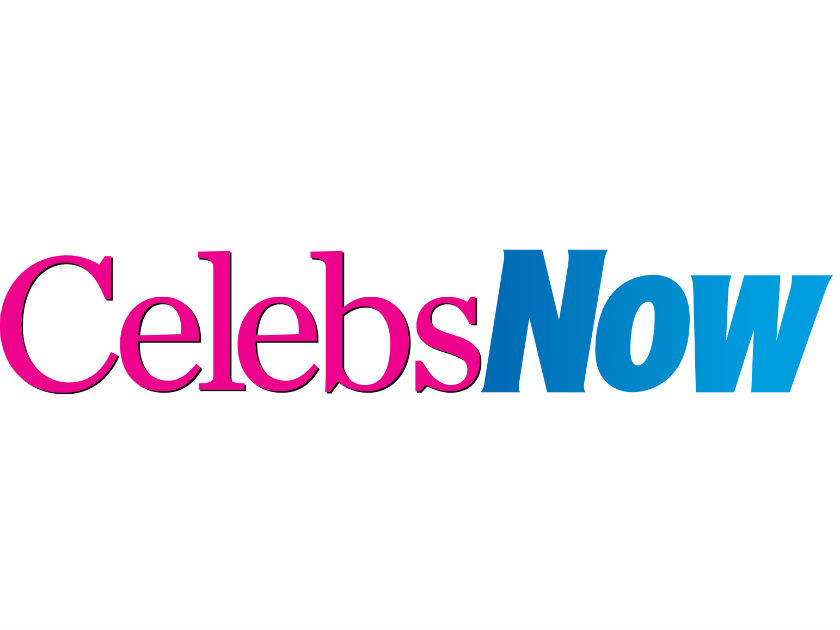 A cream based highlighter like Benefit Watt's Up! priced at £24.50, is great for making your face look brighter and you more wide awake. The luxurious creamy texture and pearl tone will brighten your face. Leaving a hydrated, dewy glow all over.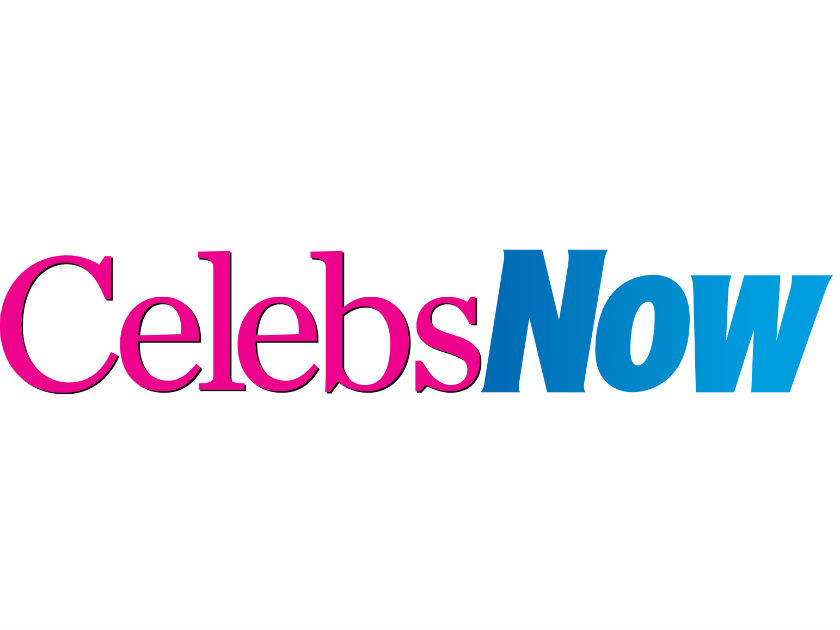 Red Lipstick will automatically brighten your face and draw attention away from any other hangover imperfections! MAC Cosmetics lipstick in Lady Danger, £15.50, is a great colour.