Now's Health & Fitness Editor Lucy Gornall booked a consultation with practitioner Lee Garrett at London's Harley Street clinic to find out the facts…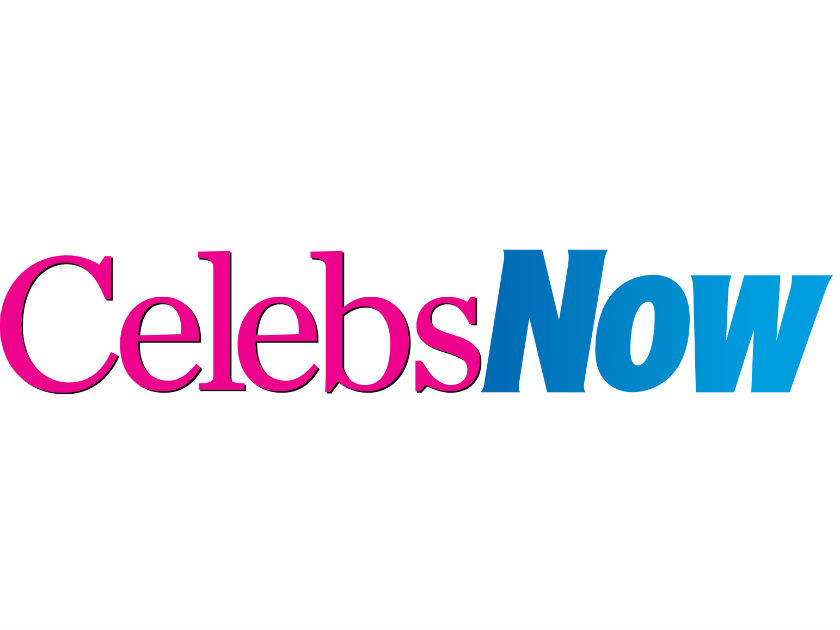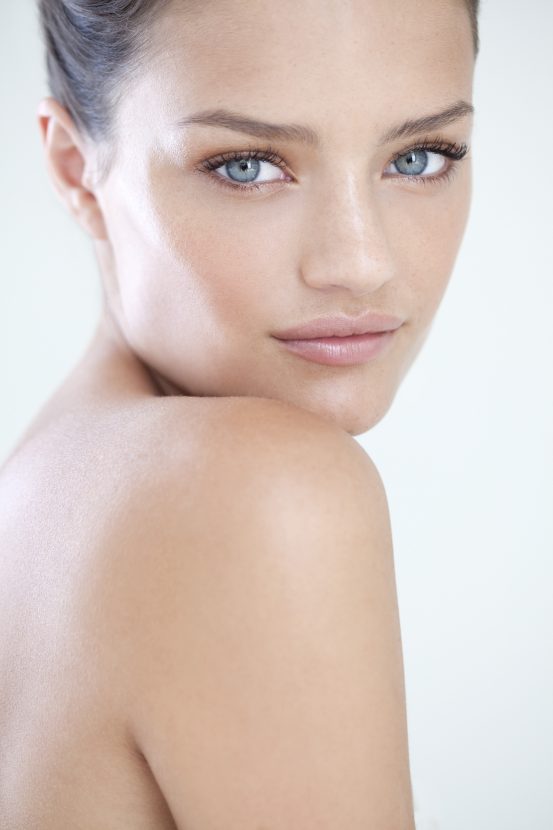 Promotional feature with JUVÉDERM®
Everyone's talking about facial fillers. From celebs to young professionals, it seems that improving fine lines and subtly enhancing your natural features is fast becoming the beauty norm. Tempted? Now's Health & Fitness Editor Lucy Gornall finds out more.
Are fillers right for me?
I've often wondered whether facial fillers would be something I'd consider having at some point. As a health and fitness journalist, I've seen first-hand just what a difference they can make and – let's face it – we all want to look our best. However, I'll be the first to admit I've always been a little wary about what's involved.
So what better way to find out than booking a consultation with Lee Garrett BSc Independent Nurse Perscriber – a fully qualified Aesthetic Nurse and private practitioner at The Garrett Clinic – to discuss whether or not JUVÉDERM® facial fillers might be for me.
The initial meeting
After filling in a medical form, Lee encouraged me to highlight any skin concerns I already had. He put my mind at ease, reassuring me that he has a holistic approach when he is consulting and planning treatment.
As well as talking over my areas of concern, we talked about lifestyle and skincare routines. Lee suggested changes, such as using SPF50 to reduce sun damage. It's an issue I know I MUST address considering how much I like to travel. Small changes like that could make a big difference in prolonging your face's natural radiance.
The meeting was very relaxed and I felt no pressure to commit. Lee emphasised that whatever I decided, the 'tweaks' would be tiny and look very natural.
What to expect
Discussing how to prepare for the enhancements, like no alcohol the night before and tying my hair up before the treatment), my next obvious question was: Does it hurt?
Lee told me it might feel a bit uncomfortable, like a series of tiny scratches, and the product he uses contains a numbing agent. The whole appointment would last around an hour.
And the results? Typically I'd see the results immediately, but I'd also be encouraged to make a follow-up appointment 4-6 weeks afterwards to review the treatment area.
Why use JUVÉDERM®
JUVÉDERM® fillers contain hyaluronic acid – a substance that naturally occurs in the body – which works beneath the skin to smooth and plump contours, achieving a more natural-looking 'non-frozen' result. The results last approximately up to 9-24 months, depending on the treatment.
Bruising can occur in some cases, (Lee gave me some tips on things I could do to avoid it)… but more often than not clients can go about their daily business. Lee provides contact details should I need reassurance.
Would I have the treatment?
After speaking with Lee, I can honestly say I left the consultation feeling informed and a lot more knowledgeable about what facial fillers could do for me. Any concerns I had were met with a holistic approach, which calmed any fears I had about looking too 'fake'. While facial fillers might not be for me right at this moment, I'd feel confident about booking another JUVÉDERM® consultation in the future.
Want to know more? Ask your medical practitioner about a no-obligation consultation today. Visit Juvéderm.co.uk/findapractitioner for more information.
Beauty editor Fiona McKim meets medical aesthetic nurse practitioner Alison Telfer who explains more…
UK/0043/2018p Date of preparation: March 2018