We've got a big load of hair-envy going on right now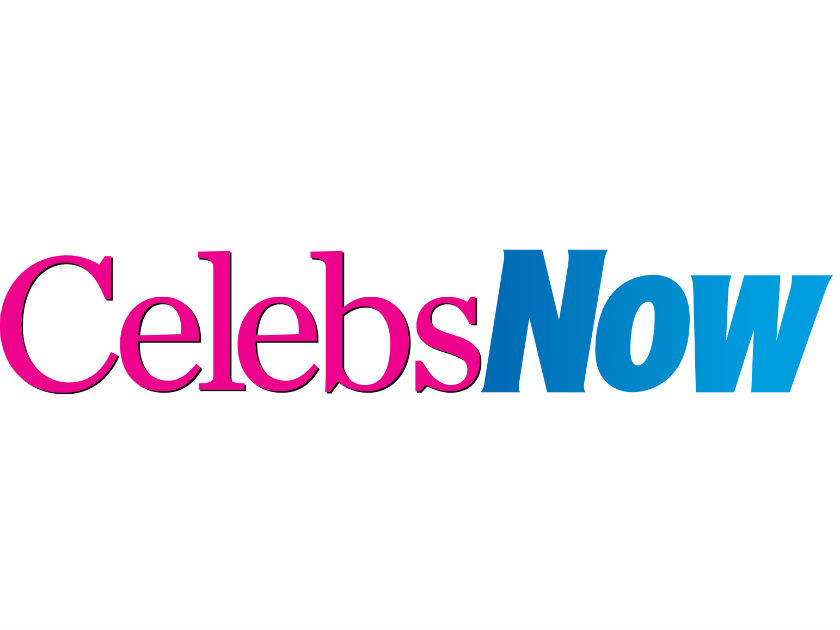 Move over silver-locks this spring's coolest hair colour is ultra white blonde. One by one stars have been leaning towards the bright side and Taylor Swift is the latest to shake off her natural locks. She unveiled her edgy new look on the cover of May's US Vogue and at Coachella with the hashtag #BLEACHELLA, while Jennifer Lawrence wowed at her film premiere. We think they look amazing!
So what colour should I ask for in the salon?
Platinum blonde is extremely pale and like the metal itself can have a silverish tone. But to turn a platinum blonde into an ice blonde, an ash tone gloss is applied to give it an even lighter finish.
Dying your hair this colour is not easy so make sure you book a professional appointment to avoid an orange mess! Or you can get your fix by lusting over these gorgeous looks.
Check out the stars who are rocking it like a pro…
1. Taylor Swift
Taylor swiftly proves that ice blonde can instantly transform your look. Great if you're a natural blonde already and fancy a more striking change.
WOW! How did Taylor Swift get her amazing new bum?
2. Jennifer Lawrence
Wowzers! J-Law makes a bold statement at the A Beautiful Planet premiere in New York with a sleek icy blonde feathered bob.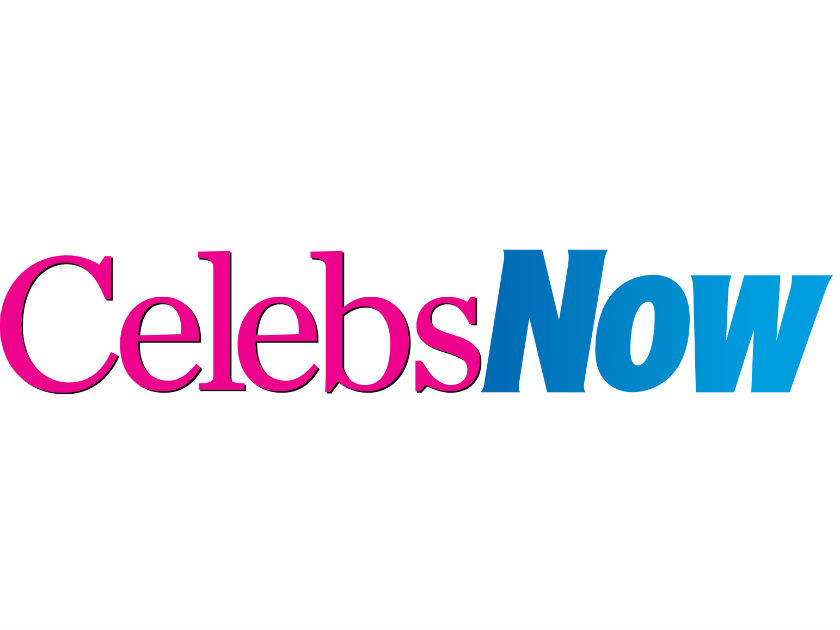 3. Kate Hudson
We think Kate looks n-ice and fresh with this new colour, she's glowing!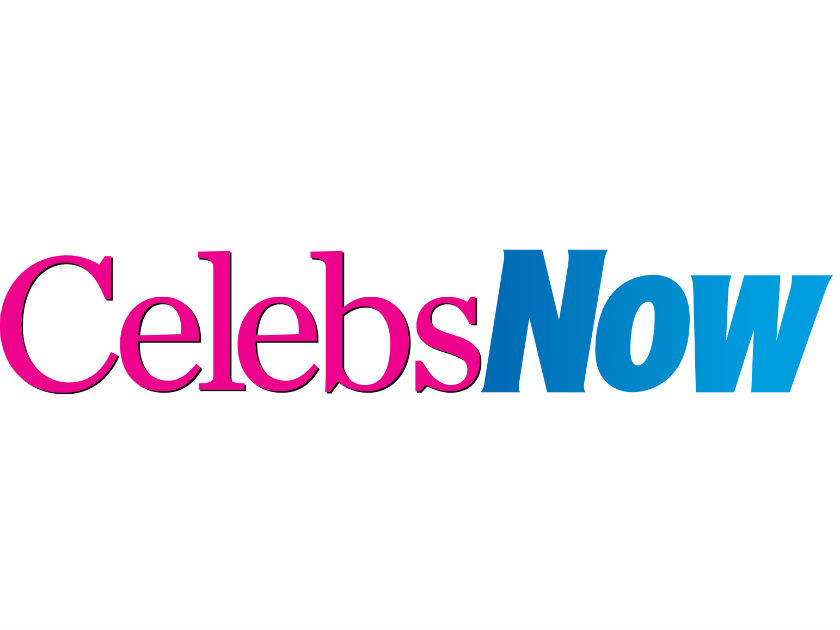 4. Rita Ora
We almost had to do a double take! Rita unleashes her inner Gwen Stefani with slicked back platinum tresses while she picked up her Best International Female QQ award in China.
5. Gwen Stefani
The queen of platinum blonde herself. Ms Stefani knows what suits her and we wouldn't have her any other way.
It's not hard to guess who her inspiration is.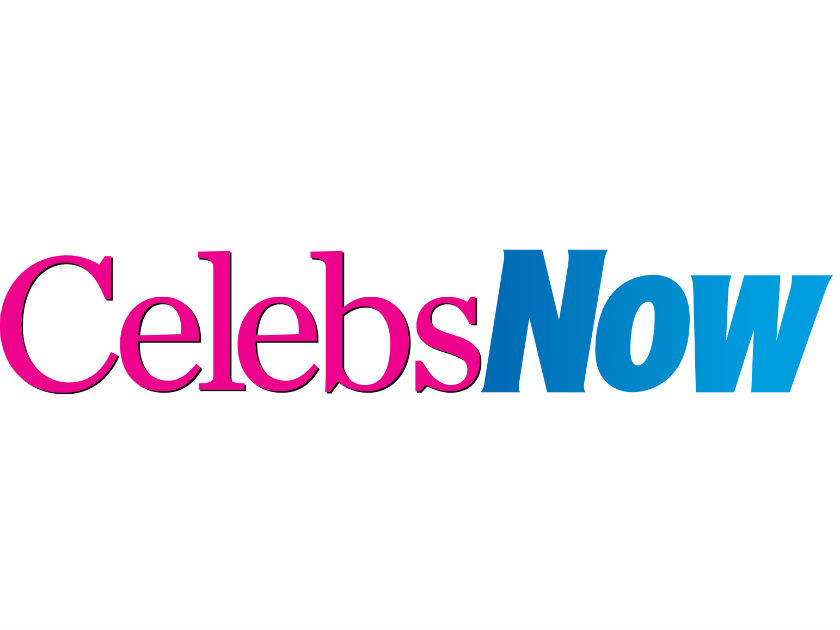 6. Kim Kardashian
Looks like Kim is missing her platinum days. We would't be surprised if she did it again because she looks fab!
7. Beyonce
Is there anything this woman can't pull off?! Queen B goes darker at the roots and lighter towards the tips and we think its perfection. Ask your hair stylist for sombre to recreate this look, which is more softer than ombre.
Sophia Pathak