Now we want to try these cool new style braids…
Beauty trends come and go and there's always something new to try but when we saw the latest hairstyle taking the beauty world be storm we just had to investigate some more. Unicorns we all know have been trending for a good while now…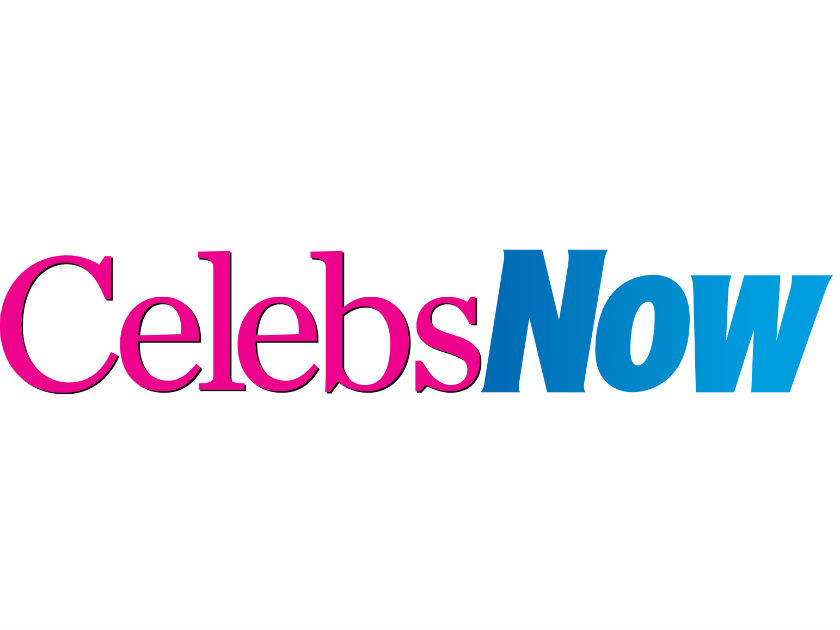 But now a-listers and beauty bloggers alike are channeling these cool creature's horns with a twisted braid in the center of their heads. We've noticed a few people posting cool images on Instagram, but now the trend has hit the a-list with GIGI HADID stepping out with her hair a cute unicorn braid.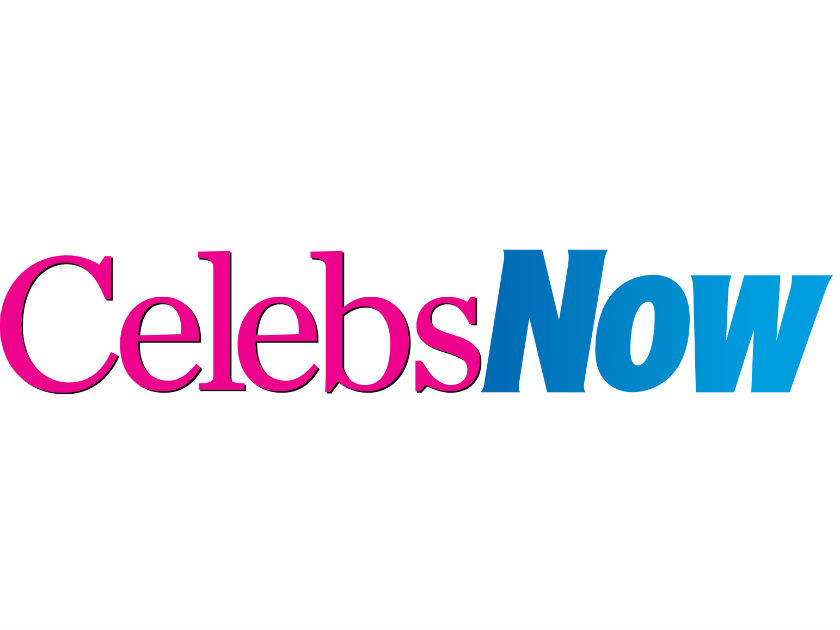 And the beauty of the unicorn braid is that there are so many ways to do it! Gigi had this style on a few occasions but always does it slightly different. This time she's gone for three mini braids and finished it with a high ponytail. But previously she's just had two French style braids leading down the centre of her head and the great thing is, they both look incredible!
SEE HOW TO DO THE PERFECT CAT FLICK EYELINER HERE
Need some more inspo? Just type in #unicornbraid on Instagram for some seriously creative designs. We adore this one from, which is a wider braid, finished in a half up do with glitter!
And this looks amazing if you've got an ombre style colour…
Get someone to help you do a unicorn braid at home, backcombing helps to build up texture and lots of hairspray will mean it stays put all day. You can also use coloured hair chalks and sprays to colour in sections of the braid for a really unicornesque style. And these colours will wash out too so it means you can change your look in an instant without the permanent effects #winning!