Need a new look but don't want to spend loads? Make like Solange, hair accessories are the latest celeb craze
We can't take our eyes off Solange Knowles amazing style, the simple hair clip has turned her look into a total style statement and it's amazing!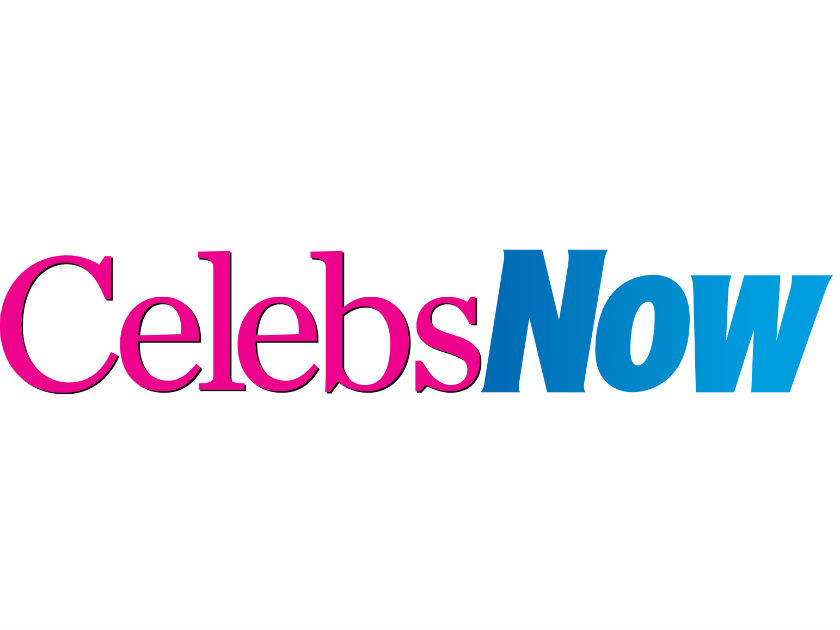 To recreate her look, just grab a handful of hair clips, straighten your locks and add the clips at regular intervals along the edges of your hair – it's that easy!
SEE: THE MOST ICONIC HAIRSTYLES EVER
But it's not just Solange that's been rocking hair adornments lately and we can see why, it's the easiest and cheapest way to update your look. We adored Rihanna's gold gem and pearl hair clips earlier this year.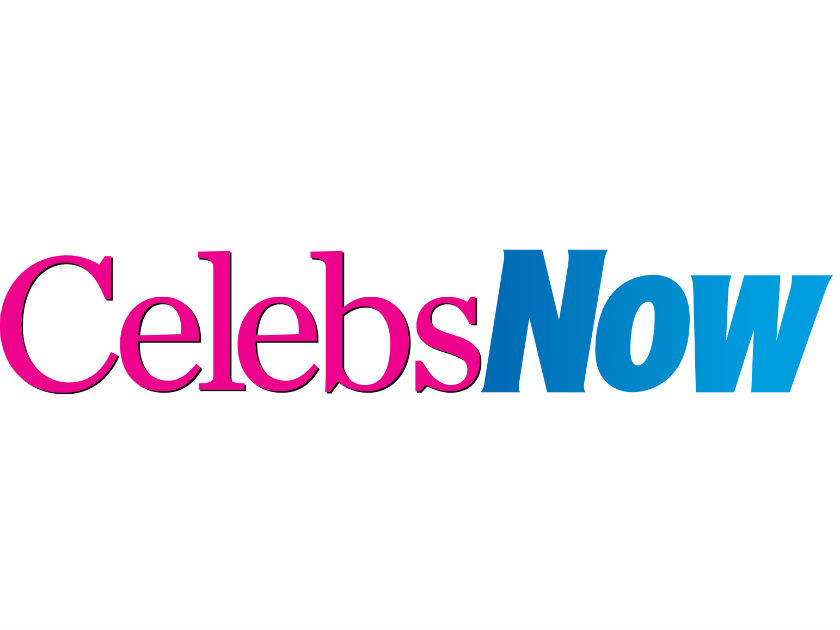 And Girls star Alison Williams braided bling up-do was just too gorgeous for words – it looks so elegant but is actually really easy to recreate. Just plait your hair and pin the braids back, adding hair clips to hide any messy bits.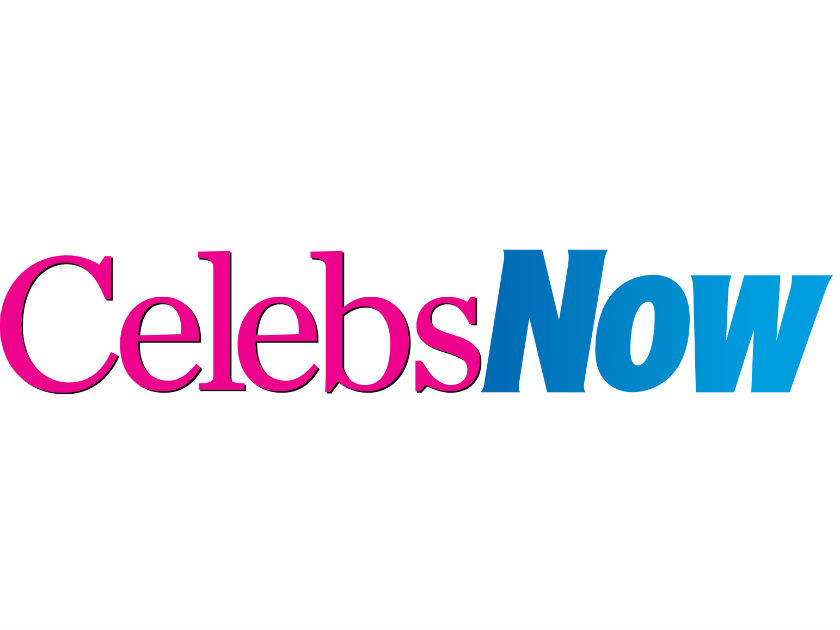 Another style that really caught our eye was this fun look on actress Morgan Saylor. Again, it's so easy and cheap to copy her look by pulling hair into a sleek ponytail then adding clips in a X shape.
GET A GORGEOUS WINTER GLOW – CLICK HERE TO SEE HOW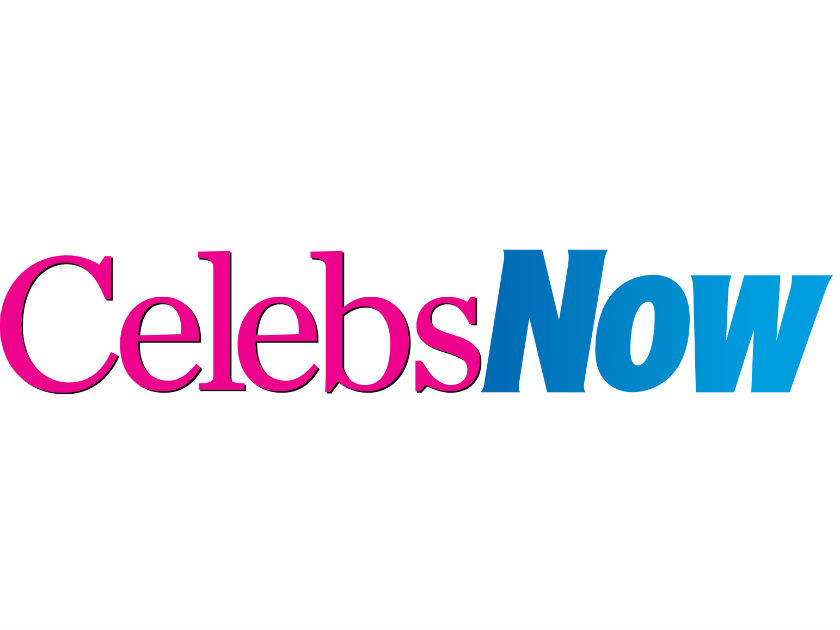 Check out our fave high street hair accessories or head over to eBay to pick up a load of hair bargains and try some of these styles at home.