Who wouldn't want skin like Kendall Jenner?! We wouldn't mind her wardrobe either...
She's from one of the most famous families and never far from the public eye. She's young, fun and beautiful but my god, isn't Kendall Jenner's skin looking flawless?!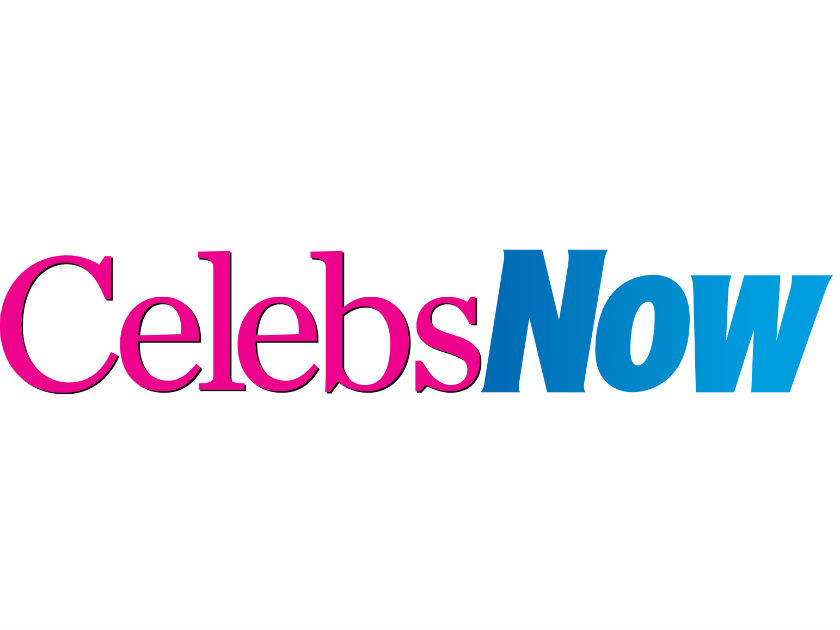 Sure, she's only 20 so of course she's still got the skin of a baby but she has been known to have a few breakouts – haven't we all?!
But being the face of Estée Lauder's latest foundation revelation, it will help hide a multitude of sins (even if you are a Kardashian/Jenner!)
READ: OMG! Kendall Jenner has SHORT hair!
Yes, the legends at Estée Lauder have introduced a new double wear cushion stick make-up!
Not only is it a glorious foundation but a pro tool in one! The easy to use foundation has a built-in cushion tip to help apply the foundation and blend away any imperfections for a flawless, radiant glow. Slay skin slay.
The foundation itself provides a brilliant coverage with a radiant finish for a healthy glow (RE hides the evidence you were out all night) for up to 8 hours. It also helps reduce the appearance of fine lines and winkles – result! And it smells DELISH! With notes of jasmine and rose!
Now about that sponge – it really is all you need in your bag on a night out! The applicator can be separated for cleaning! The innovative stick design displays how much make-up is also remaining! So no more shaking and guessing how much is really remaining, the stick becomes smaller and smaller until it disappears – when you know it's time to nip down to your nearest Estée Lauder counter for a new one!
Available in 20 true colour shades, it's bound to be your new foundation friend! It's oil-free, dermatologist-tested and suitable for all skin types. Also travel-friendly and convenient for on-the-go use. What more could you want?!
Priced at £28 and available from TODAY, July 1st. Happy Friday all round then! We'll see you at the Estée counter!
Sarah Bradbury