I mean if we sat around the Love Island villa for 7 weeks, we might look this good too!
Ah Love Island, how you've consumed our life. If we're not watching, we're obsessing over the show and talking to anyone and everyone that will listen to us! But if we're not watching it for the makeups, breakups and making out, we're often sat wondering just how they get that glow!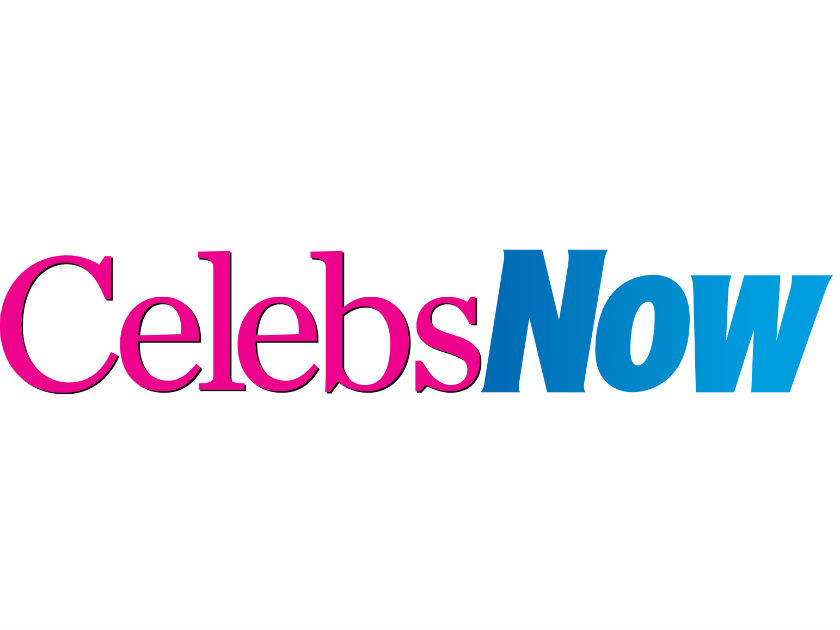 I mean honestly. We haven't seen an even tan that decent in ages! Although it sounds like Kem's had his fair share of tanning disasters too!
Whilst in the Beach Hut talking to Superdrug, they were quizzed over their tanning techniques, disasters and whether Gabby thinks she's a 'Bronzed Babe' or 'Glowing Goddess?'
'I think I'm a Bronzed Babe, rather than a Glowing Goddess – because a Goddess is a very, very, very high value of yourself so, Bronzed Babe will do.'
Gabby can't live without a gradual tan face mist – her face never tans as much as her body and it gives her that 'natural look'.
Kem's fake tan horror story? 'When I was younger, I used to always want to be tanned but I didn't know how to use it so I used to just rub it on my face and when I went to school, it was really blotchy. Everyone thought I had something wrong with me!'
Out of all the Islanders, Gabby would most like to fake tan Marcel's 'hard to reach areas'. 'Although he does have the best tan in the villa, the most amazing skin ever, I'd like to put my mitt and, you know have a little see what's going on down Marcel's pants.'
Kem admits that he may not have the darkest tan in the villa but he is the 'most golden. So I think I've got the best tan!' And we might just have to agree there! He definitely has a golden glow!
When it comes to having white bits or baring all? 'Just go naked and tan everything, why would you want white bits! You can't have white bits, it looks terrible' – a good point well made Kem! 'My bum is very white, I'm not going to lie, but it's hard for me to tan my bum.'
So what's Gabby's fake tan hack? 'Make sure that you do a full body scrub so that when you put [your fake tan] on, it's all nice and even because there's nothing worse than patchy skin. Don't do it, exfoliate guys!'