We all want a radiant complexion, but are you doing everything you can to keep your skin healthy?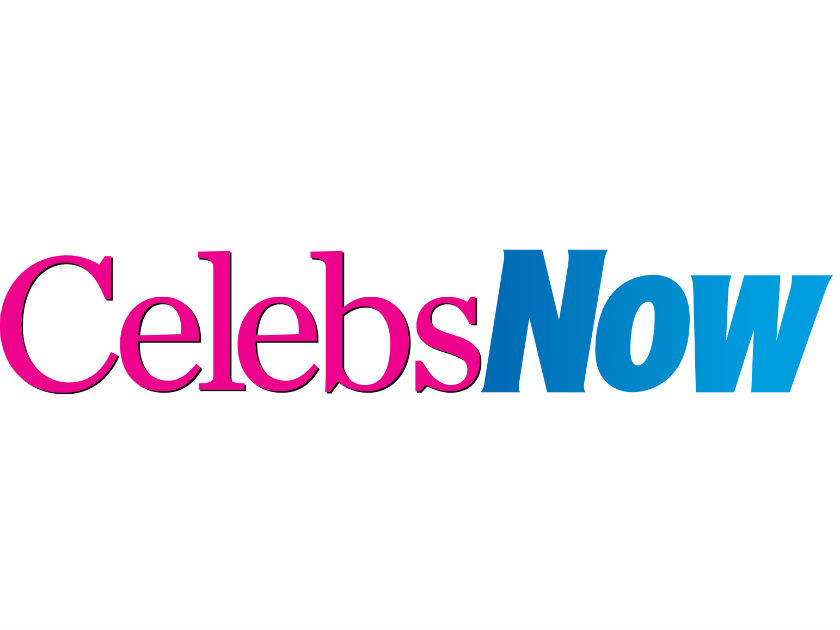 We asked tester Lucy Gornall to follow the advice of leading skincare experts for a month to see what really works.
Lucy says, 'My skin tends to be oily, and I'm also prone to spots. I often find products are too harsh and end up drying out my skin.'
Consultant dermatologist Dr Martin Wade advised: 'Lucy should clean her face with warm water and a gentle cleanser twice a day – Cetaphil is soap-free and pH-balanced, so it doesn't dry the skin. Lucy should also use Cetaphil Moisturising Lotion in the morning, under sunscreen, and at night. This helps replenish the skin's natural barrier and it's lightweight, so won't block her pores.'
As for diet, nutritional therapist Rosie Millen said: 'Lucy should reduce her alcohol intake as it depletes key nutrients. Herbals teas won't dehydrate like coffee, and lemon and hot water will help cleanse toxins that lead to breakouts.'
And Now beauty editor Lydia Thompson added: 'Lucy should exfoliate twice a week to remove dull skin, and use a gentle cleanser and a non-greasy moisturiser like Cetaphil daily. Upping her water intake helps skin elasticity, and a mattifying bronzer and coral lipstick will give a flush of colour.'
At the end of the month Lucy said: 'I loved the Cetaphil products Dr Wade recommended. I've quit caffeine and limited the booze, plus I'm drinking more water and feel a lot better. I'm exfoliating regularly and using a dusting of bronzer along with a coral gloss. Perfect!'
Visit healthyskinsecrets.celebsnow.co.uk where we reveal expert tips, celebrity secrets and readers reviews for healthier looking skin. The Cetaphil sensitive range is available at Boots, Superdrug, Lloyds Pharmacy and Amazon online
This article has been developed by Time Inc, publishers of Look, Now and Marie Claire online. The article has been independently developed by Time Inc and the views / opinions expressed do not necessarily represent the views of Cetaphil (or its manufacturer, Galderma (UK) Ltd). The Healthy Skin Secrets campaign is operated by Time Inc and sponsored by Cetaphil (Galderma (UK) Ltd).
AQU/011/0215b