From your boyfriend's ball bag to an egg – the Internet has gone mental
You might have learnt how to do your makeup from your mum, an older sibling, friends or even the Internet. You might apply your foundation and makeup with different brushes, your fingers or maybe even tools. But recently, the Internet has gone mental for applying makeup with different objects and items.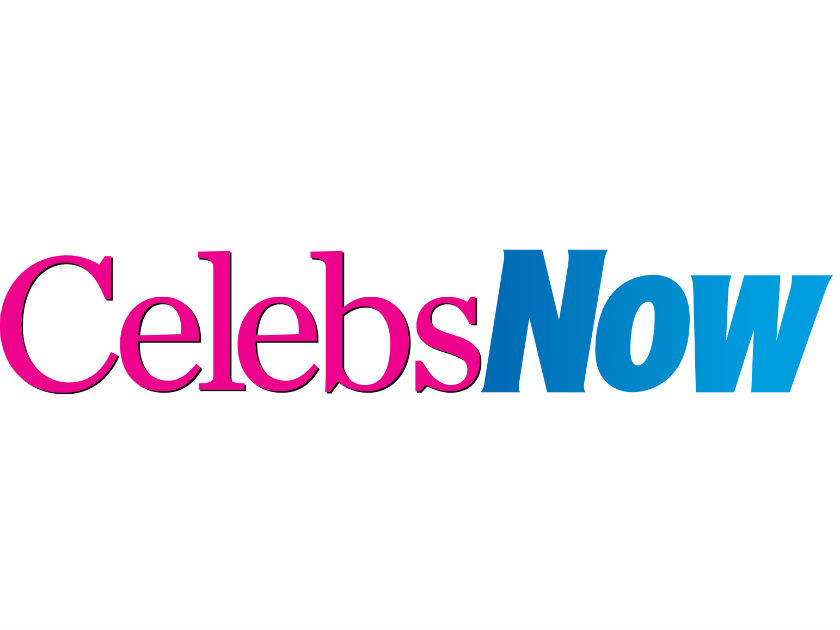 It all seems to stem from the development of flat silicone blenders like the 'Silisponge' created by Molly Cosmetics. The Hong Kong based website claims that it doesn't absorb the product as much like a classic beauty blender does. Since then, other brands have replicated the silicon application.
From there, some Instagram makeup bloggers like HudaBeauty who swapped the silicon tool for a chicken fillet. Not the raw meat kind, the boob enhancer! Because they are often made of silicone like the blender, they created a smooth application of foundation in the same way.
Then some YouTubers like Laila Tahri who started putting condoms on their beauty blenders to have the best of both worlds. The silicone application from the condom for smooth results with the beauty blender inside that has the flexibility that we love of a beauty blender without the waste of any product being absorbed inside.
How could we forget male blogger Official Nadi using a boiled egg to apply his foundation, contour and even eye shadow! Yeah sure, he said it smelled like 'a sewage' but it was nice and cold against his skin.
Beauty bloggers Chloe Morello and LauraLee used a vibrator to apply their makeup; there's also been a light bulb, BopIt toy and the weirdest one of all? Yeah, a ball sack. Johnna Hines from Florida decided to use her boyfriend's balls to apply her foundation. Excuse us whilst we vomit…