Was it something we said? We were really looking forward to it Rihanna!
I mean if Rihanna was selling toothpaste, we'd probably buy it so when we heard the rumours that she was launching a beauty range, we freaked out!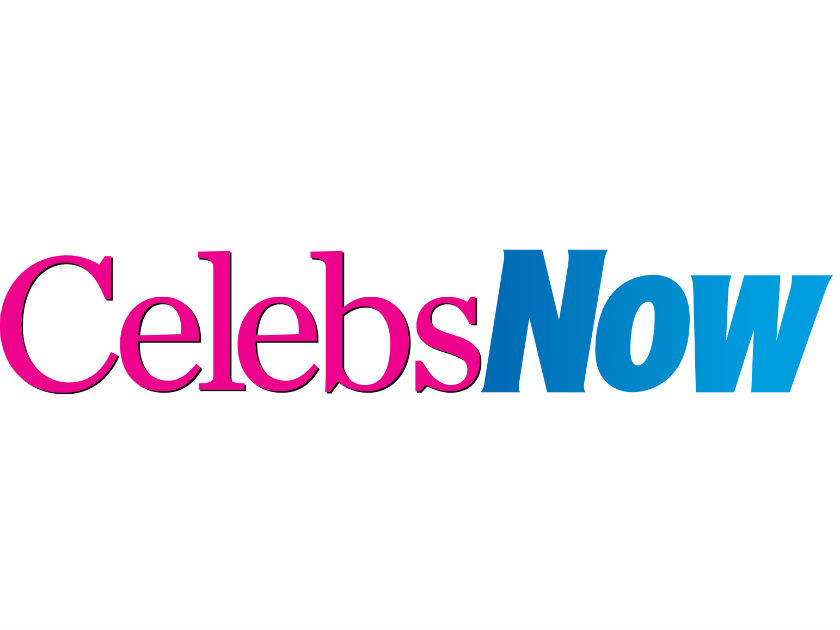 And this isn't the first time the Barbadian beauty has been involved with makeup – she once had a range with MAC Cosmetics, which flew off the shelves so you can only guess how highly anticipated her own range would be! Literally the secrets we've always been dying to know about how she gets her flawless skin!
But for Fenty Beauty, it's not quite the same story on social media. One of the products was recently used at the Fenty X Puma Spring runway show – which was a holographic lip. But fans were quick to take to twitter and slam the new beauty launch.
One of the models that was sporting the new beauty product was then a victim of trolling and Rihanna's product being slammed.
On Instagram, one person said that her lips looked 'crusty' and they wouldn't use the product if that was the desired look. The model had gorgeous pink, pearlescent cheeks and lashes for days – we hope these products are also included in your range RiRi!
And since, the account has been taken down. Queue the sad face of many aspiring beauty bloggers out there that were desperate to get their hands on her range – us included.
Rihanna first announced back in April last year that she was going to launch a range of beauty products. David Suliteaun, chief executive officer of Kendo, the line's parent company which is owned by LVMH, told WWD it would be 'a beauty rocket ship that will appeal to a huge and diverse global audience'. Amen to that!
We're keeping out fingers crossed for the account to reappear with details about the phenom new beauty products that will launching and all the details about where and when!