Meet the new selfie trend all the celebs are loving! Can you guess who is behind the mask?
Have you seen the bonkers new celebrity craze that's happening on social media right now?
#SheetMaskSelfie mania isn't seeing any sign of stopping, with new A to Z list pics cropping up every day. Everyone from Adele to Lady Gaga has joined the beauty bandwagon.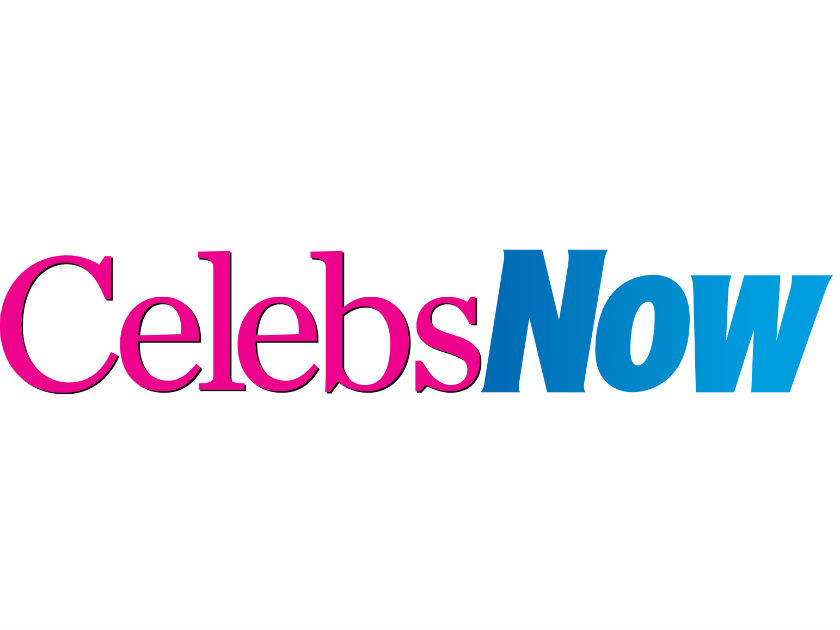 Originally a huge trend in Japan sheet masks hit the UK this year in a BIG way! And yes the pay off for your skin is mega, but no one can ignore how silly you look when you put one on.
And we're so happy that the celebs aren't shying away from sharing their ridiculous pictures. Keep them coming please!!!!
Check out some of the celebs below. Can you guess who they are?
Rock royalty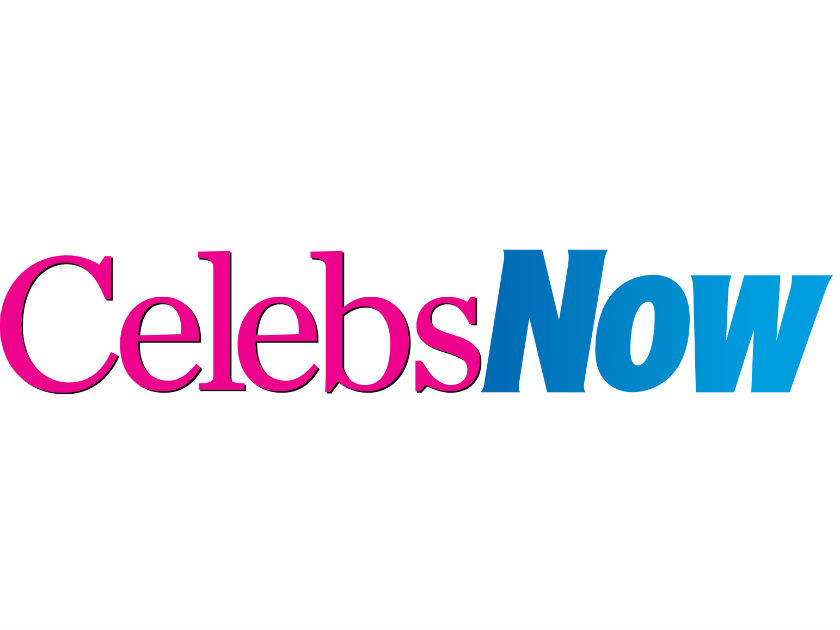 Catching fame from her family's explosive reality TV series, she is now one of fashion's biggest red carpet critics. Her rocker Pops must be proud!
Viva Espania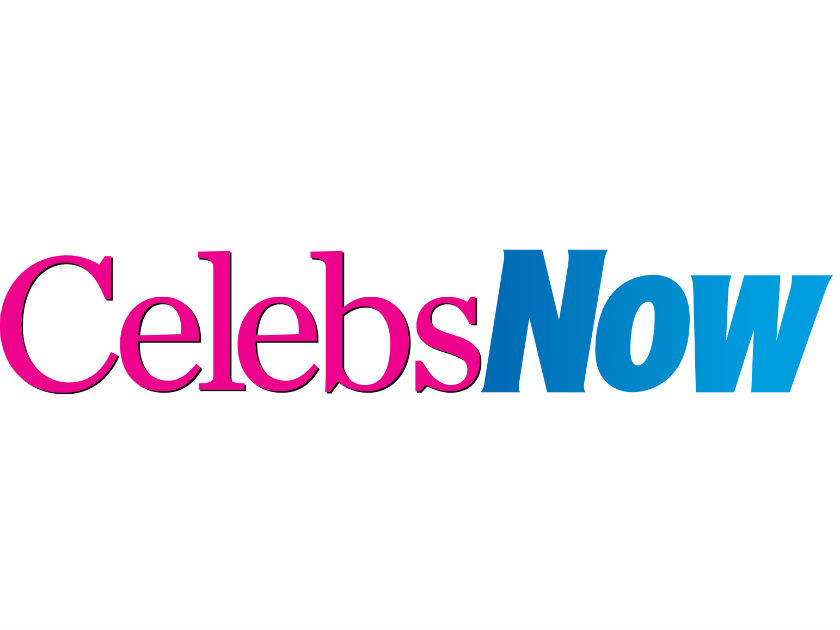 Proving that beauty masks aren't just for the girls, this Puerto Rican singer is Livin' La Vida Loca"
Hollywood hottie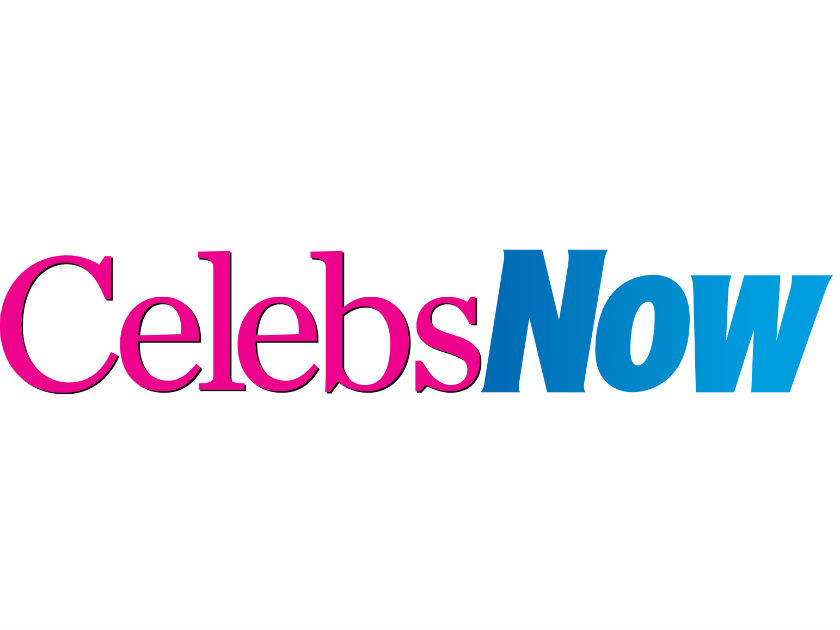 This A-list actress' famous boyf starred in 90's drama Dawson's creek, she's a year older than him too! #Kruger
#Baller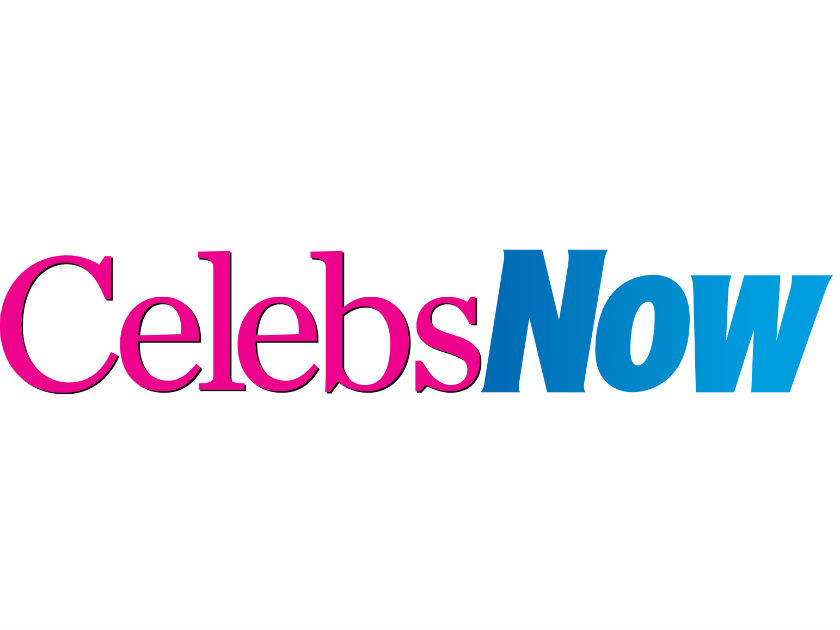 Usually found scoring on and off the footie pitch, this Portuguese star is hitting high on skincare goals.
Catwalk queen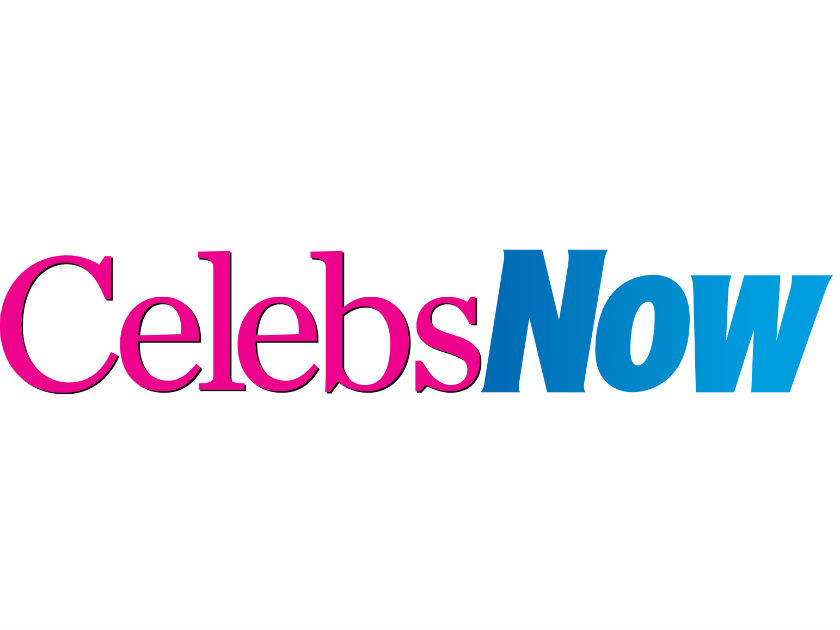 This famous model also has a celeb sis who was recently recruited byVictoria's Secret and is BFF to Kendall Jenner. Who is she?
Is that a Ghost!?!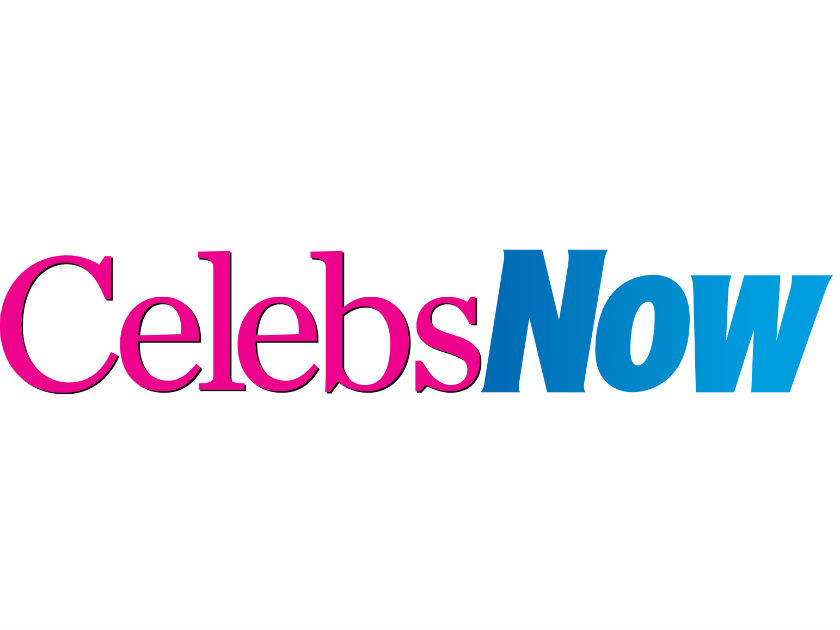 We knew this MILF had to have a skincare secret hidden away somewhere. Give us Moore!
Mean girl?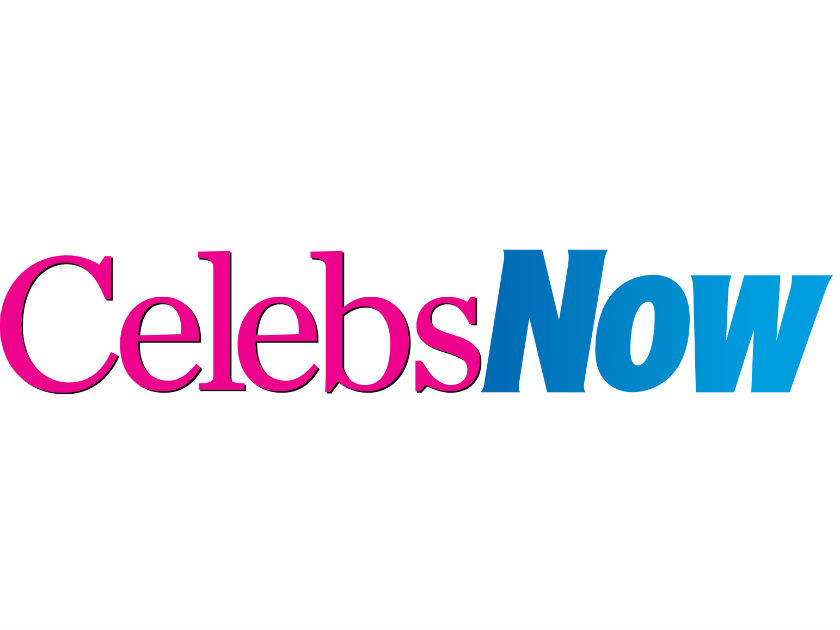 This controversial star could just be trying to Li-Lo and use her mask to hide from the paps. Clever!
In Vogue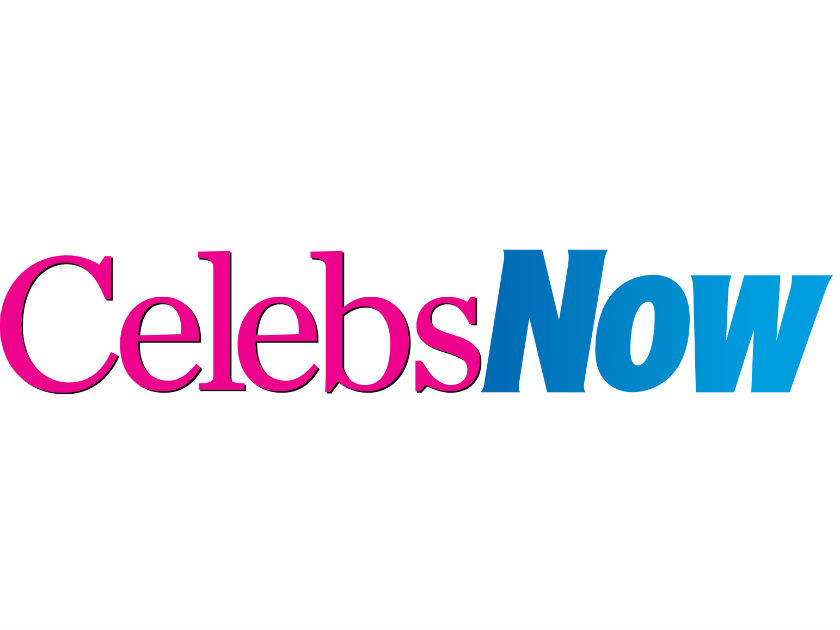 We're not surprised this LOL a minute model/presenter/fashionista/magazine editor has given this trend a go. She's #NailedIt
What the El?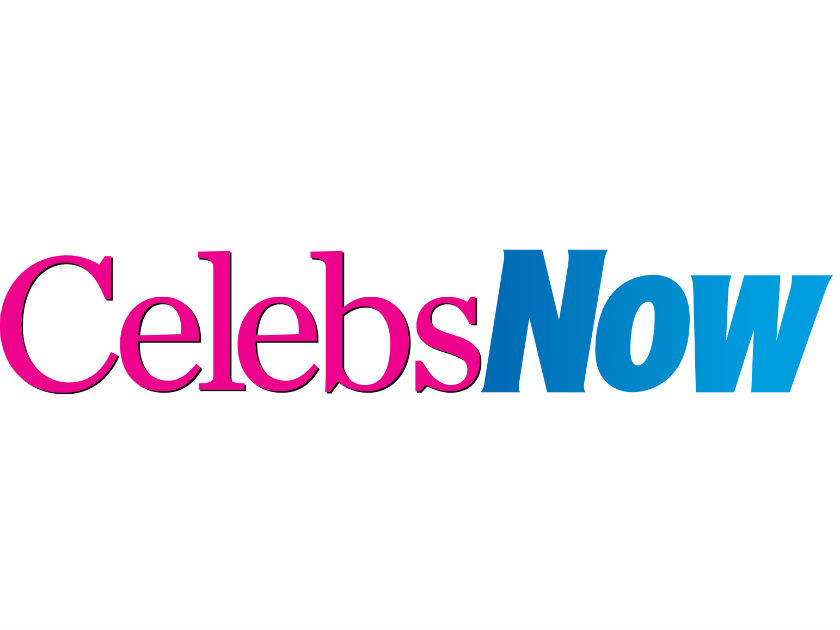 Hello? It's me! You know that multi mega selling songstress. No? You're rolling in the deep not knowing this one!
Did you get them all?? Tweet us your answers @nowmag. 
Lydia Thompson