Sorry? Kylie changed her hair HOW much over the weekend?
Now we know Kylie Jenner loves to mix her hair styles up and keep us guessing with what she's going for next but we never said this coming – a whopping 7 different hair styles in 7 days! Yes really! With most of them happening over the Coachella weekend!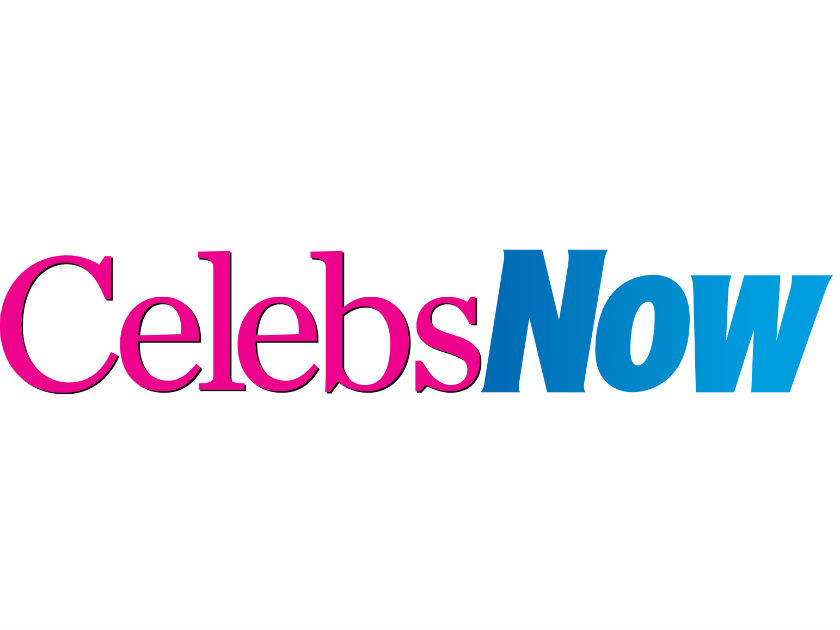 Last year, we saw Kylie Jenner bring back boxer braids with a bang – remember that multicoloured pastel hair? Yeah, we loved it too! But this year, Kylie's hair went from one extreme to the next – wish we had a collection of wigs!
Starting with a short platinum blonde do at a friends space age birthday party, we have to admit that we love Kylie with super blonde hair! And if you're thinking of going bright blonde a la Ashley James or Cara Delevingne then wearing a wig first is the perfect start out point!
Then Kylie switched from blonde to her classic jet black that we know her for! But then shortly after, went to the next extreme with super long hair! Appearing at her best friend Stassie's launch party – she's now the face of Pretty Little Thing's 'Shape' range, Kylie turned up with long locks and some seriously stylish purple knee high boots!
As she flew from LA to Palm Springs for Coachella, she was back to having mid-length bob that looked utterly gorgeous and for her first day at Coachella, went from black hair to what could only be described as highlighter hair. Yep. We're talking bright yellow. Only Kylie could pull this style off and we're envious!
Sporting a super sleek, straight do, we actually kinda liked the highlighter hair on Kylie. She's never been one to shy away from colour hence why the following day, we saw her rocking a purple, wet look bob! Are you keeping up with us? SO MANY HAIR CHANGES!
Then her hair went back to a long black do before ending the weekend hiding her face in her hands and shorter black hair. Phew! No wonder she's shattered! We would be too if we'd changed our hair this much!
We've got to give it to Kylie – She's given us some serious inspiration for hiding that greasy 3-day hair under a wig!