Imagine going to a red carpet event with hair that took 3 days to create!
The morning after the MET Gala is always the conversation starter – who wore what, why did she wear that and look at those baby bumps! But for Rita Ora, her hair was quite the conversational topic.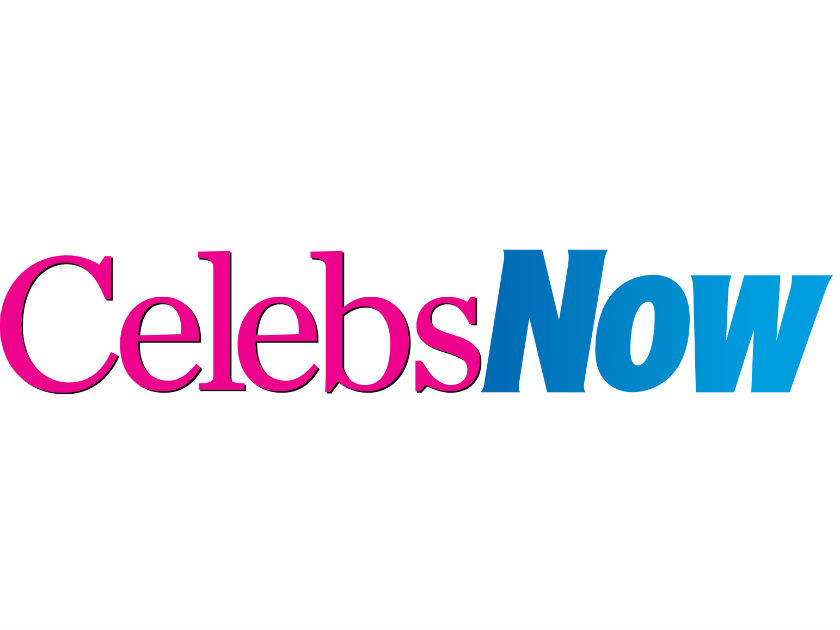 It looked like pieces of masking tape or papier-mâché intricately placed together to form quite the head turning style.
Celebrity hairstylist César DeLeon Ramirez is the man behind the creation and this isn't his first time creating something slightly out of the ordinary – he was also responsible for Ciara's metallic hair from the MET Gala last year!
He mentioned to E! that the MET Gala is 'one of my favourite carpets, I look forward to it every year'. César also mentioned that Rita Ora is a 'dream client. She's that girl that takes risks and kills a carpet.'
Coordinating with her Marchesa gown, the hair, or 'art piece' took a whopping three days to create! We're lucky if we can be bothered/have time to wash our hair once in three days.
Want to create this look? You can technically do it by the weekend…
Mix Mizani HRM Humidity Resistant Mist, Mizani Foam Wrap and Mizani True Textures Twist and Coil Jelly in a bowl.
Cut hair pieces in a platinum colour or any colour into 1-inch sized segments.
Coat each piece of hair with the pre-made solution.
Allow the hair wefts to dry for three days.
Peel each piece off and cut them into angled shapes.
Prep the hair by slicking it down with Twist and Coil Jelly and Mizani Edge Taming Gel as tight to the head as possible.
Glue the hair wefts, piece by piece, to a stocking cap into your desired shape.
Cut the wefts at the hairline into an graphic shape, giving it 'a very futuristic 20's flapper feeling.'
And there you have it! Now get going and tag us wearing your creation!