Yes Kylie's changed her hair again and she looks amazing!
Whether we like it or not, we can't help but be a little obsessed with Kylie Jenner. Her house, cute dogs, cooking, cars and of course, relationship with Tyga. But aside from all of that, her hair is a constantly changing colour.
She had rainbow hair in Coachella back in April, black hair, that turquoise do and now, she's dyed her hair a la Michelle Keegan and opted for a new platinum blonde do!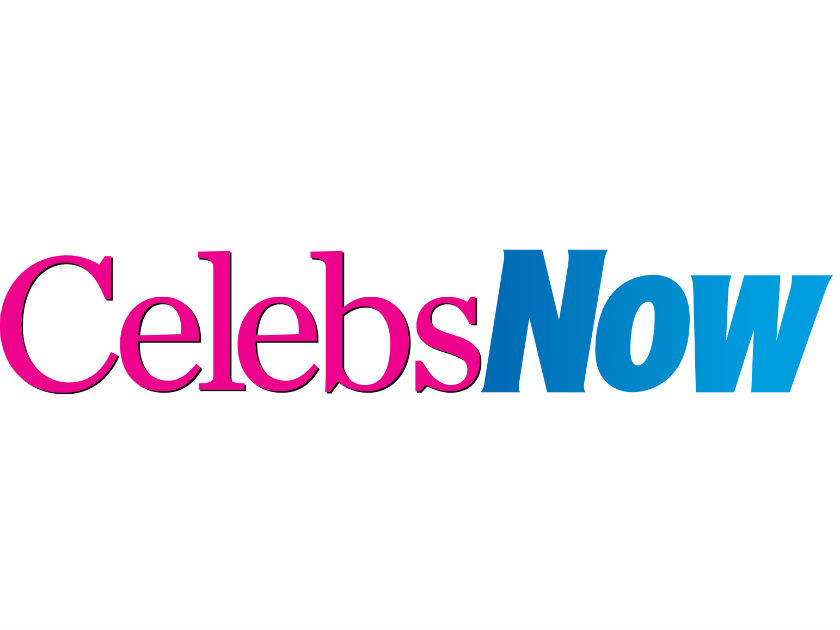 Do we like it? We love it! Following in sister Kim Kardashian and even Khloé Kardashian's footsteps, the youngest Jenner family member has said bye bye brunette and hello blonde!
From what we can see on Kylie's Snapchat, it took her the whole day to do – and girls, we can all relate to that! The long process of hitting the salon and going for a radical change!
So are you currently brunette and thinking about going for a change like Miss Jenner? Well help is on hand as we've spoken to Adam Reed from top London salon Percy and Reed about the best way for you to do so without the regret and possible fade into a copper tone.
Adam says 'L'Oreal Professionnel's new Smartbond service is perfect if you are looking to go platinum blonde a la Kylie Jenner. Smartbond is added to your colour to minimise any potential damage and protect your hair throughout the colouring process – it works by strengthening the strong bonds within the hair and reconstructing the weak bonds – resulting in stronger, softer, and shinier hair. I cannot recommend Smartbond enough, especially if you are lusting over Kylie's new platinum do!'
Smartbond is available in 10,000 L'Oreal Professionnel hair salons across the country to give you stronger, shinier and softer hair when colouring. These salons include Percy and Reed, Rush, Headmasters, Richard Ward, Charles Worthington and more!