These new launches will totally blow your mind! Beauty as you've never seen it before…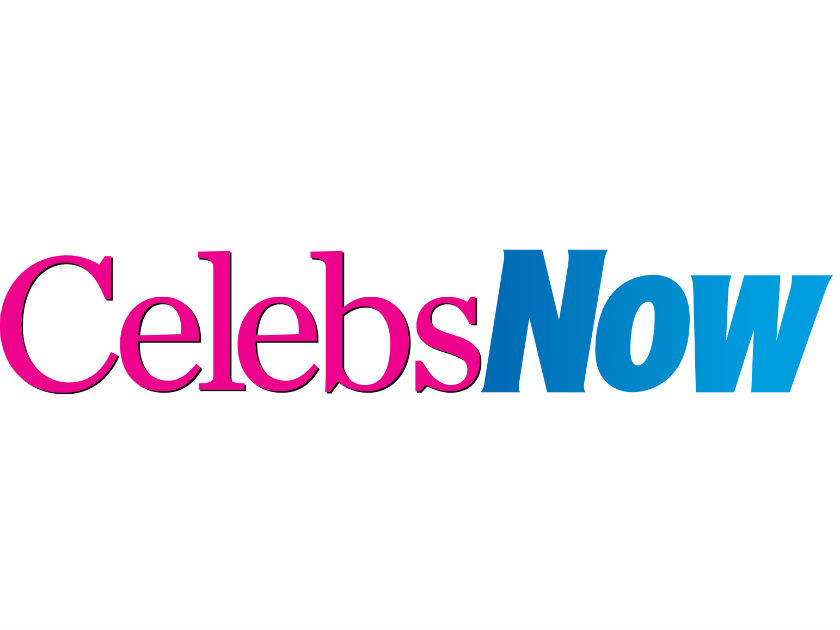 We get sent tons of new beauty products everyday, which is of course incredible, but once in a while something really catches our eye! Enter 'Bitch Slap! Cosmetics', which we quite frankly ADORE!!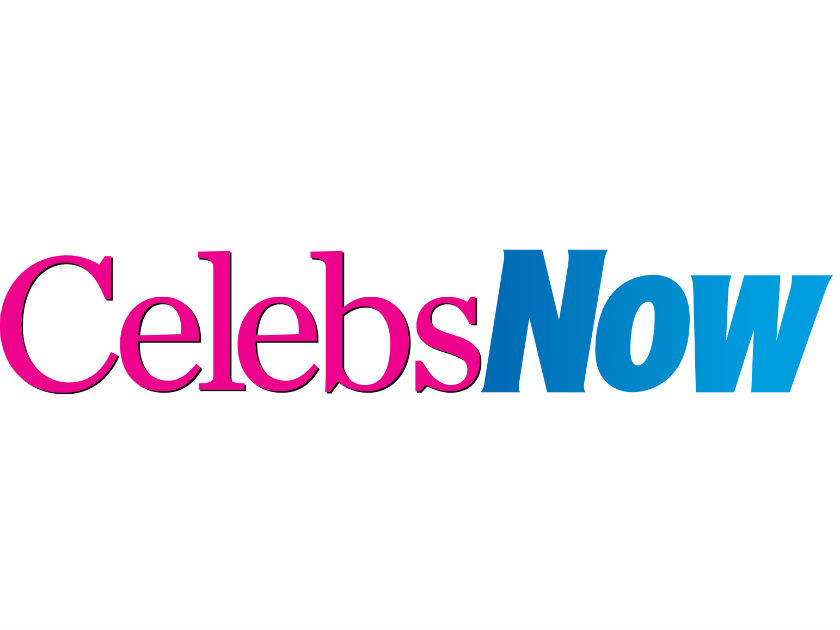 Look away now if you're easily offended as these new beauty prods come adorned with penises and vaginas. There's even lippy and concealer in the shape of d*cks and perfume in butt shaped bottles! Mega LOLS.
WOW – Check out Kylie Jenner's evolving style here!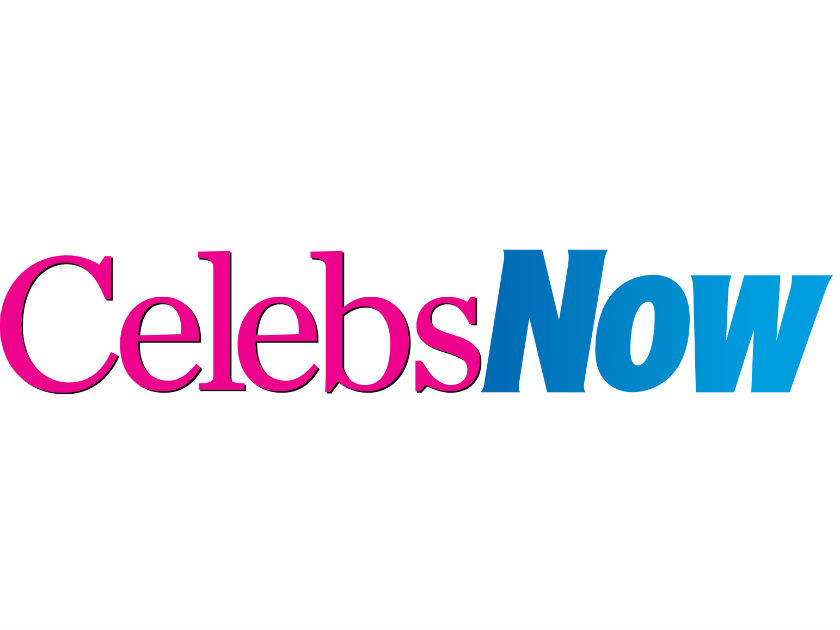 We couldn't even pick a fave, there's too many to love, check them all out.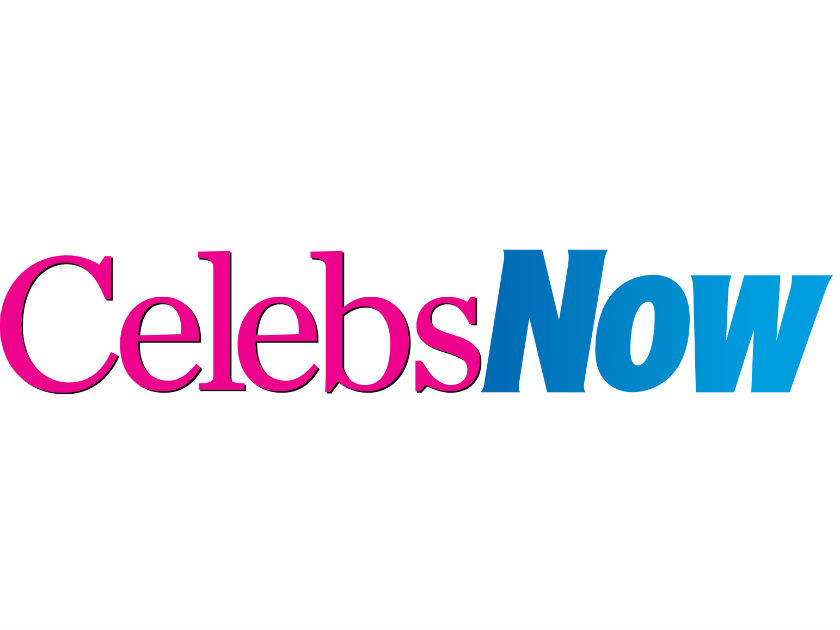 Vajj in Soft Bronze, £15.20 (Highlighter Wheel)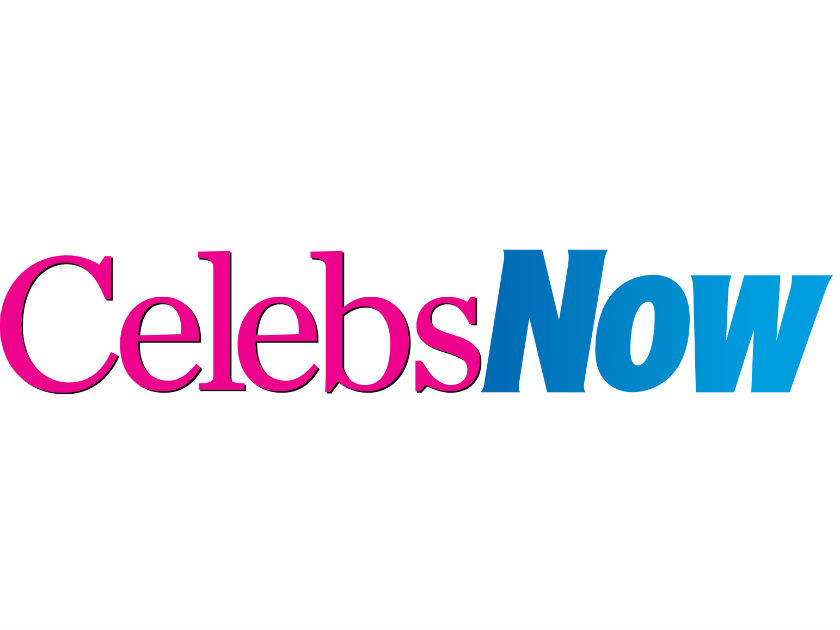 King Dong in Gold, £19.01 (Highlighter Eyeshadow Wheel)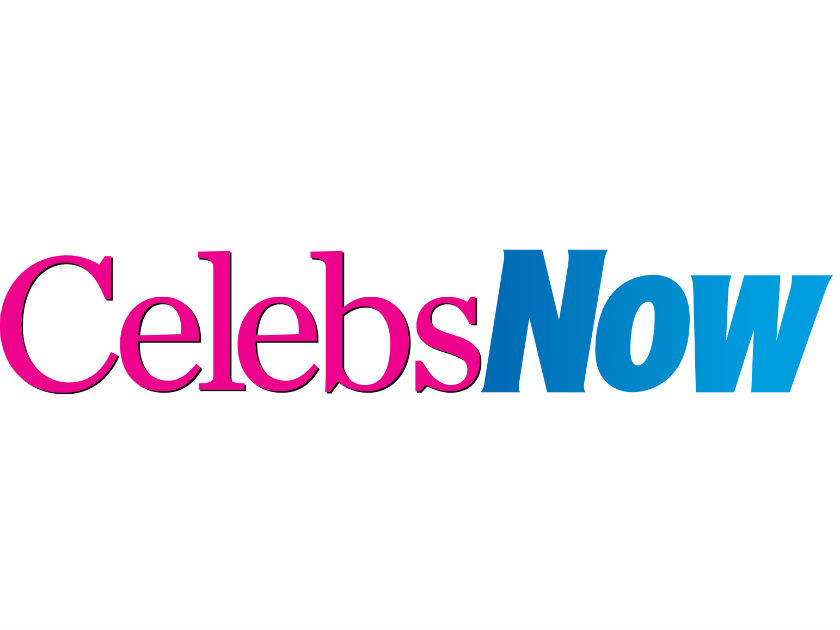 Big Daddy Lipsticks in Warm Tones, £9.12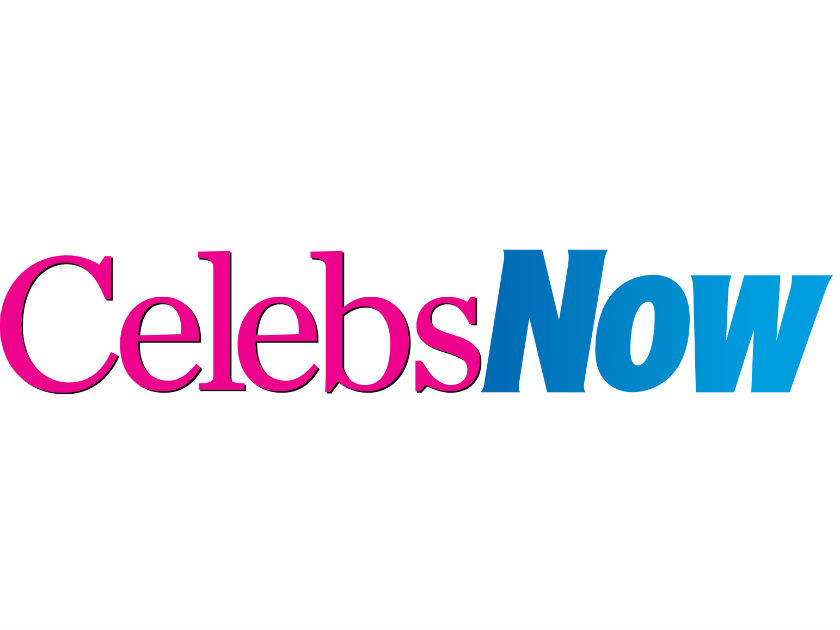 Big Daddy Eye Concealers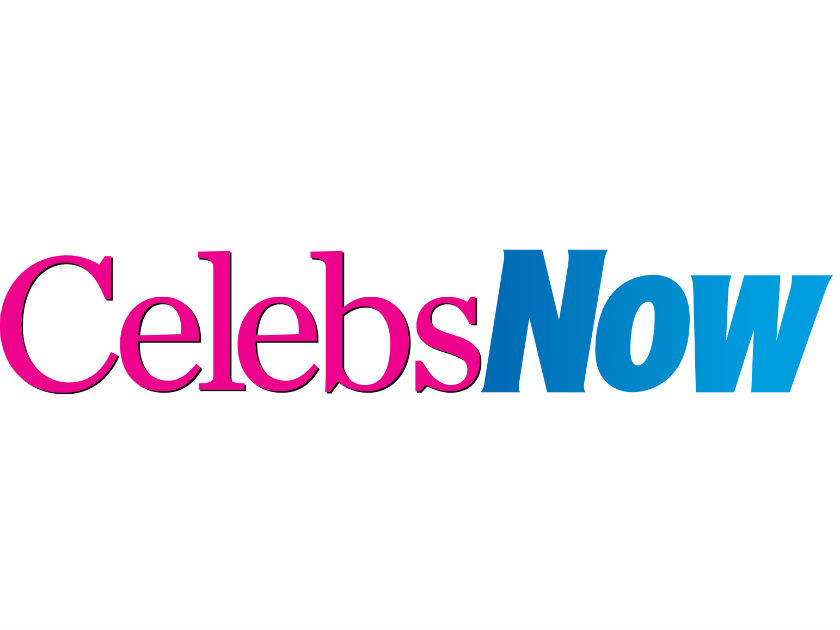 Boob Job, £19.01 (Highlighter Eyeshadow Wheel)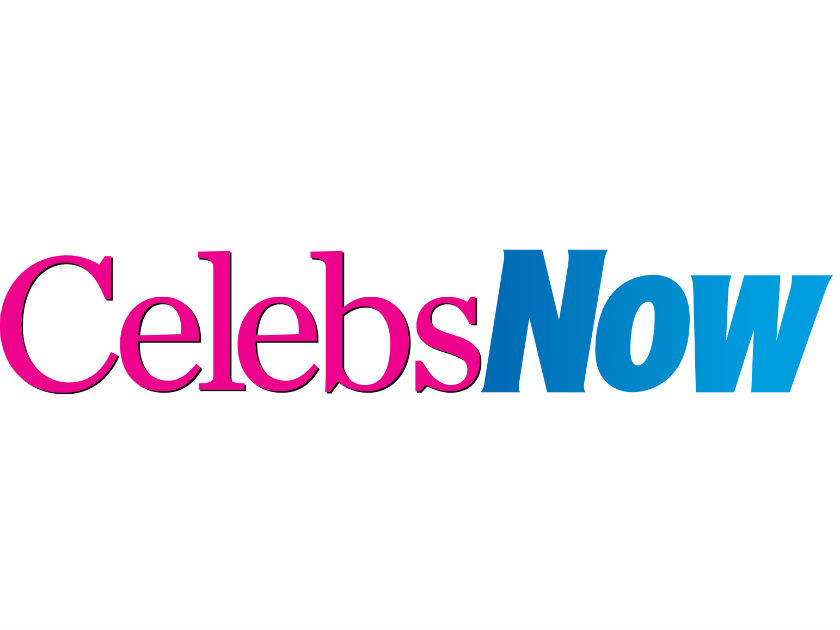 Big Daddy Lipsticks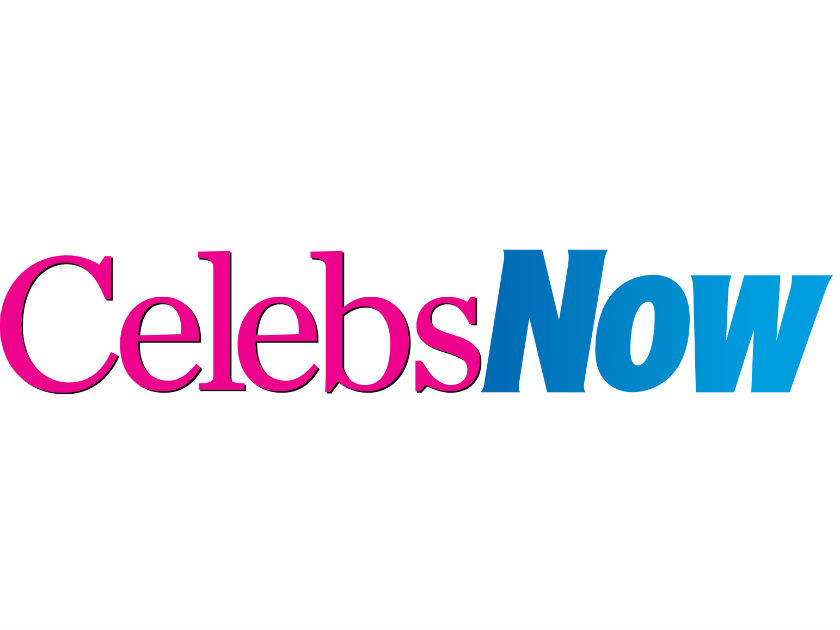 Big Booty Shape Glitters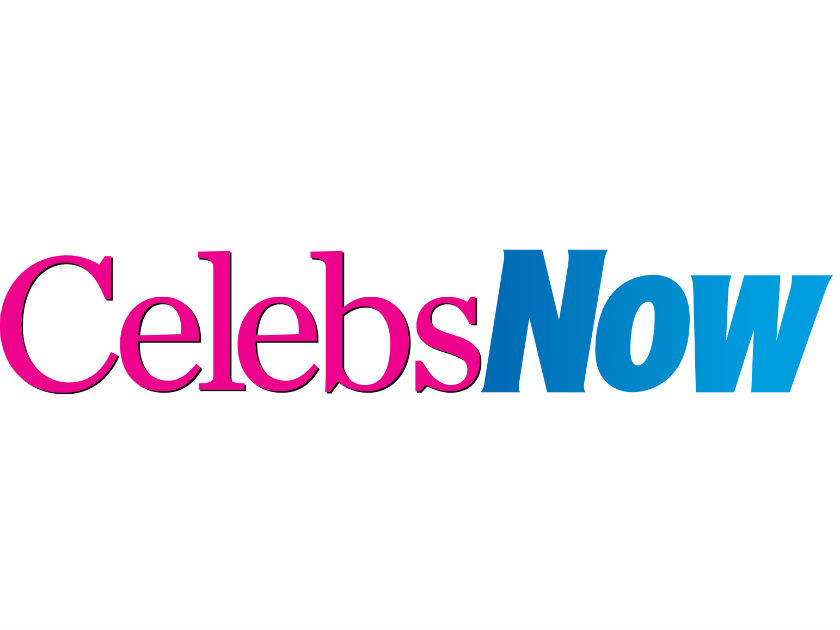 Big Booty Shape Perfume
Now we haven't actually tried the d*cksticks and Vajj bronze so we don't know how good the actual products are, but one things for sure they definitly caught our eye and we want them for the novelty factor alone! Happy Shopping!
READ: Who would Charlotte Crosby LOVE to makeover?!
Lydia Swinscoe
@LydiaSwinscoe