He hates the feel of makeup on his own skin!
MARIO DEDIVANOVIC has been working with KIM KARDASHIAN since the very beginning so we couldn't resist sitting down with the makeup guru to ask his advice on contouring and of course about Kim!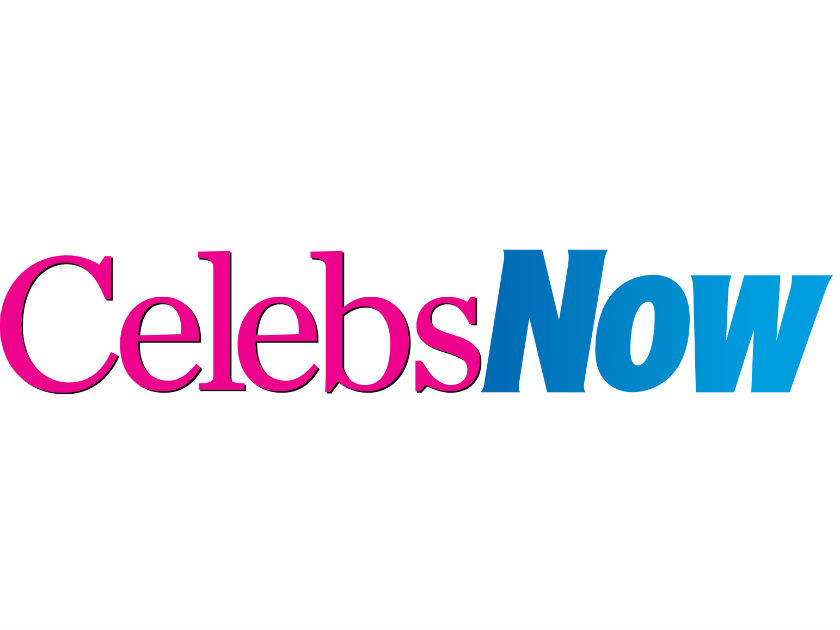 When did you and Kim become so popular?
We both started Twitter in the same week so social media was instrumental in our success. I remember Kim and I filmed a makeup tutorial together and I almost didn't go, as I didn't feel very well. After we filmed, Kim put it on her blog and then YouTube and since then it's been viewed hundreds of millions of times. I remember getting the subway and when I got out I had hundreds of facebook messages from people I didn't know from all around the world asking me questions about the video. That's where it all began.
You're known for your contouring, why is everyone suddenly so obsessed with it

I think it's down to social media, contour has been around for decades and makeup artists all know about it but the general public never did. People would look at celebrities on magazine covers and would want to look like them, but would never know the tricks of the trade. Because of social media, there are no secrets any more so I understand why it's become a phenomenon because real people can copy it at home.
READ: HAS KIM KARDASHIAN PHOTOSHOPPED HER BEAUTY CAMPAIGN IMAGES?
So how do you contour properly, for someone that's never done it before
The new Shapeshifter palette by Urban Decay is a great entry into the world of contouring, it can be daunting if you've never done it before so people are afraid of trying it. This palette has cream and powder formulas plus you can start with the lighter shades and go onto the darker ones as you get more comfortable.
What are your top three tips for perfect contouring?
Use less product than you think

Blend really well

Choose the proper colours for your skin tone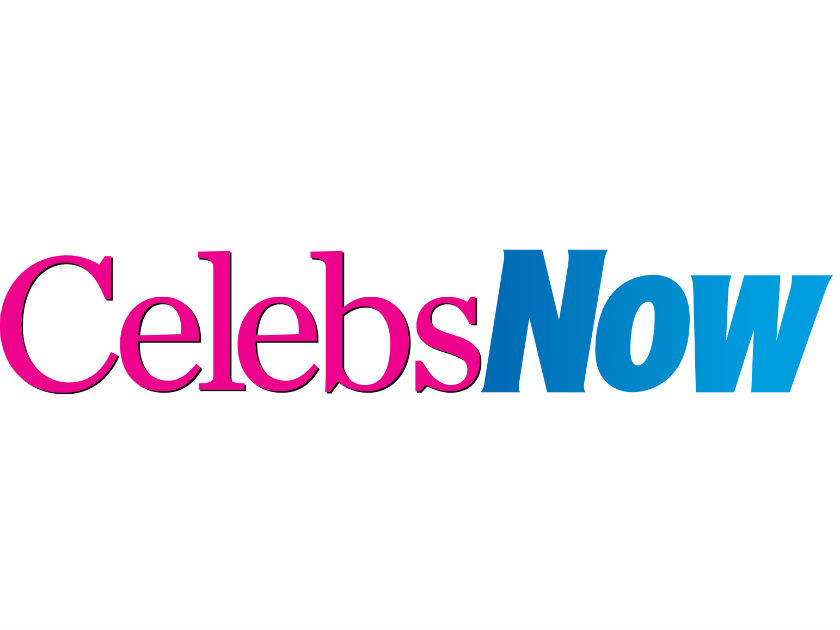 Which is your favourite ever makeup look?
It's got to be the look I created for Kim's wedding to Kanye, there's actually no great photos of it because she had a veil on, but it was so beautiful. It was classic Mario and Kim makeup, it was done with my heart and soul and I put so much love into it. It was natural but it definitely had contour and highlight, a classic peachy nude lip and lashes, but everything in moderation.
Do you wear makeup yourself?
If I'm going on TV I might wear some but quite honestly, no. I hate the feeling of it on my face, it feels so heavy and I feel like it's dirtying my clothes. If I were a girl I would definitely be going to work everyday with no makeup.
What's going to be the next biggest makeup trend?
I'd like it to be glossy eyes and glossy skin, and I can see it picking up slightly on social media. I'm so ready to start seeing some more natural beautiful looks, not so much heavy powder, stark contouring and heavy brows. I hope and I wish it'll be more refreshing makeup.
Which one product can't you live without?
It would have to be an SPF product as I wouldn't want to get burnt! But makeup wise, it would either be a warm bronzer so I could use it on cheeks, as a contour and as a liner, or a warm lipstick I could use again, on the cheeks, eyes and lips. I like to use products on places they're not intended for.
If you could pick one iconic makeup look from the last 100 years what would it be and why?
Well it doesn't get more iconic than Marilyn Monroe, there's so much to her look that people don't realise. If you really study it, (which I have) it's such a detailed look – its classic glamour.