Would you give the latest beauty trend a go? Or will you steer clear and avoid?
We look to celebrities, Instagram and the latest catwalks for fashion and beauty trends but this latest one has us talking. Pink eyes – and no, we're not talking that kind!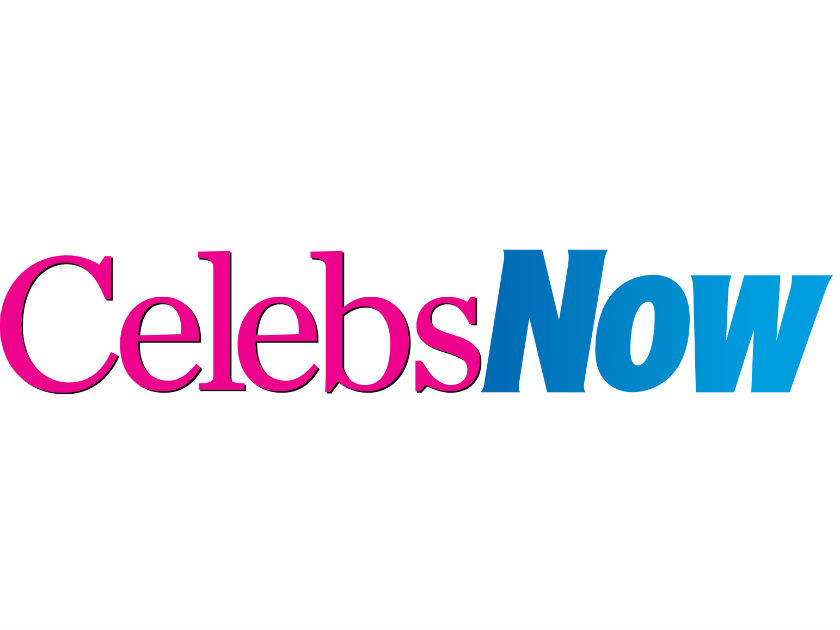 Seen on some of the most glamorous red carpets and on our favourite female stars, it seems like they've been going crazy for pink eyeshadow. And sometimes it's not even just on their eyes, but face too a la Kirsten Stewart.
Sophia Bush and Lena Dunham are the latest pink eyeshadow converts but would you give this look ago?
The Now beauty team gave it a try and the result?
Lydia Swinscoe said 'It kind of makes me look ill but weirdly I quite like it, I might try it again without the lower lash being lined'
The top beauty trends you need to know about according to Pinterest
'I liked how green my eyes looked with this eyeshadow but I'm not sure I'd do the full K-Stew meets Bowie again. I look like I've had an allergic reaction!' said Now's Sarah Bradbury
Online Writer Nicole Vassell said 'I've been meaning to try this look for a while, and I really like it! I was afraid it would look odd, but I think it's fun and fresh!'
Fancy giving it a go for yourself? Well here's how to!
Step 1 – Apply an eyeshadow base that will help the product last longer on your eye lid or a little concealer and pressed powder for the perfect base.
Step 2 – Choose your shade of pink eyeshadow and apply with a brush to spread the colour evenly.
Step 3 – Build up the colour to the results that you are after and even build the colour on your cheeks like K Stewart and don't forget under the lash line.
Step 4 – Apply a rock star amount of mascara!