She's got quite the collection and this person is the arm behind the Snapchat selfies
Whether we want to admit it or not, we're obsessed with Kylie Jenner and can't wait to see her life behind the lens in her new docu-series. However, in a recent interview with Fast Company, we found out quite the piece of info about those 'swatch' videos Kylie posts on Snapchat.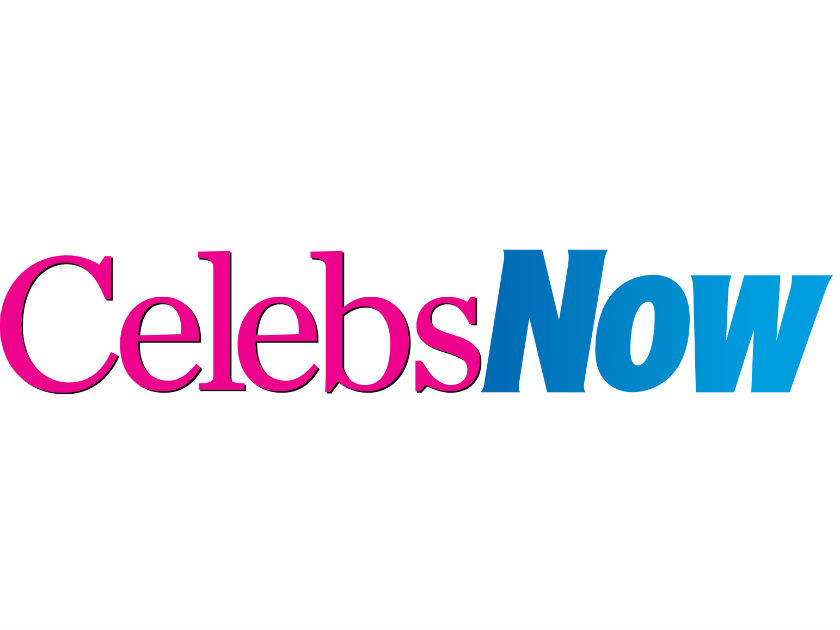 Kylie was named one of Fast Company's 100 Most Creative People in Business for 2017 for her rapid speed in selling those LipKits we see her post so much about. Kylie doesn't go through the conventional way of advertising or PR-ing her products, but merely through her own Snapchat account, natch.
When advertising a new LipKit, blush or highlight, Kylie usually hints at the product, pans over the swatches on her arm and shows off the colour to all her adoring fans but it turns out, it's not her arm after all!
We always thought it might be best friend Stassie or the arm of Jordyn Woods but it turns out, we've been wrong and the arm belongs to someone you'd least expect.
READ: How your NIPPLES can determine your perfect lip colour…
Kylie told Fast Company in an interview, 'everyone knows when I'm releasing a product on Snapchat that I will be MIA for the next hour and a half. I'm running around my house, finding the perfect lighting, the perfect swatches' – and the speed in which they sell, Kylie has this technique down! 'My housekeeper, I use her arm for my Snapchats. She has the best arm for swatches. She's so nice and just sits there and has her arm ready and lets me do my thing.'
READ: Kylie Jenner shares THIS rare shot of her natural hair – and it looks SO different!
Yep. The infamous arm belongs to her housekeeper! Who'da thought!? We're not sure what makes the 'best arm' but, Kylie, if you ever need someone else's to use, you know where to find us!