Kim Kardashian is now worth millions - bet she regrets doing that doesn't she?!
Now we may or may not have stolen something in our time – and we're not proud of it by any means. The fear that we'd get found out or worse, banned from the shop forever! But Kim Kardashian stole something so basic as an 11 year old that it's quite funny seeing how much money she's worth now.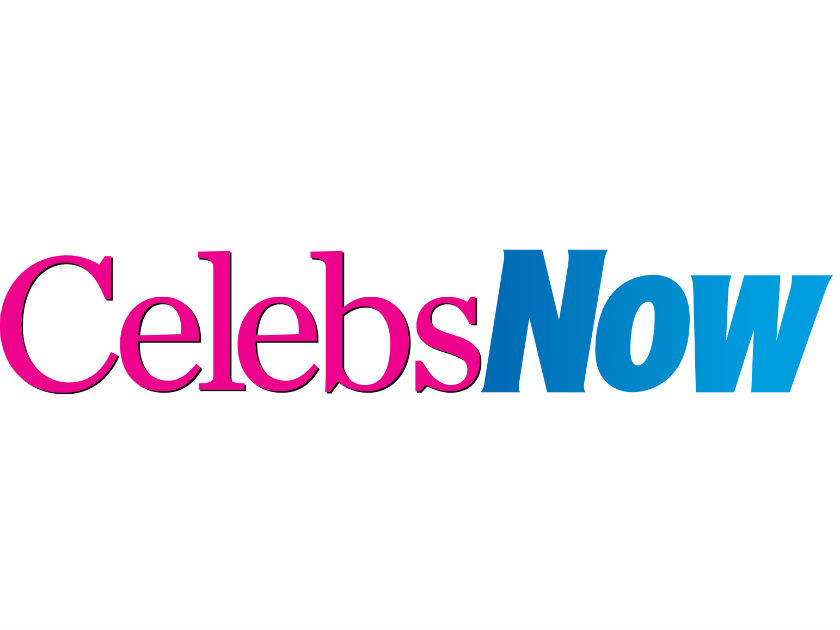 The self proclaimed selfie qween shared a blog on her app that when she was just a little girl, she stole a very 90s brown Revlon lipstick from a Malibu pharmacy. Did she act alone? Hell no! She had an accomplice in the form of Paris Hilton's BFF Nicole Richie!
Kim goes on to say 'We thought we were so badass! I can't remember the name of the colour, but it was a brown shade from Revlon. I wasn't much of a part of growing up, so this was about as rebellious as I got.'
I mean Kim is now worth millions, married to king of rap Kanye West and has two gorgeous children – her youngest sister Kylie Jenner even has her very own range of liquid lipsticks and Kim is set to add powdered highlighters to her KKW Beauty range.
Kim also chats about her love of beauty products and as a child and how she and eldest sister Kourtney Kardashian would raid Kris Kardashian's makeup bag and 'try everything.' 'We were so obsessed with concealer and foundation for some reason, we would put it everywhere — literally, all over our faces.'
No wonder she's the contour queen! She's been practicing for over 20 years on her face! We're pretty glad Kim's semi-criminal past is now behind her and she's creating beauty products we can enjoy and definitely don't steal.