We'll be taking our skincare advice from Lure Hsu now
Ever get that moment or feeling when you get ID'd for alcohol in Sainsburys because you're looking pretty good and apparently under 21? Well this Taiwanese interior designer Lure Hsu genuinely looks around 21 and you won't believe how old she actually is.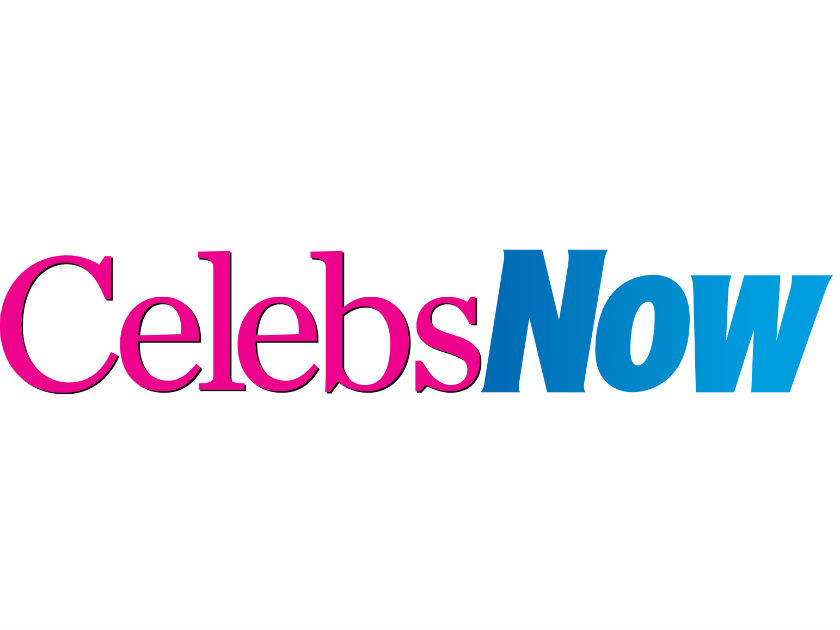 Yup. Lure Hsu is actually 41. And doesn't she look AMAZING!? We're desperate to find out the secret to her youthful looking face and hoping it's not just down to incredible genetics.
Speaking with Friday Magazine, she lets us in to a few of her skincare secrets – coffee and sun cream are up there! So good news for coffee addicts!
Lure said that 'Moisturizing is so important – in fact, ageing, fine lines and other skin problems moisturising can reduce. In addition, to keep skin healthy the sun is also very important, but not excessive exposure to it – especially in the summer. Although the sun is not big, you should still use sunscreen as sunned skin is drier and make small spots and small fine lines easier to appear. So I think everything is simply moisturizing well and not over-exposing yourself to sun' – this just confirms what we've been taught over the years and reminds us that even when it's cloudy, we should still be using SPF.
Lure also has a cup of black coffee every morning, a couple of sugary drinks here and there but doesn't eat much greasy food and has a diet full of fruit and vege along with a lot of water. Another great tip!
She also advises to eat less meat, eat a diet full of fiber and protein enriched foods and of course, exercise. So pretty much everything the Doctor also advises… And there was us thinking it was some miracle product!