Yes, Victoria has told us something about her top beauty secret and you'll never guess what it is…
Victoria Beckham – serious fashion designer, mum of four, married to an incredibly gorgeous footballer and now, adding beauty guru to the list of her talents. But she let us in to a little beauty secret of her own.
After showing her collection at New York Fashion Week this weekend and using her new Estée Lauder make-up on the models back stage, Victoria told the nation her top beauty secret and she's not the only fan of this wonder product.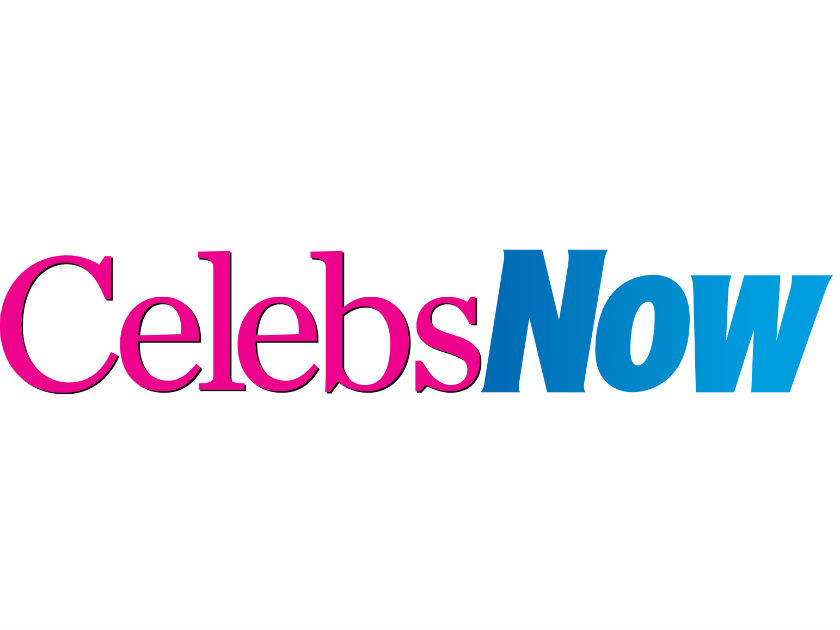 Yes, Victoria Beckham has confessed her love for using coconut oil on her skin. Victoria said in an interview for This Morning that she uses 'coconut oil, the kind of oil that you would cook with' and explaining that she uses it 'all over [her] body as well because its really really moisturising.'
And she's not the only celeb to confess their love for the miracle oil. Australian model Miranda Kerr loves coconut oil in her green tea or on a salad, Kourtney Kardashian loves coconut oil in her hair and makes it in to a mask using avocado, mayonnaise, egg and olive oil. Jennifer Anniston uses coconut oil for weightloss.
It can also help whiten teeth and you'll find it in most supermarkets these days!
So is it really that good for us on our skin? Well coconut oil is rich in vitamin E so it's really nourishing for your skin! So if you want baby soft skin a la Victoria Beckham then it's perfect for that! It's also great for removing make-up – just warm some in your hands or on a cotton-pad. It's even fab for removing waterproof eye make-up!
Superdrug are launching a limited edition coconut oil with added argan for just £2.49 from October! So now you really can have one in your kitchen and one in the bathroom for all your beauty needs! We also love the Vita Coco Coconut Oil which is £5.99 from Boots and Boots.com
To see Victoria Beckham's full interview with This Morning, tune in from 10:30am September 13th or catch it on the ITV player.