Simple have released brand new make-up remover products… and they're game changers!
Wouldn't it be good to have an eye make up remover that's easy to use, but also conditions and nourishes your lashes?
Well, Simple have answered our prayers, people!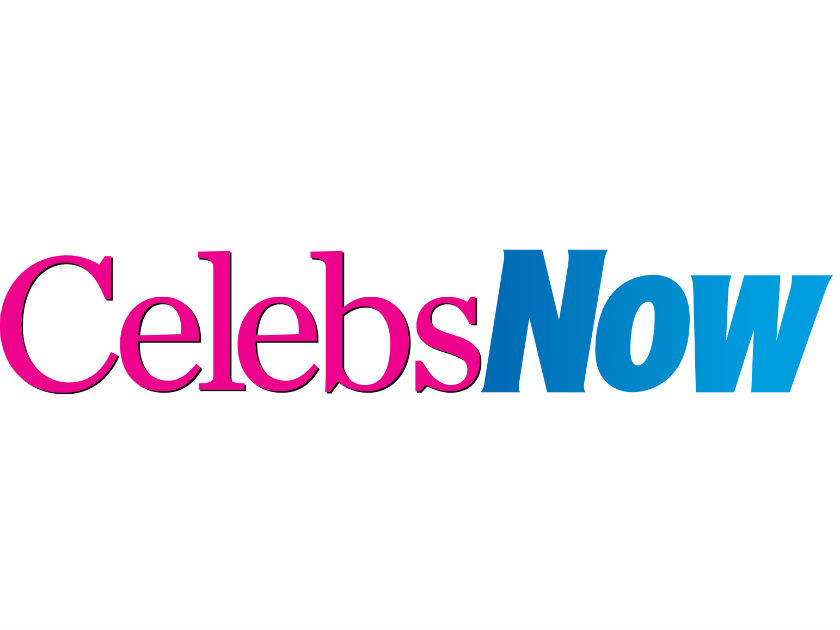 Let's all welcome Simple Kind To Skin Dual-Effect Eye Make-Up Remover to our wash bags!
Sounds like a bit of a mouthful, yes, but this protective formula is infused with Vitamin E and B5 and does wonders for your lashes. No rubbing required to remove even your favourite long-lasting mascara.
Just soak a cotton pad with the shaken-up solution and press against your eyes to slide away make-up! It's easy.
We know what you might be thinking – this is bound to cost a fortune, right? Wrong! At the very reasonable price of £4.49, it's a must have.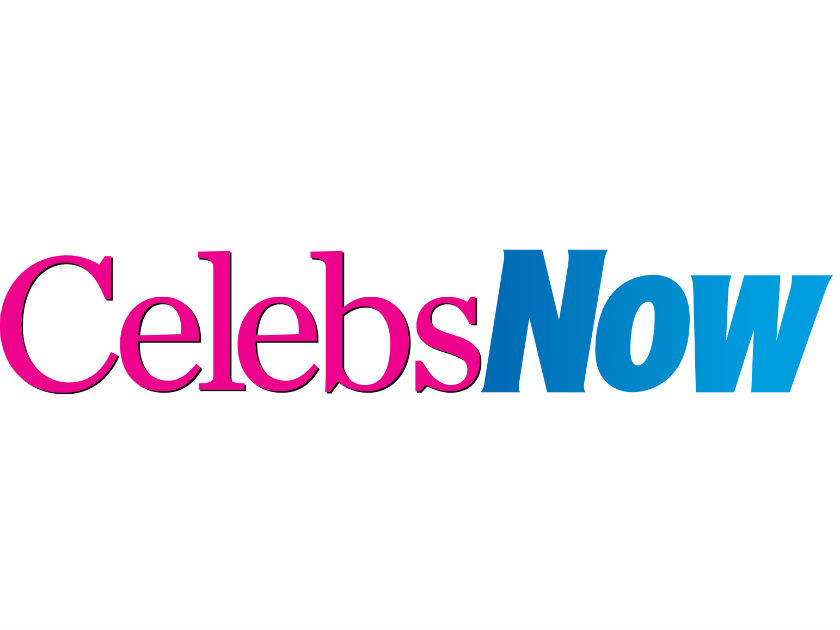 And Simple just keep on giving as they've released a Simple To Skin Hydrating Cleaning Oil, too.
The idea with this product is that oil attracts oil, so you massage it into dry skin to attract any impurities, make-up or grease. By just adding a little bit of water, the oil turns into a milky cleanser which washes away easily and leaves no greasy residue, whilst keeping your skin soft and pores cleansed.
No time for faffing after a night out? Then enter the new Simple Kind To Skin Cleansing Facial Wipes for speed and ease too!

Thanks to a change in the packaging – a newly designed Aqua-Lock seal – each wipe is now as fresh as the first. The pack actually retains 44 per-cent more moisture.
And the material of the wipes have been redesigned; they have combined a trio of fibres that result in the softest wipe which hydrates and cleanses more effectively. At £3.29, treat your skin to these luxurious wipes!
Emily Jefferies