Zoe Sugg has changed her hairstyle and it's amazing, here's how to get the look at home...
When one of our fave YouTubers changes their look we want to be the first to see it so we couldn't believe our eyes when we saw what Zoella had done to her hair!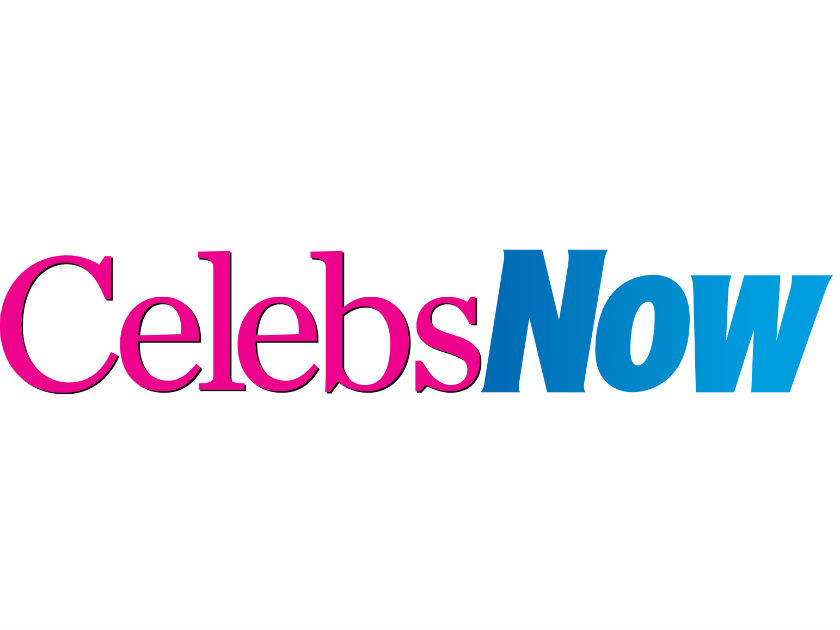 From super sleek and straight to full on corkscrew curls, it looks too good.
She went from this…
To this…
But how do you even do that, we hear you cry?! Simple, just grab a chopstick styler. If you don't have one already, make sure you put it on your Christmas list, you can grab them from lots of shops including Argos and Superdrug. Here's how to get Zoe's look with top tips from hair expert Lee Stafford:
Before using the curling wand I recommend using Poker Straight Protection Shine Mist or Heat Protection Mist, this will stop your hair frazzling in the heat and make sure your locks stay healthy and shiny.
Make sure your hair is dry and there are no knots – you should brush your hair through so it's tangle free.
Section your hair into smallish sections, the more sections you have the better the overall effect will be.
Take each section and wrap your hair around curling wand, be really careful not to burn your fingers. Maybe you can ask an adult to help!
Hold the hair in place for 8-10 seconds then release.
Be careful not to let the wand touch your scalp or hands.
Repeat with the next section of your hair and continue around the rest of your head until you've curled every section.
Allow your hair to cool, leave it for about 10 minutes then use hairspray to hold the curls in place.
UPDATE YOUR HAIRSTYLE FOR JUST 99P!
FOR MORE YOUTUBER STYLE TIPS AND SHOPPING, CHECK OUT THE BRAND NEW ISSUE OF VLOG SQUAD – ON SALE NOW!