Sienna Miller stood side by side with her sister, Savannah, to support her new Debenhams collection - and she surprised us all with her stunning new look!
Sienna Miller has always been one of our favourite blonde bombshells – until now! The 33 year-old has made a very bold move and has jumped on the redhead bandwagon – but she certainly pulls it off.
She stood side by side with her sister Savannah Miller, 36, to celebrate the launch of her Debenhams collection 'Nine', and even when dressed down in a grey jumper and black skinny jeans, Sienna still gives us major jealousy vibes!
The American Sniper star is currently filming her new movie 'The Lost City of Z' alongside Robert Pattinson, and it is shaping up to be one of the biggest films of 2016.
Her new warm auburn locks got us thinking about the other stars who've turned up the heat…
1. Lily Allen
We all know Lily Allen's hair colour changes more than a traffic light, but how does she always manage to pull it off so well? She's been a redhead herself, as well as blonde, pink, purple, blue, black and even yellow! Her hairdresser must love her.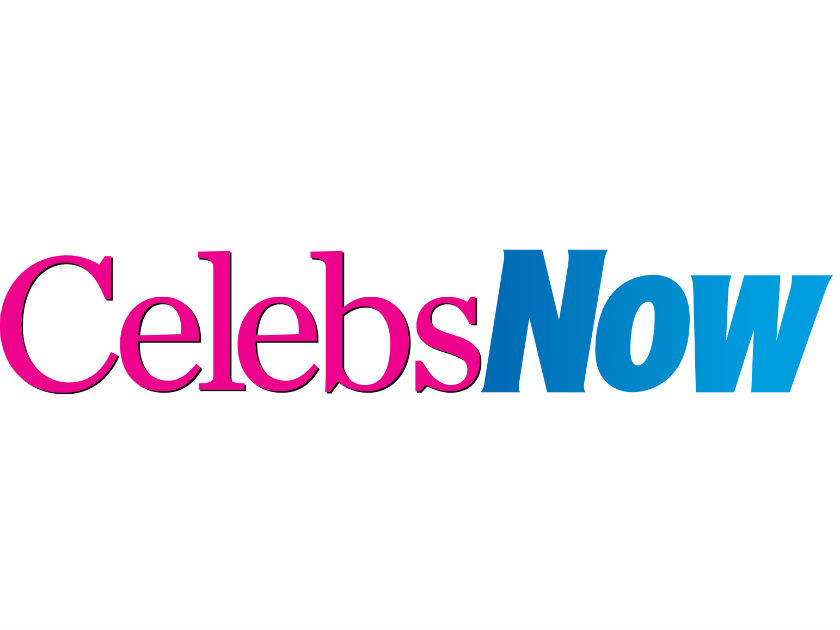 2. Kristen Stewart
Although we are so used to seeing her with brown hair in most of her films, Kristen Stewart is one of many who have made the transition from au'natural to in-your-face red. Considering she usually prefers to keep out of the limelight, she must realise that having bright red hair was bound to draw plenty of attention. But as it turned out, Kristen only rocked the red for her role as the character 'Phoebe' in American Ultra. But we still think she looked fabulous as a redhead!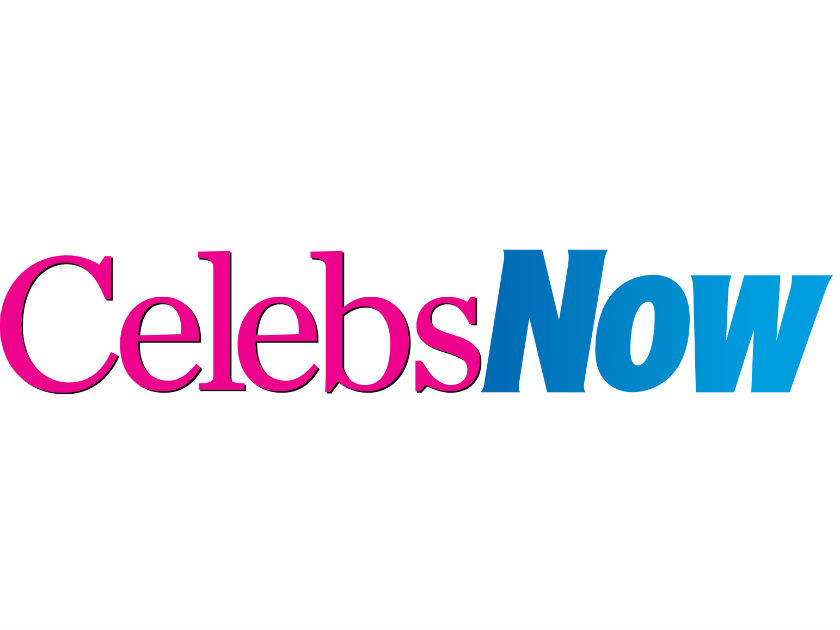 3. Rihanna
We just can't keep up with Rihanna's hair – it has a whole identity of its own! The pop princess made quite a stir when she unveiled her shockingly red hair in her 'Only Girl In The World' music video. It even led to the term 'Rihanna Red' and people were requesting the colour in salons all over the world. Well, anything to look like Rihanna eh?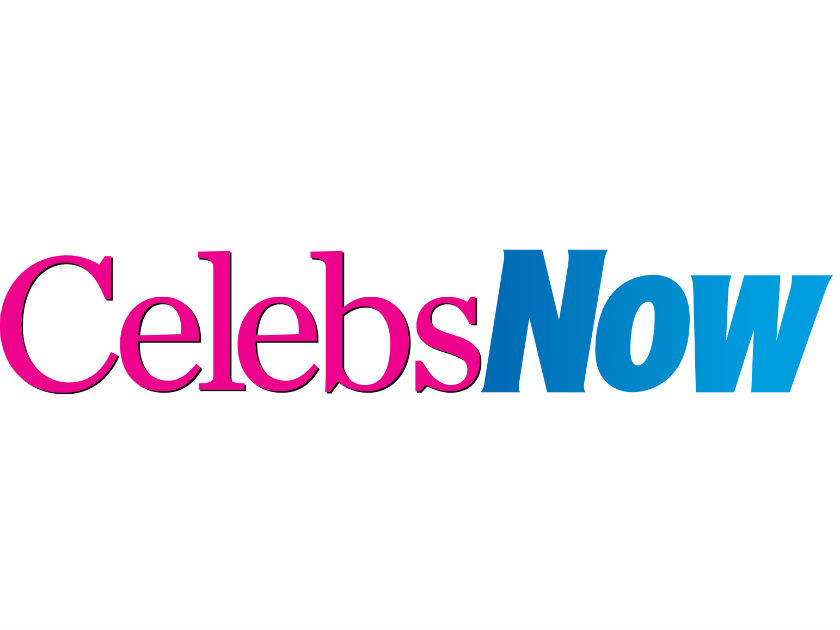 4. Rachel McAdams
Although most people recognise her as blonde mean girl 'Regina George' Rachel made her journey to redhead city long before that. In fact, she actually wore a blonde wig to play the highschool bully, meaning she could switch back to her red hair to play 'Ally' in 'The Notebook' which she was filming at the same time.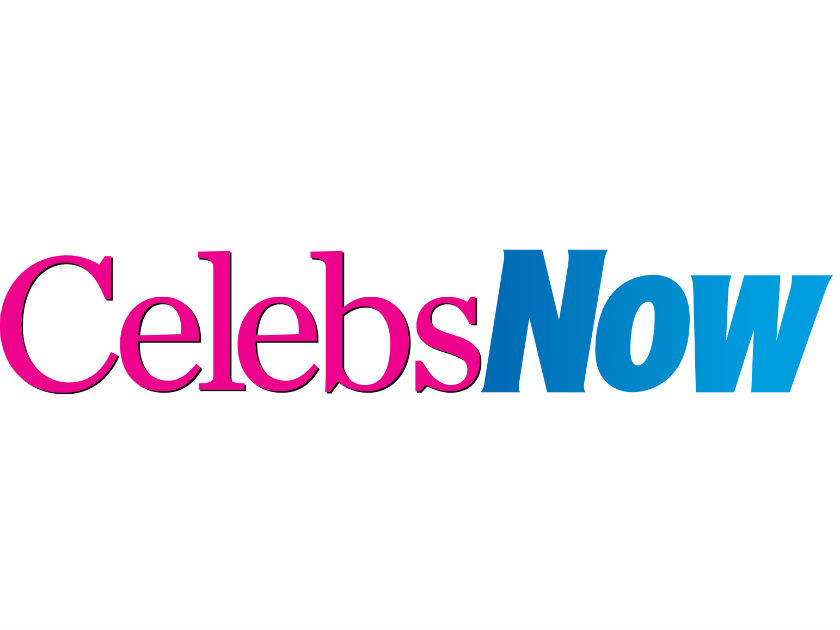 5. Emma Stone
Despite what a lot of people think, Emma Stone is NOT a redhead. She naturally bats for the blonde team, and apart from her recent role of 'Sam' in 'Birdman' where she went back to her roots, she embraces being a redhead.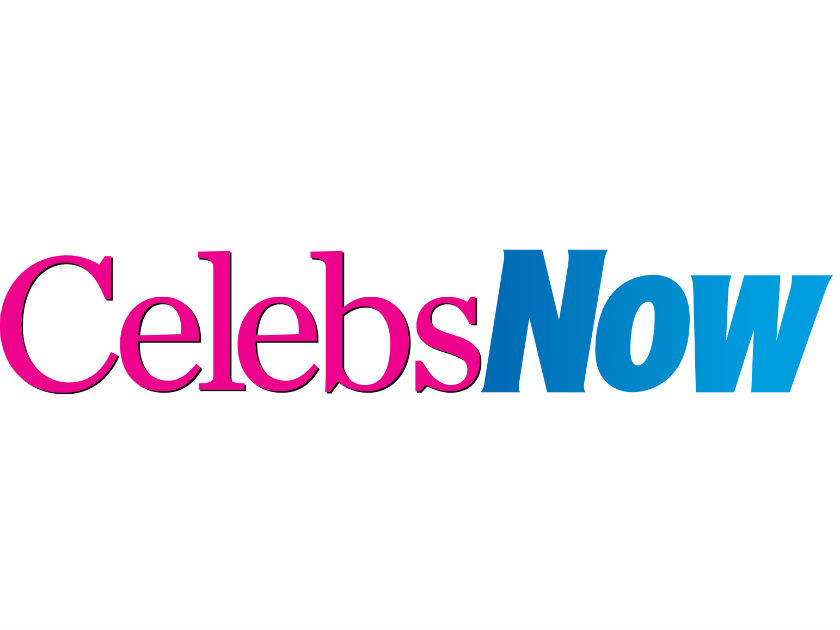 Alice Murray