This weekend saw the start of festival season and the hairspiration we're lusting over!
Hurrah! Festival season is finally in the horizon as this weekend kicked off with Coachella!
Disclosure, Ellie Goulding, Calvin Harris all played at the festival but we couldn't get over the outfits and hair at the festival. SorryNotSorry!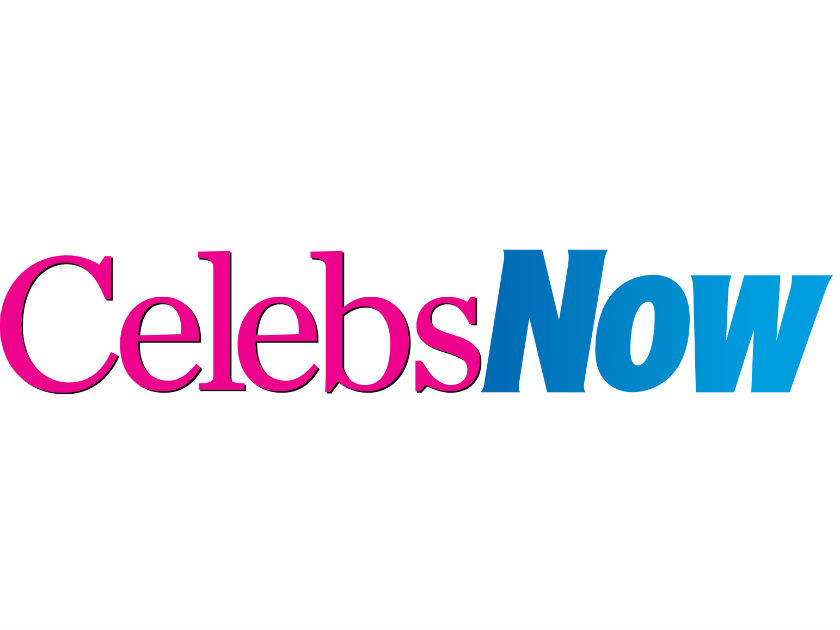 I mean, did you see Kylie Jenner's hair changes?! We're literally obsessed! Starting with gorgeous long peachy locks – we immediately wanted to do the same, natch. But if you don't want to have a peach hue to your hair all year round, then opt for a spray on colour like the Fudge Urban Hair Art Spray (£5.99 at Superdrug). Or try Bleach London's 'Awkward Peach' semi-permanent hair colour (£5 from Boots or Bleach London)
Later in the weekend, we saw her hair change in to a rainbow of colour and all our 90s My Little Pony nostalgia returned! Now we're not quite sure how well this would go down with the boss… But thankfully we can get the temporary results with Fudge's Urban Art spray, Bleach's semi-perm colours and Pixie Lott Paint (priced from £2.99)
If colouring your hair at a festival freaks you out somewhat, then why not take a leaf from Millie Mackintosh's book and hide that day 3 hair with some clever plait work.
Thanks to ghd's UK ambassador Zoe Irwin, she's given us some major #hairgoals with Millie's hair and these gorgeous plaits. Add some grip with a root lift spray before blow drying then split hair into a natural parting with fingers then braid from the front of the hairline with the sections braided underneath instead of on top. Braid through to the nape only. From the nape mix the two braids together and pin to hold in place for a soft finish. Using a pair of trusty ghd's and create some soft waves with the styler by twisting the hair around or use a pair of curling tongs like ghd's latest limited edition collection (ghd azores range with prices starting at £130). Spritz with some hairspray and you are ready to party the night away!
A great tip from Zoe is to braid tightly for uplift at the face to highlight cheek bones and then pull out individual sections at the back for an undone look.
Check out the rest of our festival hair-spiration and let us know what you think! Would you try any of these out? Let us know!
Sarah Bradbury