Yes the ever changing hair chameleon has done it again!
We're pretty sure Kylie Jenner's had every hair colour under the sun and we've loved them all. From her multicoloured boxing braids at Coachella this year to her black and blue ombre bob but Kylie's latest look has us running to the hair dressers.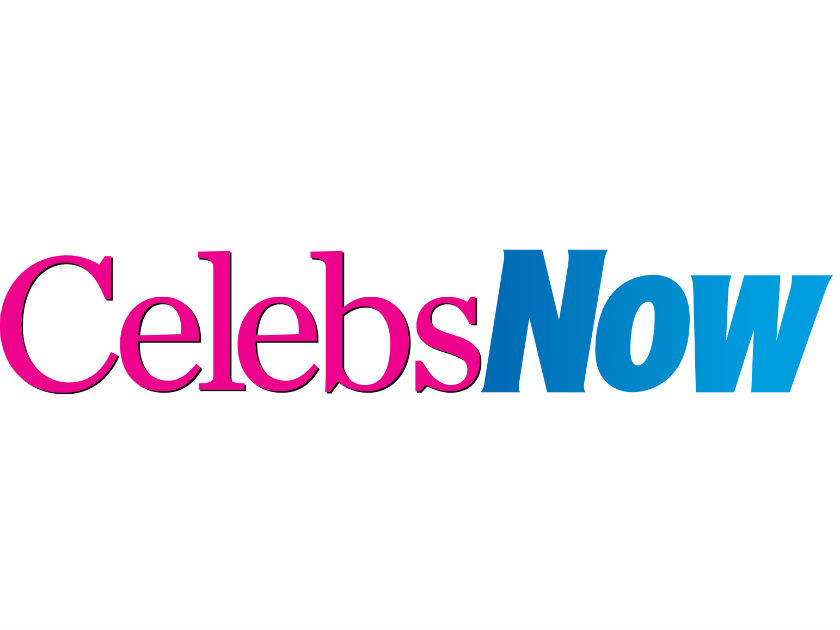 Yes Ms Jenner has done it again and dyed her hair a gorgeous metallic rose gold shade! Metallics have been a key colour trend in numerous fashion shows and the rise of metallic hues is a true fusion of fashion and colour.
The hair heroes at L'Oreal Professionnel have developed their own metallic edit and now you too can get the look a la Kylie Jenner! Is this something you'd do? Let us know!
In L'Oreal's metallic edit palette, you can choose from rose gold, lilac, silver steel and midnight ink.
We spoke to Jack Howard, celebrity hairdresser at Paul Edmonds salon in Knightsbridge and he tells us what he thinks of Kylie's new hairdo; 'I am loving Kylie playing with her hair colour and going rose gold which is a major colour trend this Autumn. Although hers is on the pale side of the spectrum, rose gold is so incredibly versatile as it can be darker pink or lighter  depending on the colour you desire. Someone like Kylie has a complete style squad so make up and styling are never an issue for her but for us mere mortals I would think that the darker your natural base the deeper the rose gold should be to suit your skin so with these looks unless your into super high maintenance go with darker deeper rose golds on darker hair – lighter on light bases (blondes) or if your more cautious then opt for something like a rose gold rinse over your balayage or highlights for a hint of this hot trend with less of the maintenance.'
Jack Howard is a strong believer in L'Oreal Professionnel's new Smartbond and recommends it to every client in his chair. He explains why it's perfect when going for a metallic look – 'Smartbond works in perfect synergy with L'Oréal Professionnel colour and prevents damage during the colouring process. For anyone that is not a natural light blonde, their hair will need to be pre-lightened to a very light colour in order to achieve the Rose Gold hue. This can be a damaging process, however Smartbond limits the damage to the hair bonds and leaves hair looking softer and shinier.'
L'Oréal Professionnel's Smartbond is the NEW must have additive for all professional colouring services, specifically designed to work in perfect synergy with L'Oréal Professionnel colour. Smartbond is a unique system that protects and strengthens the hair during technical services (such as bleach and hair colour). The system consists of 3 components, the first 2 being used at the salon and the 3rd one at home in the form of a retail conditioner. Smartbond is available at L'Oréal Professionnel salons nationwide.