Broke? Us too! But this £1.99 blazer is the wardrobe updater you need now from Unique 21!
WHY PAY DAY. WHY ARE YOU SO LONG AWAY?! WE HAVE THINGS WE WANT TO BUY! We can't be the only ones, right? So much we want! Sigh!
Our online shopping baskets have been full to the brim, haunting us of all the things we can't afford right now but want SO BAD!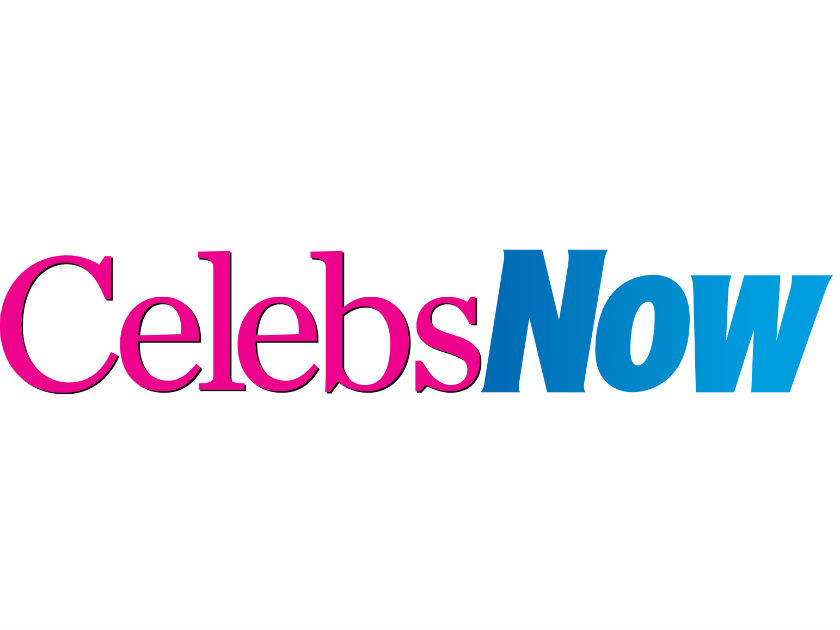 The blazer is available in three, yes THREE different colours and is perfect for your next night out out outfit, to wear to work or just off for a weekend brunch! For that price, you can afford all three and people will believe that you paid the full £120! Crazy right!?
I mean really, what can £1.99 get you these days?! Not much really… Sometimes maybe a burger with a promo voucher but that's about it! So long are the days of penny sweets and cheap deals… Well that's where you are wrong! Thank you Unique 21! Our wardrobe heroes!
Unique 21's modern approach to tailoring makes them the thee place to go for effortless style, inspired by the women of today, the strong, the inspiring, the creative, the hardworking and the ever changing. They incorporate the season biggest trends into their timeless staples, perfect for any fashionista's wardrobe.
Never heard of Unique 21? Well you're about to see a lot more of them! Stocked at ASOS, Lipsy, Next and even Simply Be!
You better be quick with it as there are only 200 blazers and when they've gone, they've gone!
So now you're wondering how you get your hands on one, right? Well you'll have to read this week's issue of Now Magazine to find out how!