Things are heating up romantically between a few of the contestants!
---
Urban pop trio 5 After Midnight confess they love all the female attention on social media, but it sounds like it's fellow hopeful Gifty Louise Agyeman, 20, who's caught Jordan Lee's eye…
The pair have been flirting up a storm on social media and during an exclusive chat with Now, Jordan grins when we approach the subject. 'We looked pretty frisky in those pictures,' he laughs. 'But I'll leave that for you to find out.'
LOUIS WALSH TAKES A SWIPE AT NICK GRIMSHAW AND RITA ORA
But as the inevitable wave of X Factor fame begins to take over, could stunning Gifty have some competition? Jordan adds: 'I love the love – Twitter has been nothing but love. It's crazy to have fans, but I'm starting to enjoy it.'
5 After Midnight, made up of Jordan, Kieran Alleyne and Nathan Lewis, only got together three weeks before the first X Factor audition and they're taking all the judges' comments on board.
'Louis has told us there's no such thing as too much rehearsing,' Kieran says. 'It's so strange to have people we don't know supporting us, but we're loving it!'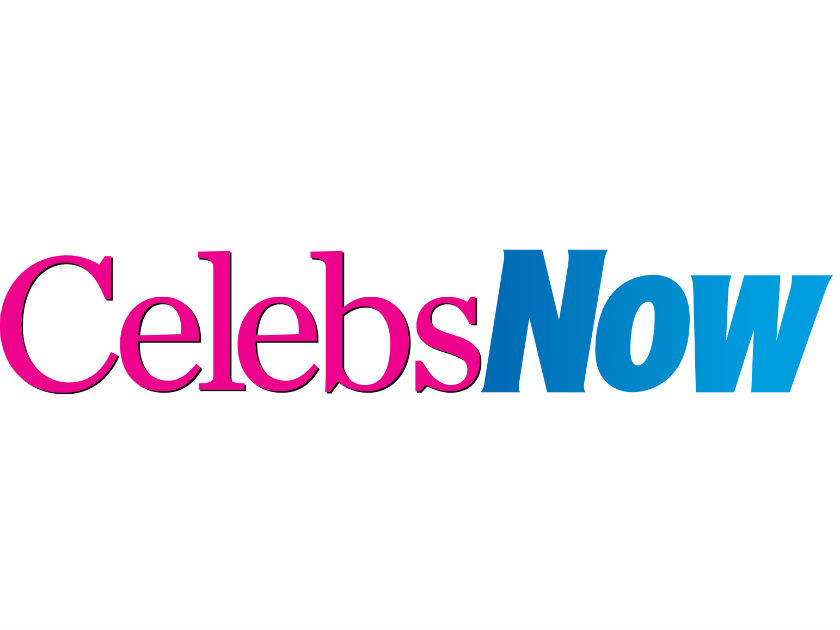 But the boys are well aware of head judge Simon Cowell's need to be involved with all the categories and think it's only a matter of time before he starts to poke his nose into Louis' groups. Nathan says: 'Simon hasn't tried to interfere yet, but you never know what's going to happen!'
Unsurprisingly, ladies' man Jordan only has eyes for one judge. 'Nicole is my wife,' he says, flashing a cheeky grin. 'We've been married for a long time!'
Of course, he's joking, but Jordan does admit he's actually quite relieved the former Pussycat Doll isn't their mentor – because he'd never get any work done. He says: 'She's a distraction in human form!'