It's going to be a roller-coaster, folks.
Citizens, rejoice! THE WEEKEND IS A MERE MATTER OF HOURS AWAY!
And, if you have even a speck of self respect, the prospect of the weekend should leave you feeling (and potentially looking) a lil' something like this…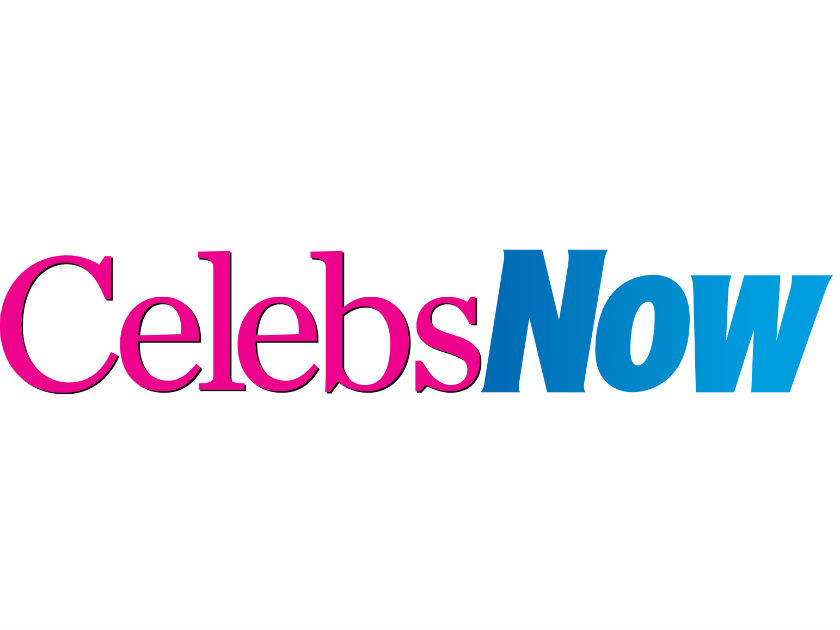 Look at those happy chappys.
Don't you just wanna kick off your boring weekday sensible shoes, pour yourself a rather un-sensible large glass of wine and join em'?!
And frankly, you have absolutely NO excuses to be a boring Betty this weekend- because it's the season finale of Ant and Dec's Saturday Night Takeaway! Yay! But also Owww….
And what can we expect from this weekend's wrap up show?! Well, according to Now's crystal ball, a helluva lot! Allow us to elaborate…
1. THEY'RE ON A CRUISE SHIP. NOT KIDDING.
Seeya, rainy and mildly irritating London. Ant and Dec have fled the town, as the folks of Saturday Night Takeaway are sailing the darn seven seas- having set up shop on the deck of a cruise ship in Barcelona for their series finale.
2. And Peter Andre is there. Being all 'mysterious'…
If we were to say 'Spanish sea', your immediate reaction is 76% likely to be 'Peter Andre– Mysterious Girl', right?! RIGHT! Good ol' Pete will be treating us to a Singalong Live of Mysterious Girl and honestly, we couldn't be happier.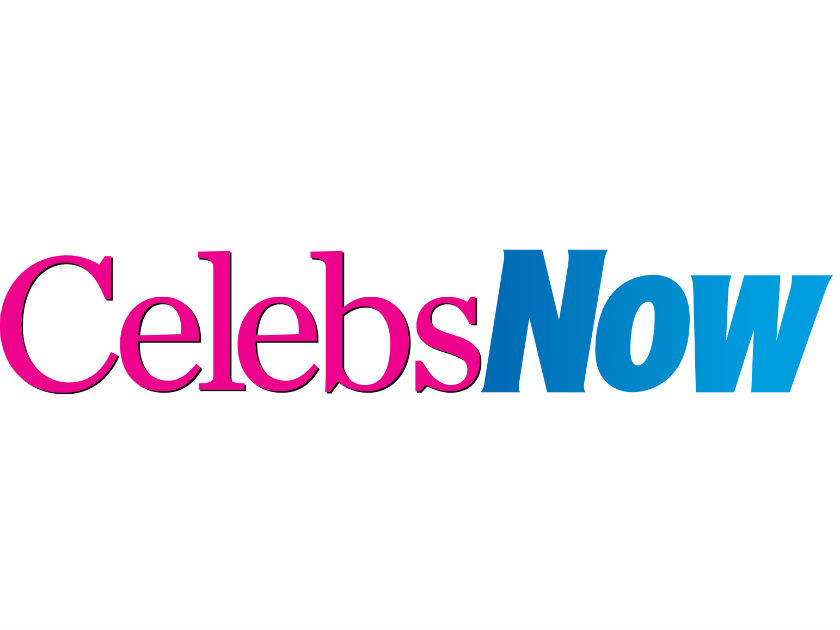 3. Little Ant and Dec are up to their usual antics…
Luckily Jennifer Lawrence can catch a breath, as the mischievous pair are NO LONGER trying to get her to say 'spotted dick'. Instead, it's tennis star Andy Murray's turn to receive a Little Ant and Dec grilling.
4. Justice for Simon Cowell…
Did Louis Walsh shoot Simon Cowell? Only time will tell.
5. Ant and Dec are re-flexing their vocal chords…
And we are so 'Ready to Rumble' (hehe). The Geordie duo are dusting off the ol' pipes in the name of their all-singing, all-dancing 'End of the Show Show'.
Bring it, boys.
Alice Perry/ @AlicePerrr