Sam Faiers speaks to Now about family life...
Former TOWIE star Sam Faiers, 25, is mum to adorable baby Paul, 10 months, with boyfriend Paul Knightley. Now caught up with her…
Hey Sam! What do you think you're like as a mum?
While he's still a baby, there aren't any rules yet but as he gets older, I think I'm going to be quite a strict parent.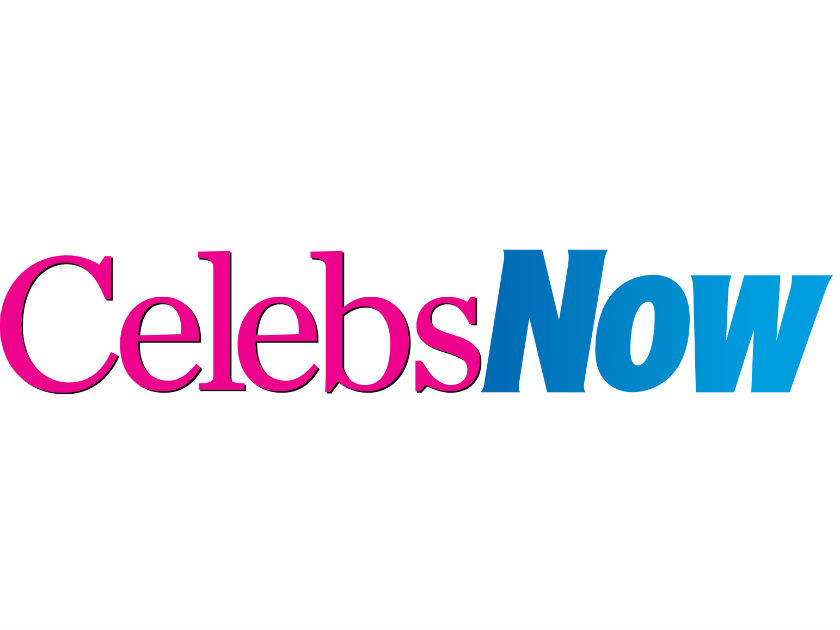 Has having a child taught you anything about yourself?
Patience and routine. Babies thrive on routine so we have one when it comes to playtime.
Aww! What's been the biggest challenge so far?
Teething. The bottom teeth weren't too bad and I thought: 'Oh he's teethed,' and then not so long ago he cut four top teeth all in one go and it was so horrible. You feel helpless and all you want to do is take the pain away.
How do you spend the weekends as a family?
I don't do a lot to be honest. On Saturday, me, Paul, baby Paul, Billie [Sam's sister], Greg [Billie's fiancé] and Nelly [Billie and Greg's two-year-old daughter] will do something, whether it's breakfast or a trip to the farm. On Sunday we'll go to London, go shopping and get some lunch.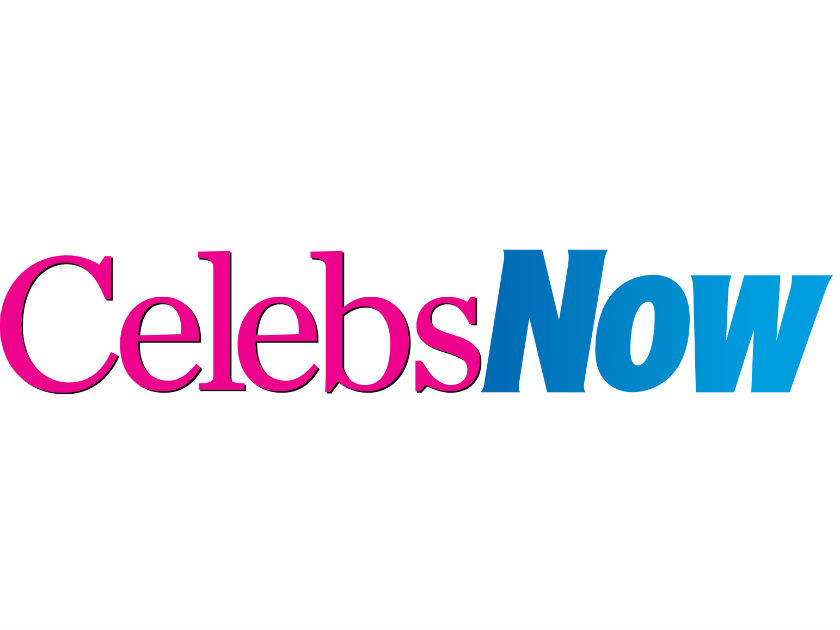 Sam Faiers STUNS her fans with her amazing post-baby body!
Ever had any nappy fails?
I flew with the baby by myself to Portugal and as we took off we had a poo explosion. It was like, wow, how can this smell come from a tiny little baby!?
[Now laughs] Is baby Paul ever naughty?
He's got all the toys you can imagine but he'll crawl over to the Sky box  wires. I put a blanket over it but he's so clever; he pulls down the blanket and touches all the buttons. He's crawling everywhere now!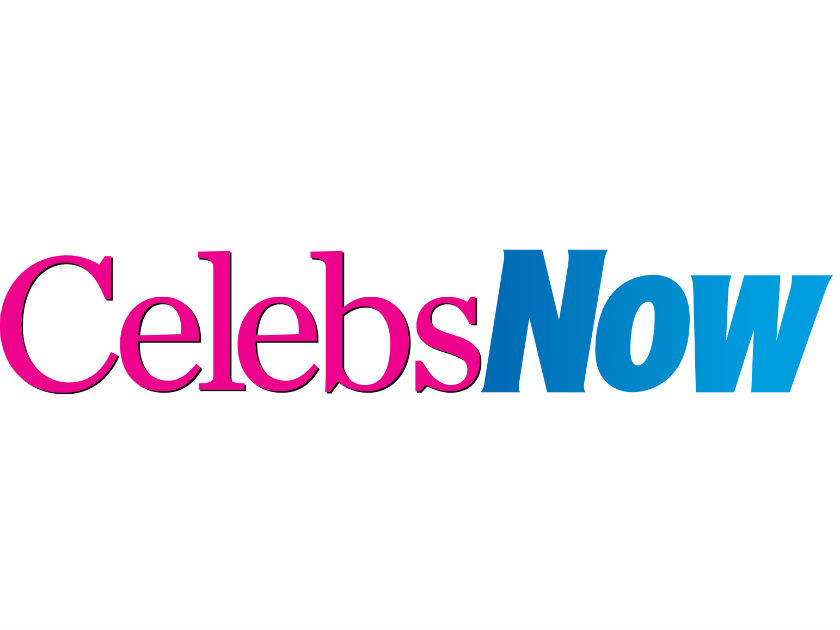 Does he make you laugh?
He does this thing with his hands like he's dancing. When he gets excited, he'll push his left hand round and punch the air!
The Mummy Diaries is on ITVBe Wednesdays at 9pm