As trolls hit out, the TOWIE star reveals she never feels happy with her looks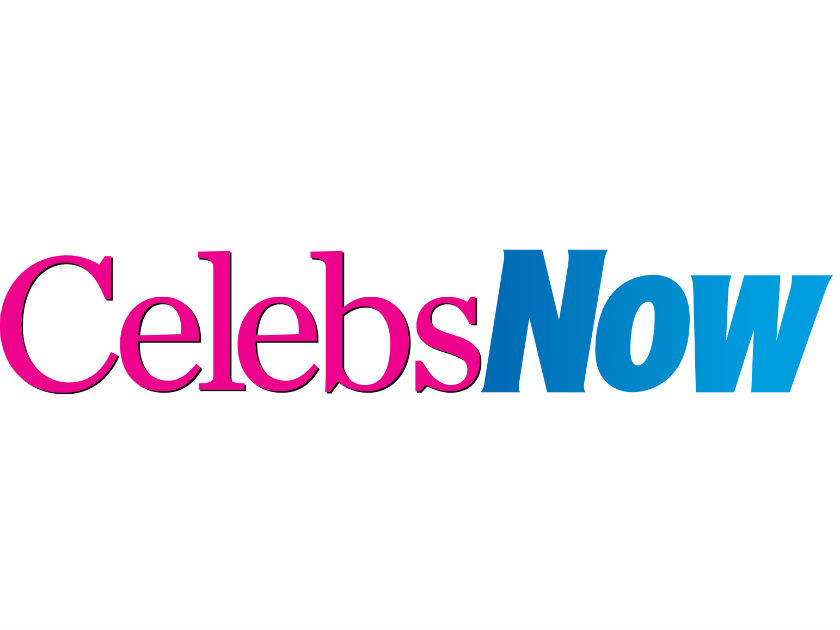 Lauren Goodger is constantly on the receiving end of harsh criticism from online trolls. But the TOWIE star has emotionally revealed that she suffers Body Dysmorphic Disorder (BDD), a condition that causes people to become obsessed with perceived defects in their appearance.
In her column for New! magazine, Lauren explained she thinks she looks 'revolting'.
She wrote: 'I probably do (have Body Dysmorphia). I never feel happy, no matter what size I am. I can look at a picture and everyone tells me I look great, but I think I look revolting.'
https://www.instagram.com/p/BMjTpqwBZEU/?taken-by=laurenrosegoodger
It's thought about one in 50 people in UK suffer from BDD, which causes people to see a distorted image of themselves, leading to often crippling anxiety over self-image.
Lauren, 30, has seen her weight yo-yo since she shot to fame on The Only Way Is Essex in 2010, and she's always suffered harsh criticism from online trolls.
READ MORE CELEBRITY NEWS AND GOSSIP
Last year she lost four stone, and soon after critics wondered if she'd had a second boob job, following her first op in 2013 which took her to a size 34E.
Most recently the Essex-born beauty has come under fire from people claiming she's undergone bum enhancement surgery. Lauren insists her fuller behind is thanks to hard work in the gym .
Barely a day goes by without Lauren posting snaps of herself on social media, keeping fans up to date about her changing shape.
Rob Willson, a cognitive behavioural therapist and chair of the Body Dysmorphic Disorder Foundation, says it's not unusual for someone with BDD to assess their appearance by taking pictures of themselves.
Let's hope Lauren is getting the love and support she needs.
For more info on BBD visit bddfoundation.org
Lauren hist back at online trolls as she admits 'I'm starving'